Beginning May 1st, BRINK Asia coverage will become integrated with BRINK, which will now include more regional coverage on risk and resilience issues.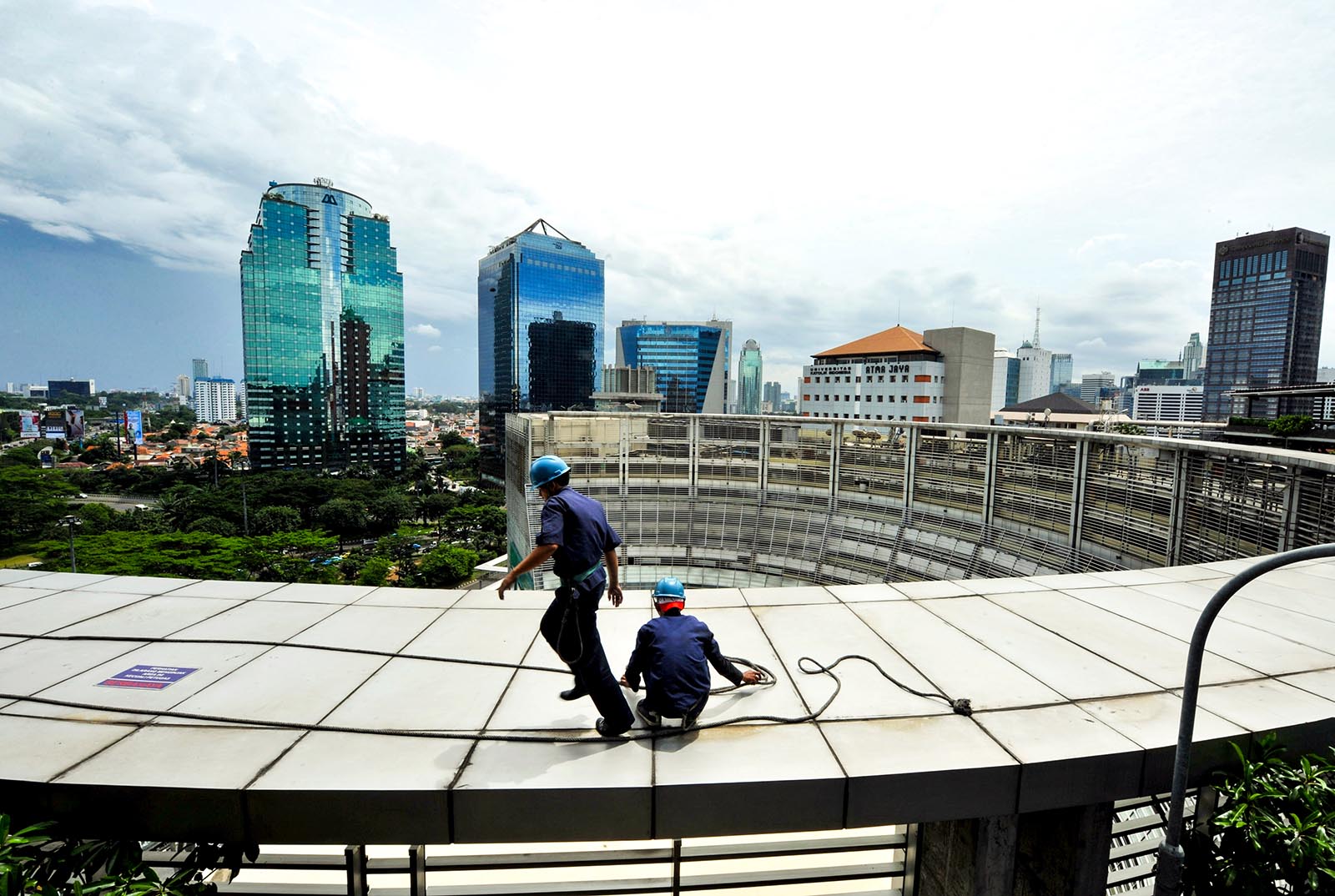 The Challenges Facing Global Infrastructure Investment
On December 3, 2018, BRINK launched a weeklong series on the challenges facing infrastructure around the world, covering cyber risk, new funding models, public-private partnerships, and the importance of contract management. The series was guest edited by Jon Phillips of the Global Infrastructure Investor Association. Below that, we've curated an additional selection of our coverage of infrastructure-related issues, ranging from mental health in the construction industry to region-specific analysis.