Beginning May 1st, BRINK Asia coverage will become integrated with BRINK, which will now include more regional coverage on risk and resilience issues.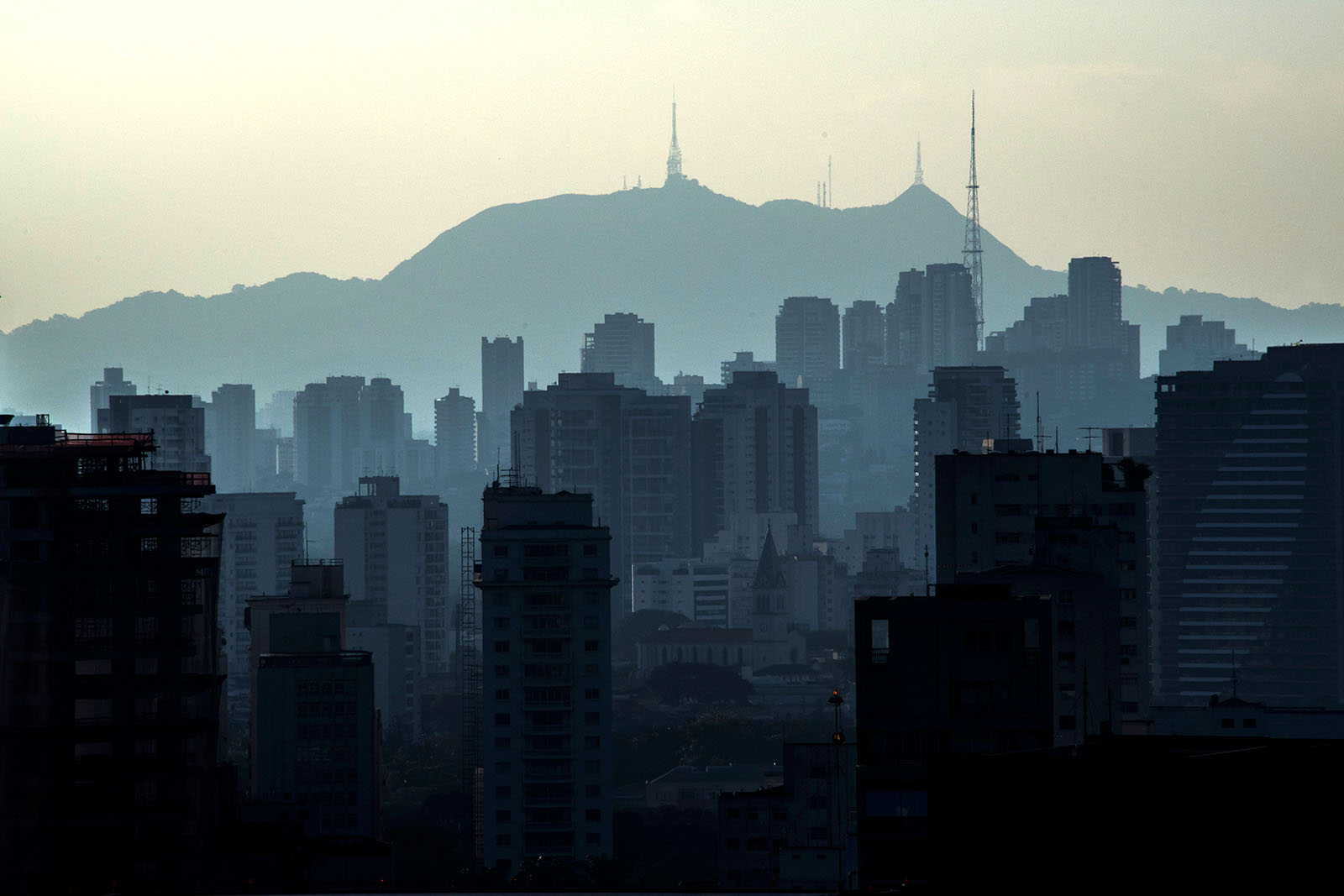 What Will Our Cities of the Future Look Like?
On July 9, 2018, BRINK launched a weeklong series exploring what cities of the future might look like, and what challenges they would likely face. The five pieces from that series can be read below. Under that, we've curated an additional selection of our coverage of city-related issues, ranging from seasonal challenges exacerbated by climate change to urban farming and resource management.