Beginning May 1st, BRINK Asia coverage will become integrated with BRINK, which will now include more regional coverage on risk and resilience issues.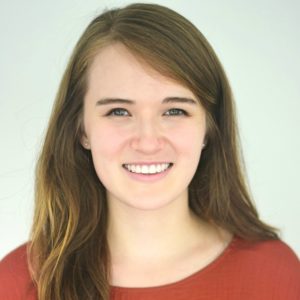 Research Analyst at Marsh McLennan Advantage Insights
Angela is a Singapore-based research analyst at Marsh McLennan Advantage, Insights, where she focuses on how industries, governments, and societies can achieve climate resilience. Outside of work, Angela is a facilitator with civil society group Climate Conversations.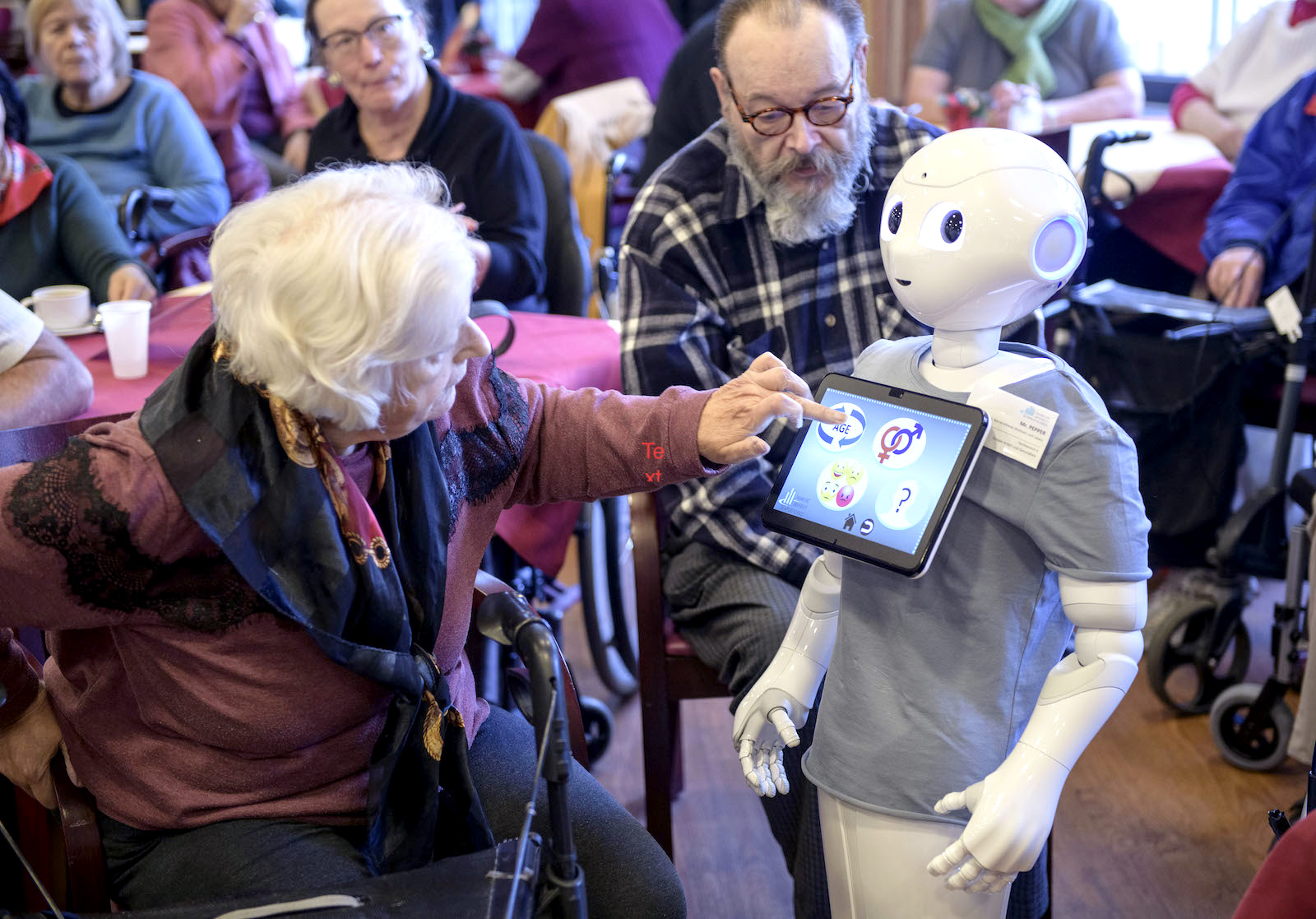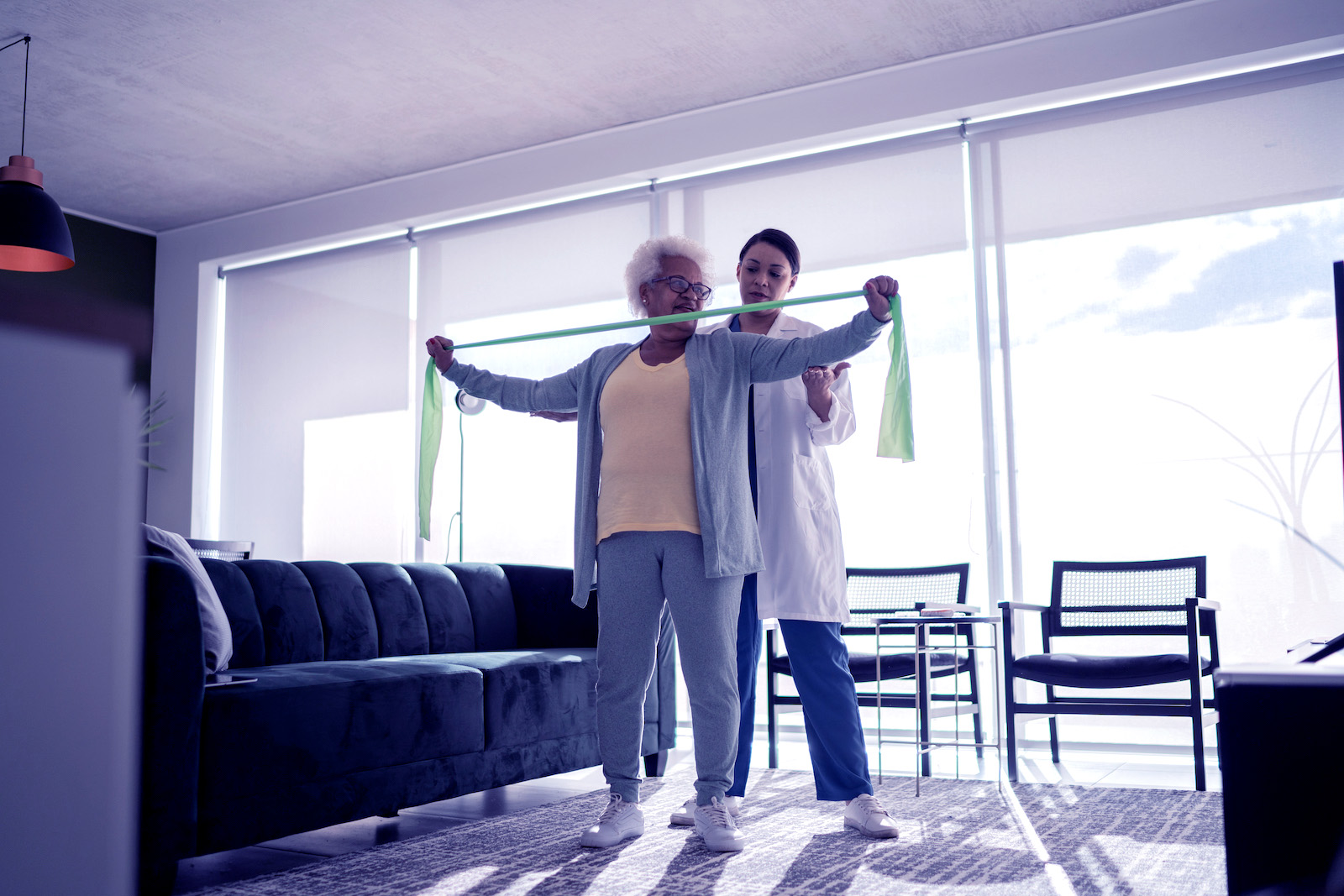 The Australian Aged Care Workforce Is in Crisis
Kavitha Hariharan
Director of Healthy Societies at Marsh McLennan Advantage
Lyle Steffensen
National Practice Leader, Care Solutions at Marsh
Angela Ferguson
Research Analyst at Marsh McLennan Advantage Insights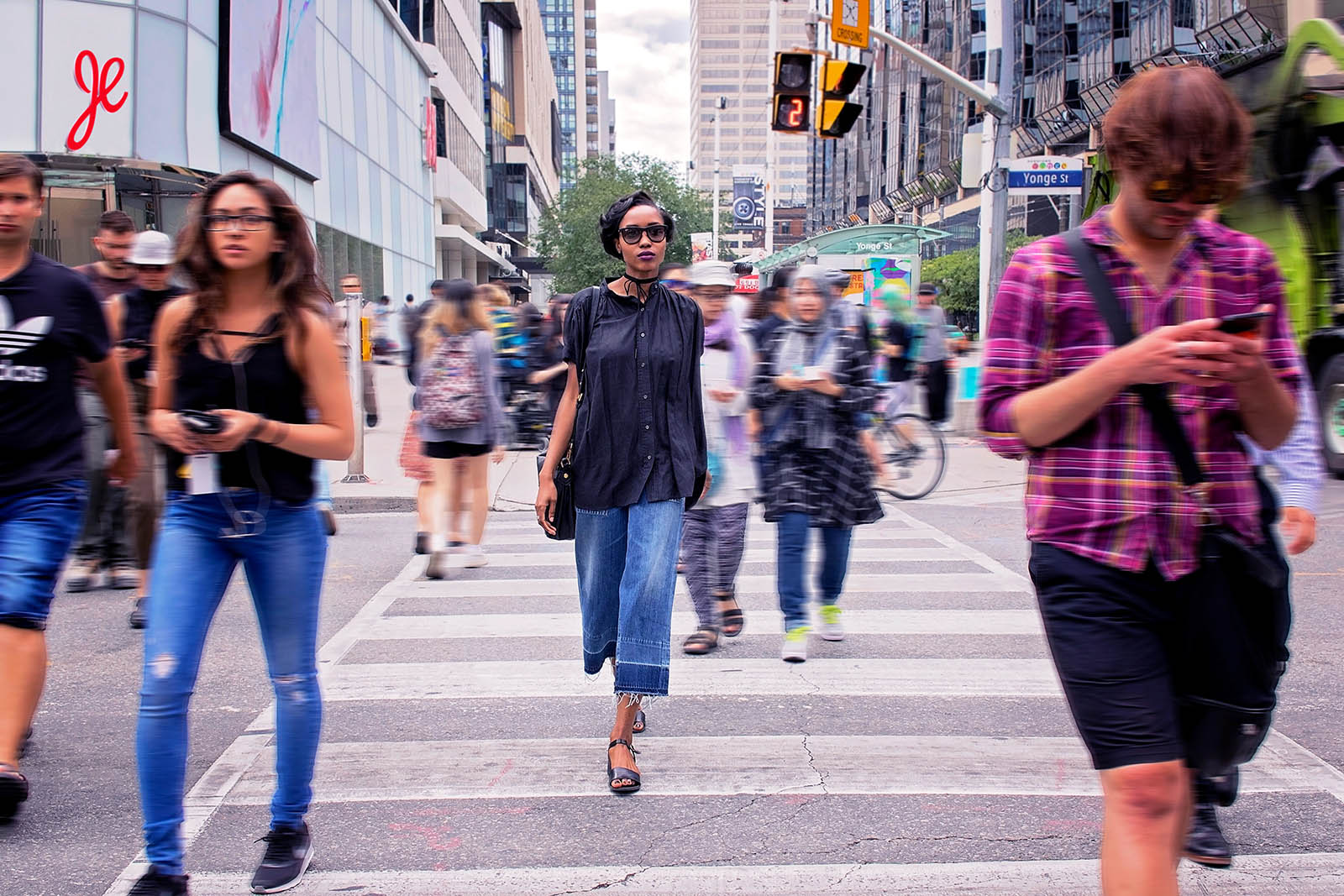 ​​