Beginning May 1st, BRINK Asia coverage will become integrated with BRINK, which will now include more regional coverage on risk and resilience issues.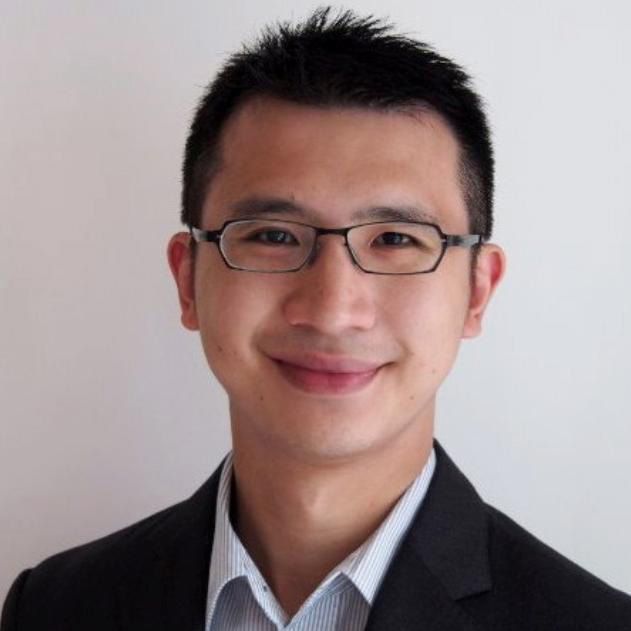 Co-Founder and CEO at CoinPip
Anson Zeall is a seasoned blockchain and fintech entrepreneur. He is the Co-founder/CEO of CoinPip, a blockchain-based funds settlement service for businesses and Co-founder/COO of Infocorp Technologies, a blockchain-based last mile financial inclusion solution provider. Mr. Zeall is also the Chairman of ACCESS, Singapore's Cryptocurrency and Blockchain Industry Association, and committee member of the Singapore Fintech Association. He is an instructor of the fintech and blockchain workshop for Asian Development Bank that helps educate various central banks in South East Asia.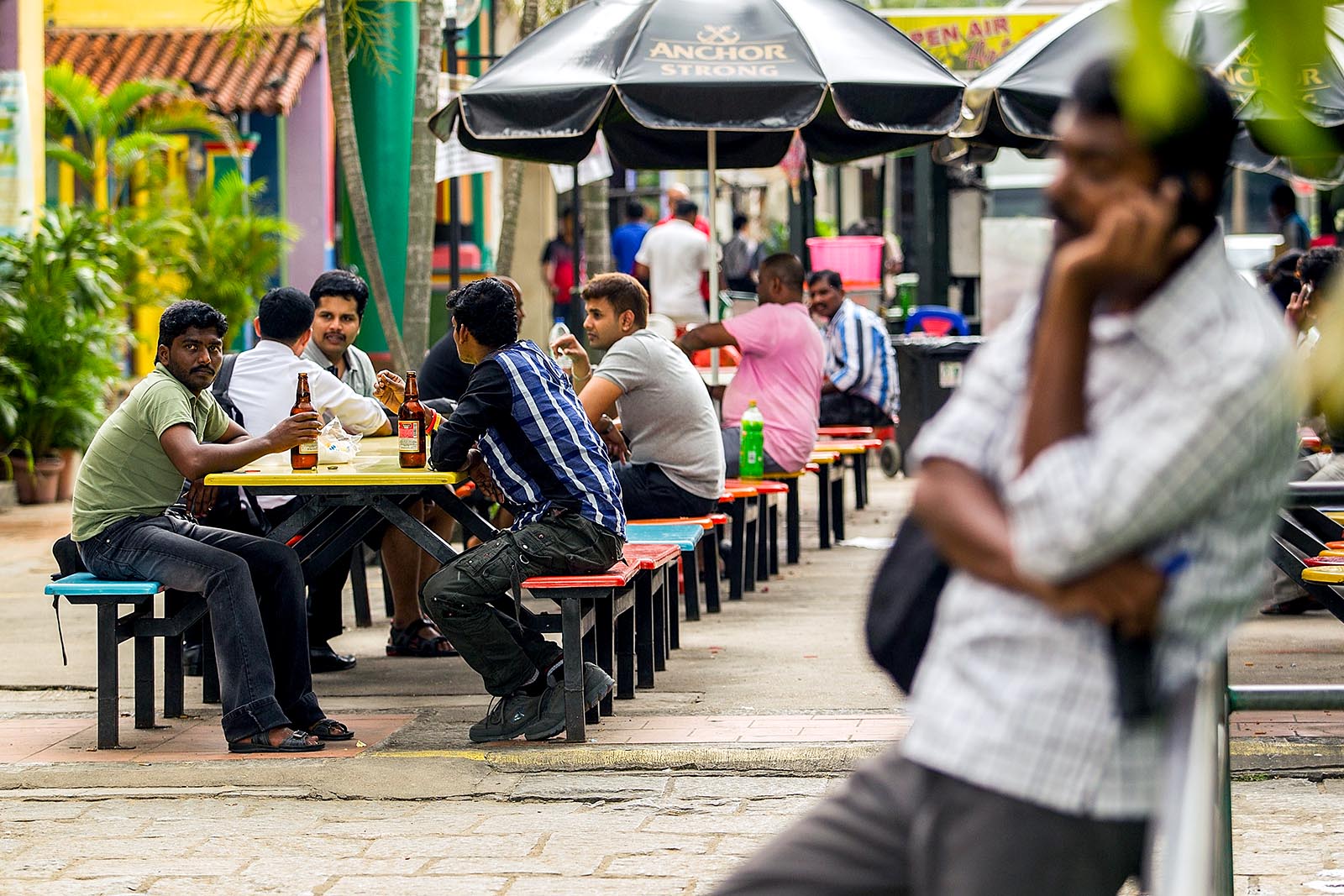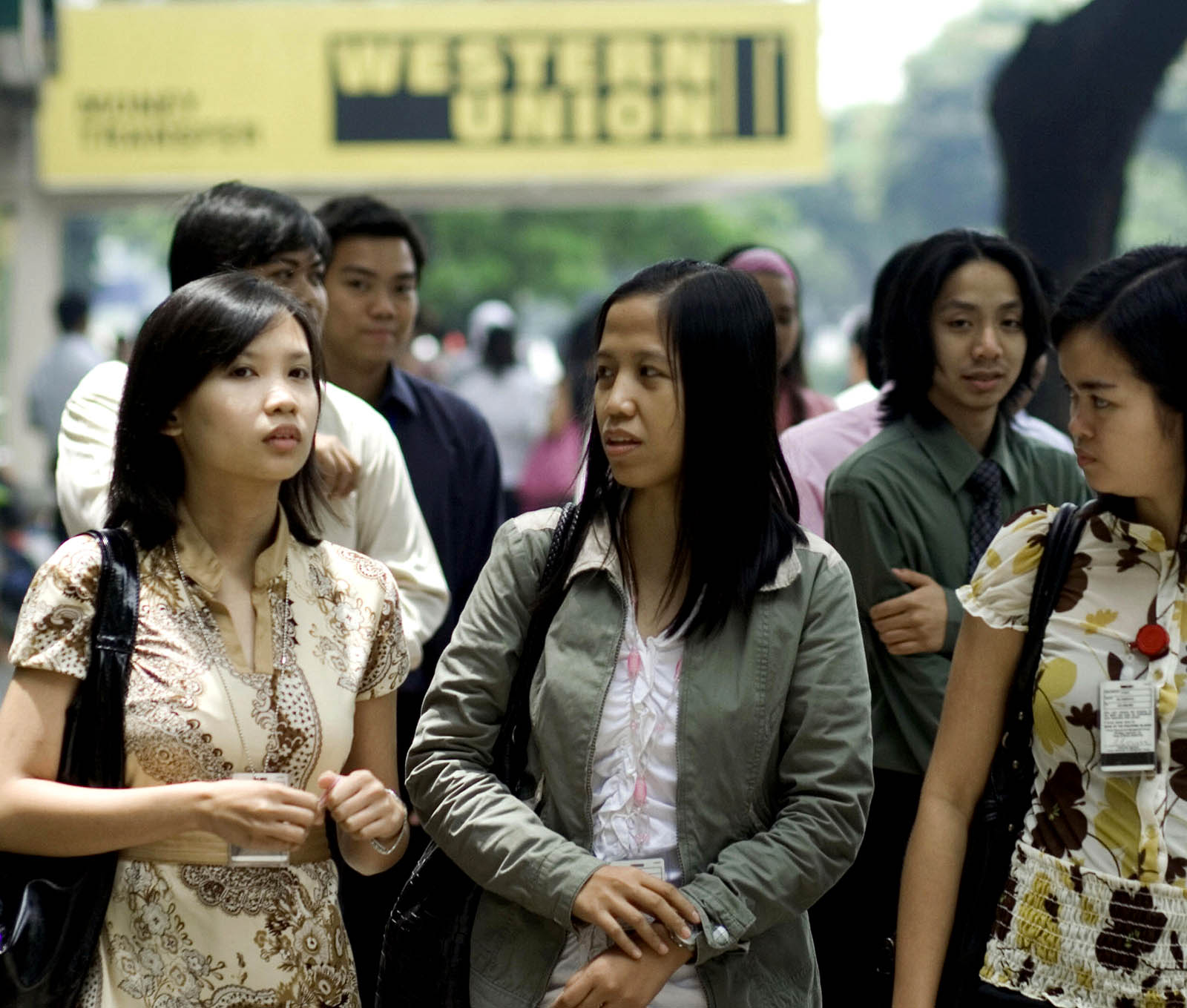 ​​