Beginning May 1st, BRINK Asia coverage will become integrated with BRINK, which will now include more regional coverage on risk and resilience issues.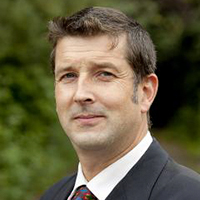 Senior Research Fellow, Energy, Environment and Resources Department at Chatham House
Antony Froggatt joined Chatham House in 2007 and is a senior research fellow in the Energy, Environment and Resources department. He specializes in global energy security and European electricity policy. He has worked as an independent consultant for 15 years with environmental groups, academics and public bodies in Europe and Asia.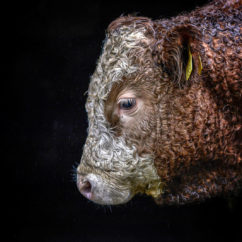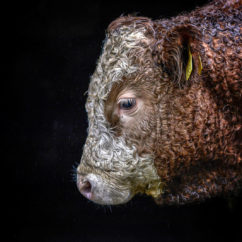 ​​