Beginning May 1st, BRINK Asia coverage will become integrated with BRINK, which will now include more regional coverage on risk and resilience issues.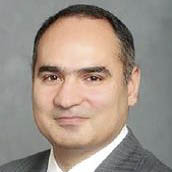 Lecturer in Economics, Finance and Management and Founding Principal of Corporate Economic Strategy Advisors
Ardavan Mobasheri is the founding principal of Corporate Economic Strategy Advisors and a lecturer in economics, finance and management. In the past, he was a senior managing director and chief economist at the American International Group. Mobasheri has over 25 years of experience in financial markets and economic analysis, first, in equity portfolio management at Sanford C. Bernstein, and later, in macroeconomic and financial market research and trading at Bear Stearns.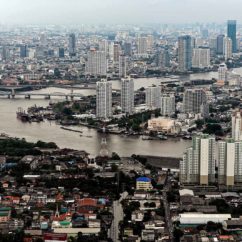 ​​