Beginning May 1st, BRINK Asia coverage will become integrated with BRINK, which will now include more regional coverage on risk and resilience issues.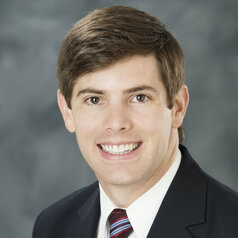 Assistant Professor of Finance at Mississippi State University
D. Brian Blank is an assistant professor of finance. He received his doctoral degree from the University of Tennessee Haslam College of Business, where he developed expertise researching corporate finance and governance. His dissertation focused on corporate political contributions. He has published in journals including the Journal of Corporate Finance, European Financial Management, Financial Review, the Journal of Financial Research, and the Journal of Housing Research.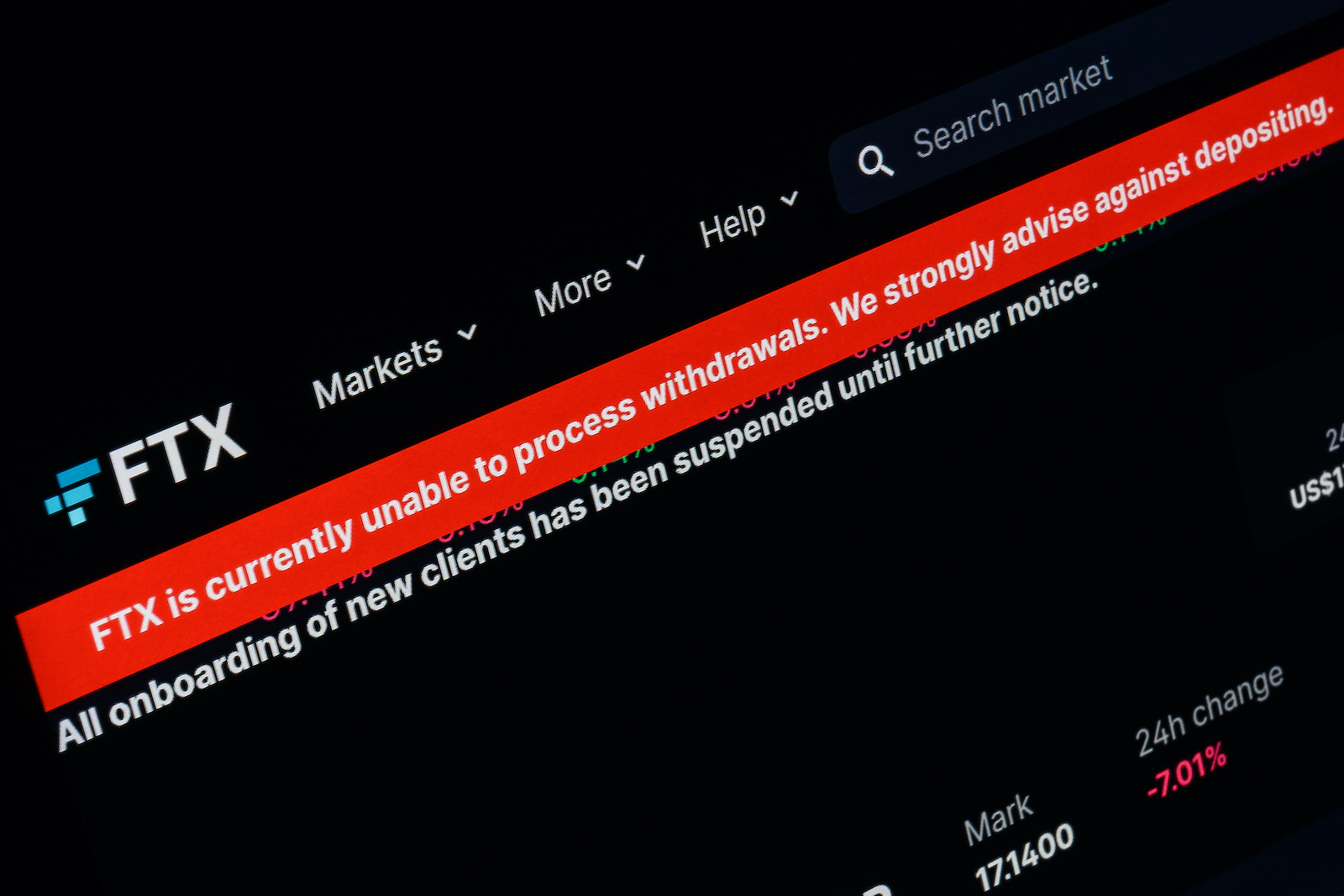 ​​