Beginning May 1st, BRINK Asia coverage will become integrated with BRINK, which will now include more regional coverage on risk and resilience issues.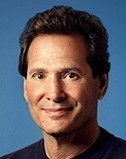 President and CEO of PayPal
Dan Schulman is currently the president and chief executive officer at PayPal. He is also member of the board at Flextronics and Symantec. Prior to this he was with AT&T, ultimately serving as president, Consumer Markets Division; president and chief executive officer, Priceline Group; founding chief executive officer, Virgin Mobile USA; president, Prepaid Group, Sprint Nextel Corporation following its acquisition of Virgin Mobile USA; group president, Enterprise Growth, American Express, leading global strategy to expand the company's alternative mobile and online payment services.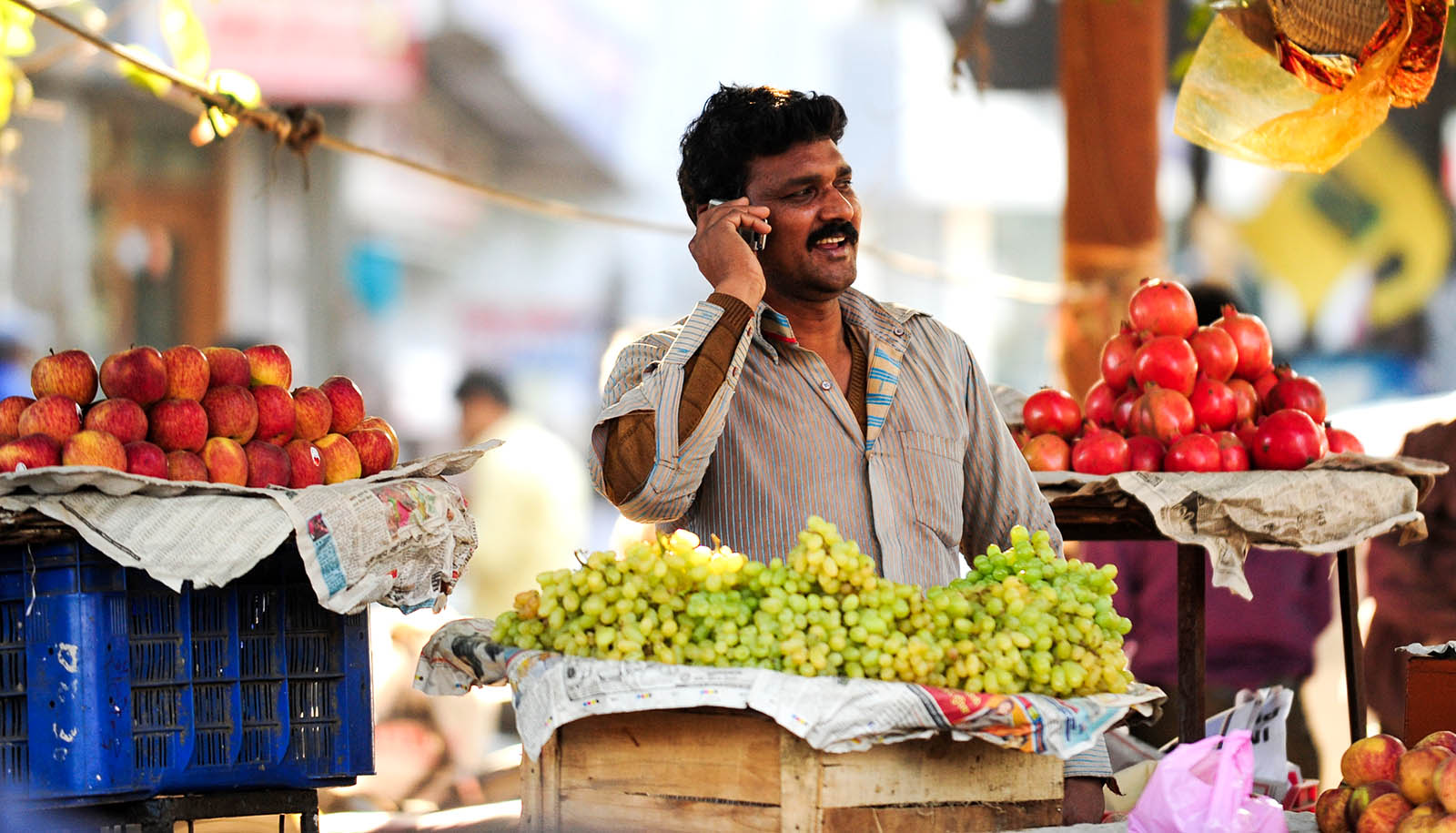 ​​