Beginning May 1st, BRINK Asia coverage will become integrated with BRINK, which will now include more regional coverage on risk and resilience issues.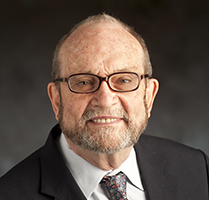 Consultant and former Director of Compliance for U.S. Consumer Product Safety Commission
David Schmeltzer is an experienced consultant recall advisor. He advises companies whose products are regulated by the Consumer Product Safety Commission, where he served in various leadership capacities for more than 20 years, including his role as the Director of Compliance. He helps businesses determine whether reporting a recall is necessary and advises on how to deal with the product recall in a cost effective, efficient manner that helps protect their brands.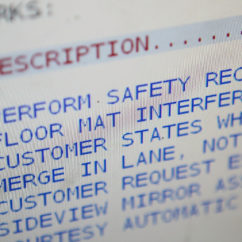 ​​