Beginning May 1st, BRINK Asia coverage will become integrated with BRINK, which will now include more regional coverage on risk and resilience issues.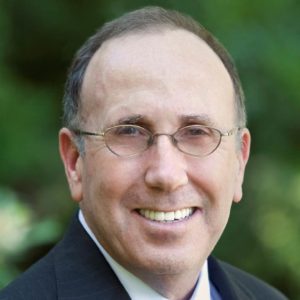 CEO of David X Martin, LLC
David X Martin is a cyber risk management advisor to business leaders and corporate boards. He also provides expert witness testimony in cases involving cybersecurity breaches. His 40-year career as a senior financial executive includes senior positions at PwC, Citibank and AllianceBernstein. Visit DavidXMartin.com to learn more.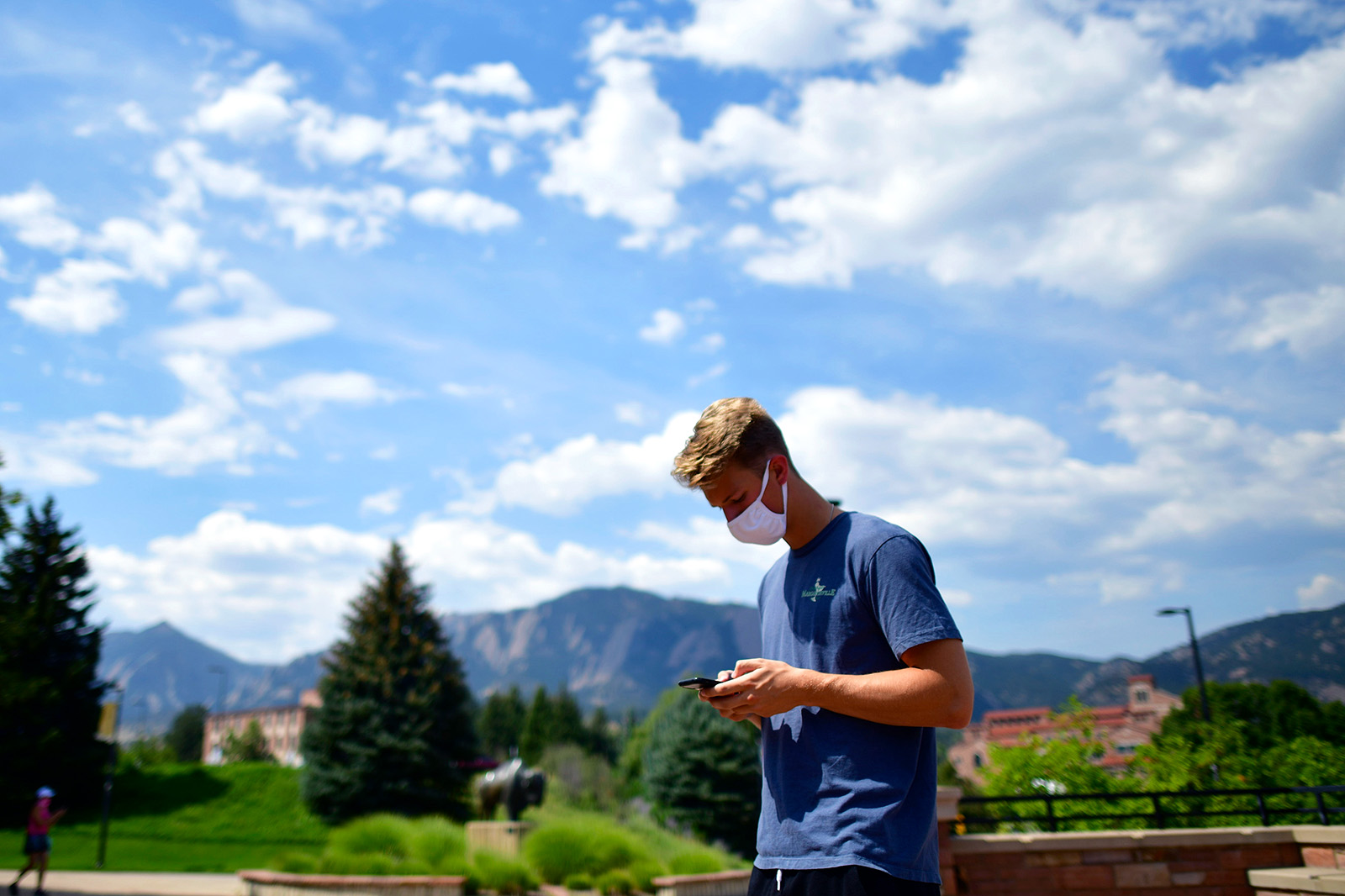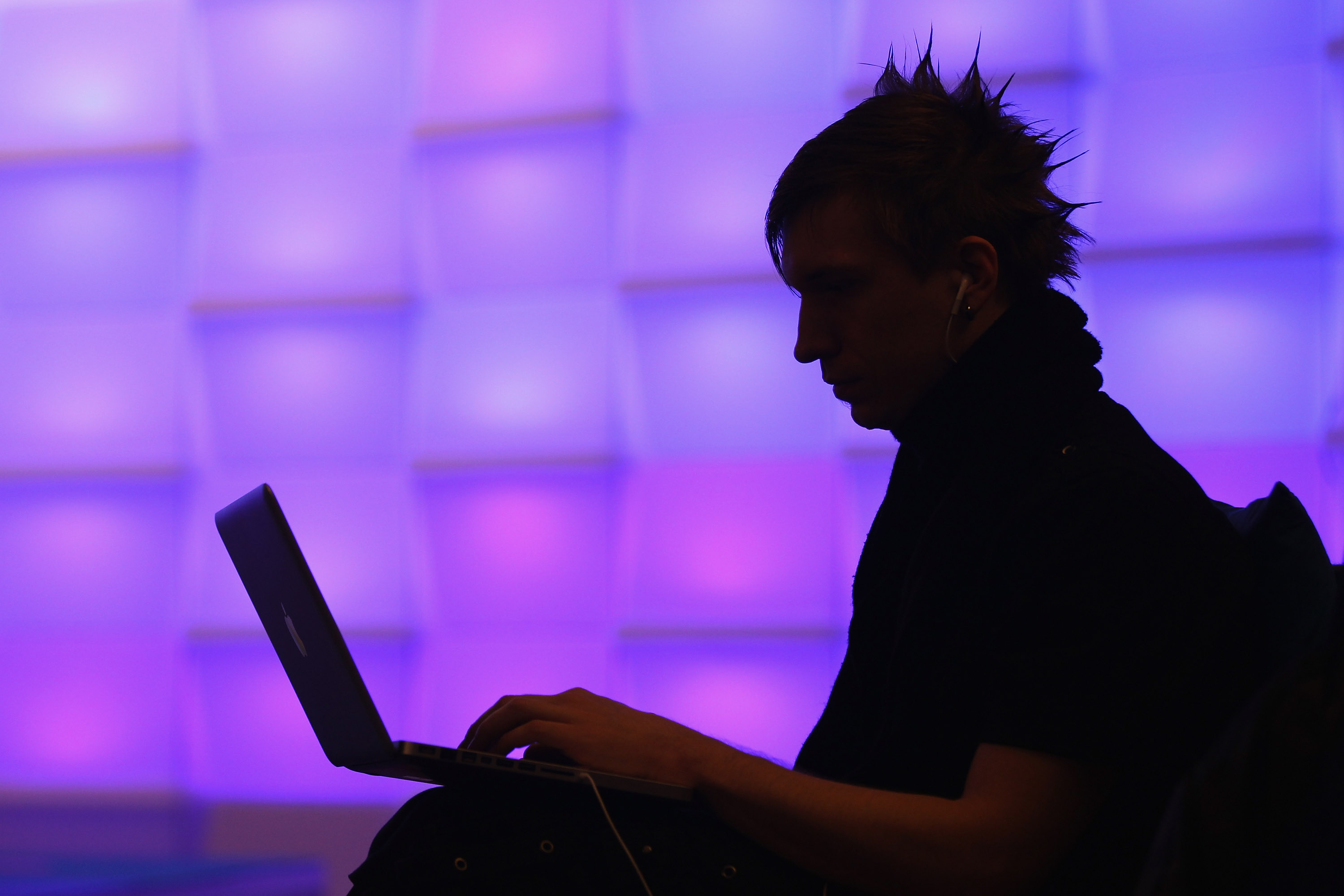 ​​