Beginning May 1st, BRINK Asia coverage will become integrated with BRINK, which will now include more regional coverage on risk and resilience issues.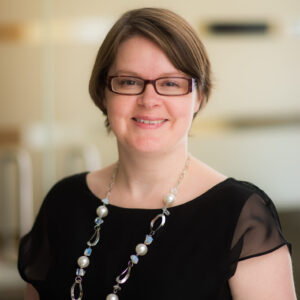 Senior Director at Hanover Communications
Emma Eatwell leads Hanover Health's International Policy and Market Access team. She has extensive experience of the Brussels, European and international health care environments. She specializes in rare diseases, having worked in-house for Genzyme and Swedish Orphan Biovitrum (Sobi).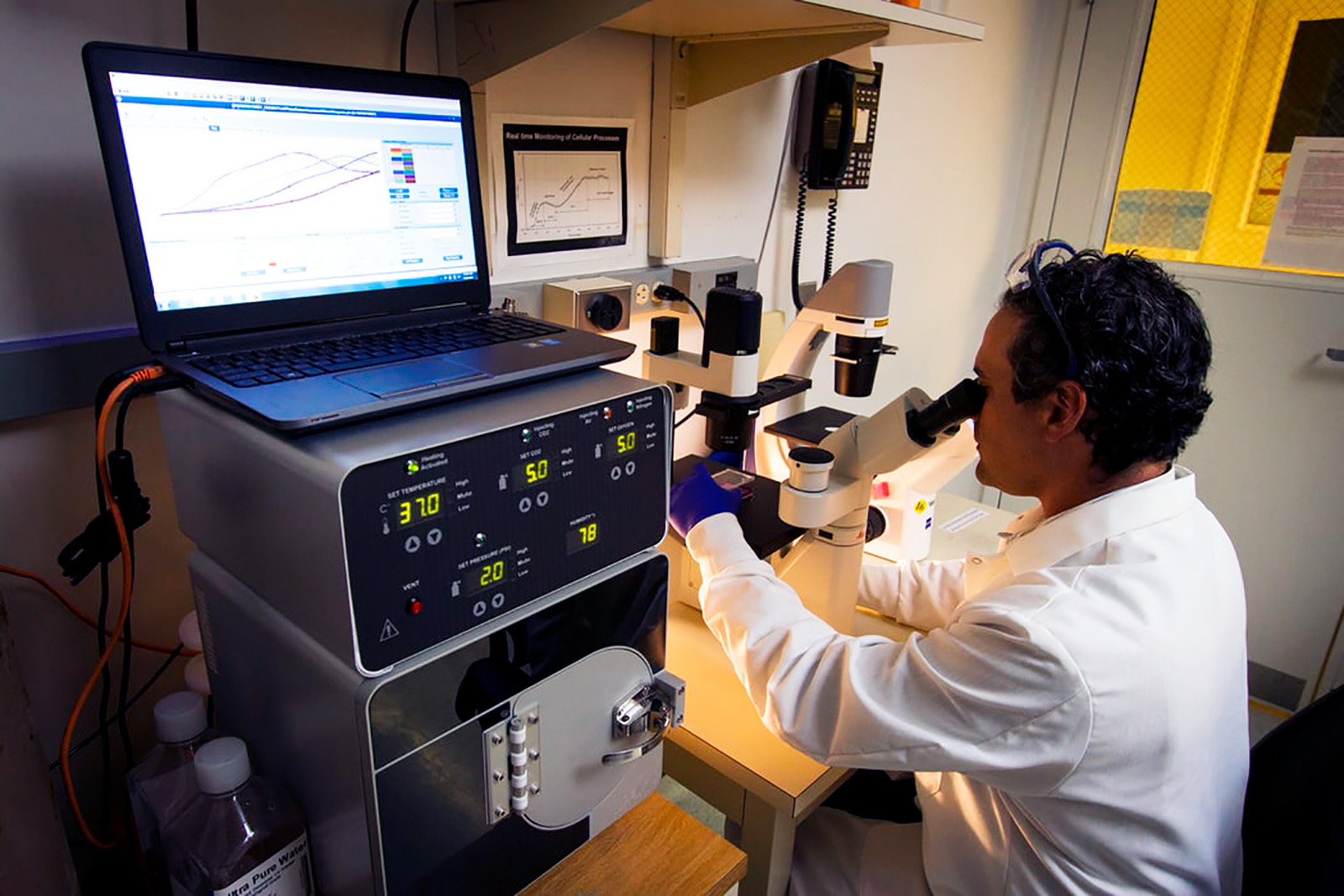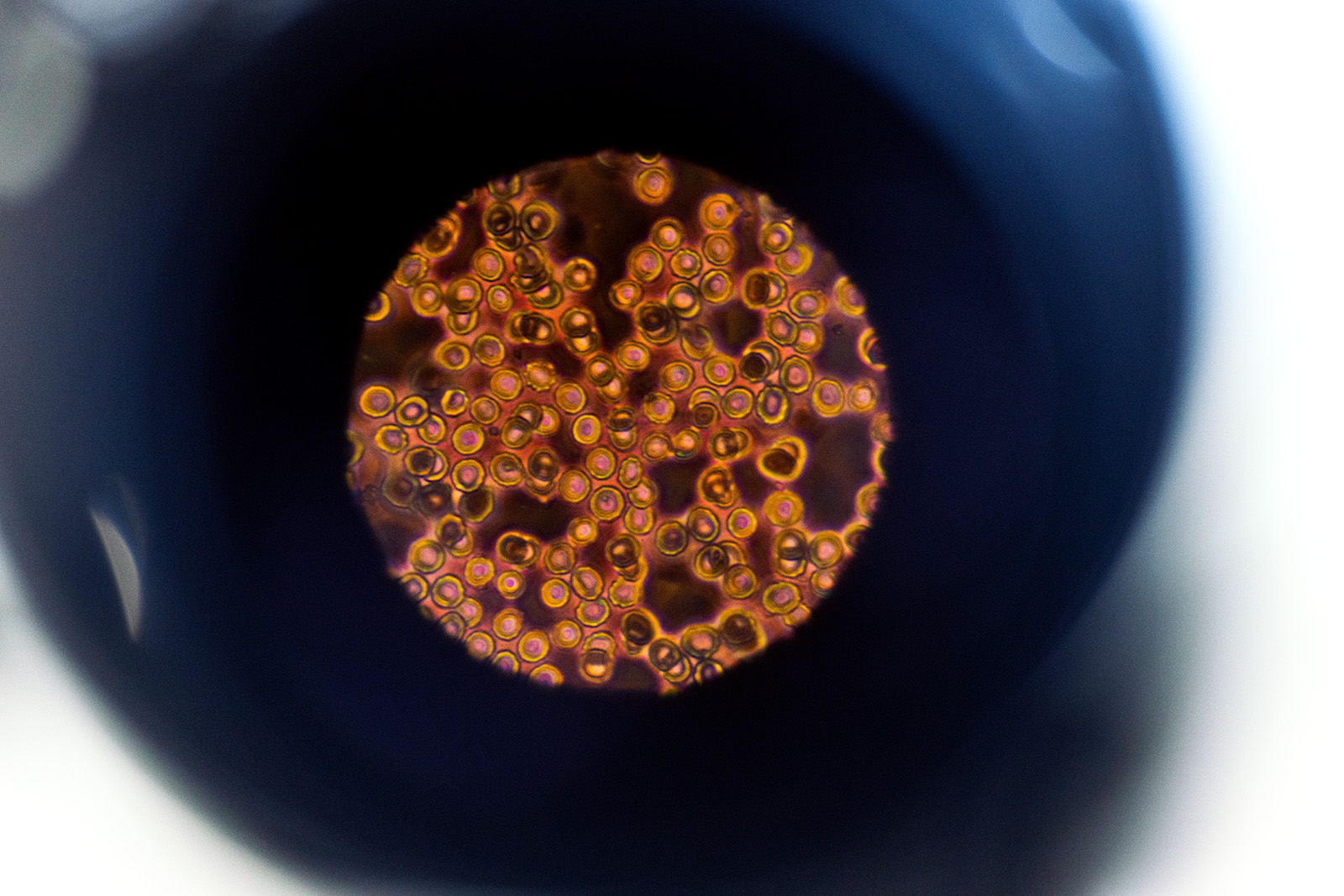 ​​