Beginning May 1st, BRINK Asia coverage will become integrated with BRINK, which will now include more regional coverage on risk and resilience issues.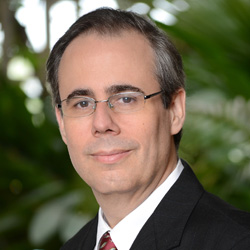 Fellow in Latin American Energy Policy at Baker Institute
@fmonaldi
Francisco J. Monaldi, Ph.D., is the fellow in Latin American energy policy at the Center for Energy Studies and the Center for the United States and Mexico, the interim director of the Latin America Initiative, and a lecturer in energy economics at Rice University. In addition, he is a nonresident fellow at the Center on Global Energy Policy at Columbia University and a visiting professor at the School of Government at the Tecnológico de Monterrey in Mexico. He is also the founding director and a professor at the Center for Energy and the Environment at IESA in Venezuela.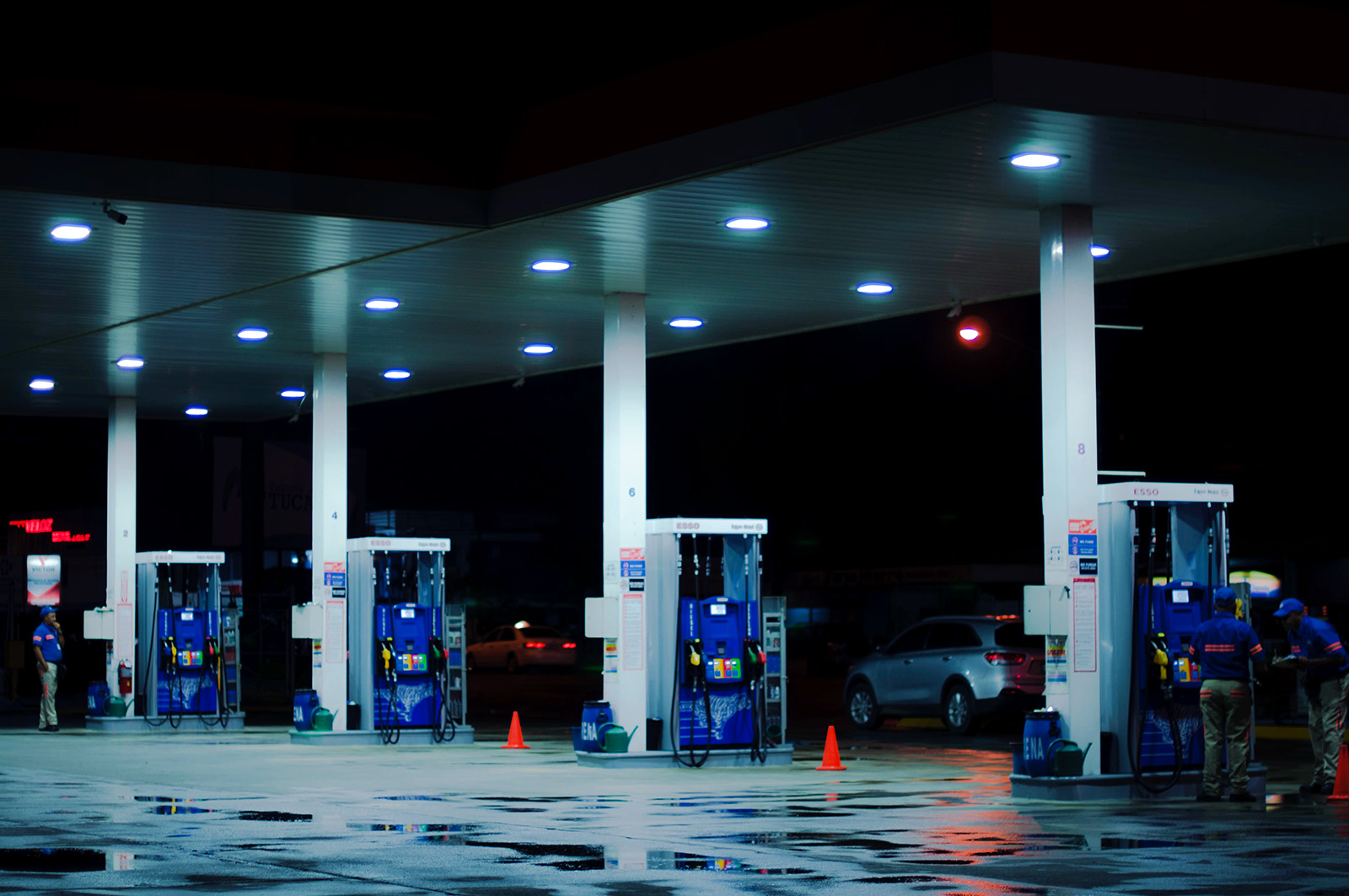 ​​