Beginning May 1st, BRINK Asia coverage will become integrated with BRINK, which will now include more regional coverage on risk and resilience issues.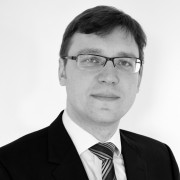 Research Fellow at Bruegel
Georg Zachmann is a research fellow at Bruegel. He is also a member of the German Advisory Group in Ukraine and the German Economic Team in Belarus and Moldova. Prior to that he worked at the German Ministry of Finance and the German Institute for Economic Research in Berlin.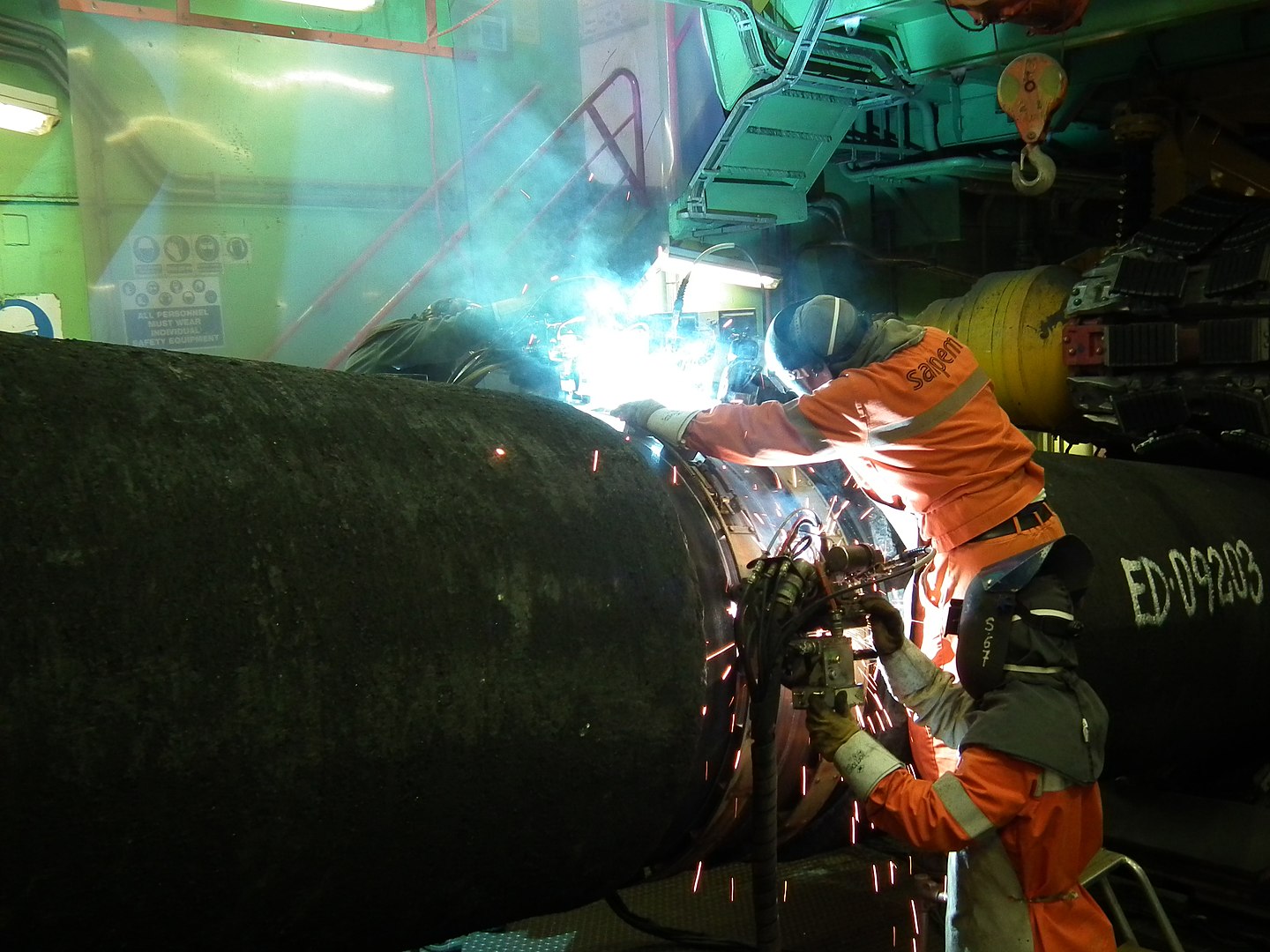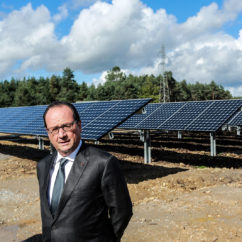 ​​