Beginning May 1st, BRINK Asia coverage will become integrated with BRINK, which will now include more regional coverage on risk and resilience issues.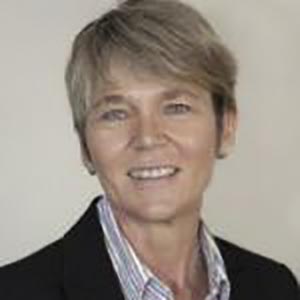 Professor of Environmental Geography at the University of New South Wales
Graciela Metternicht is a professor of Environmental Geography in the School of Biological, Earth and Environmental Sciences, University of New South Wales, Australia. She is a member of the Science Policy Interface of the UN Convention to Combat Desertification, the College of Experts of the Australian Research Council, and the Assessment Methodology Group of the 6th Global Environment Outlook. Prior to joining UNSW, Metternicht was regional coordinator of Early Warning and Assessment of the United Nations Environment Programme for Latin America and the Caribbean.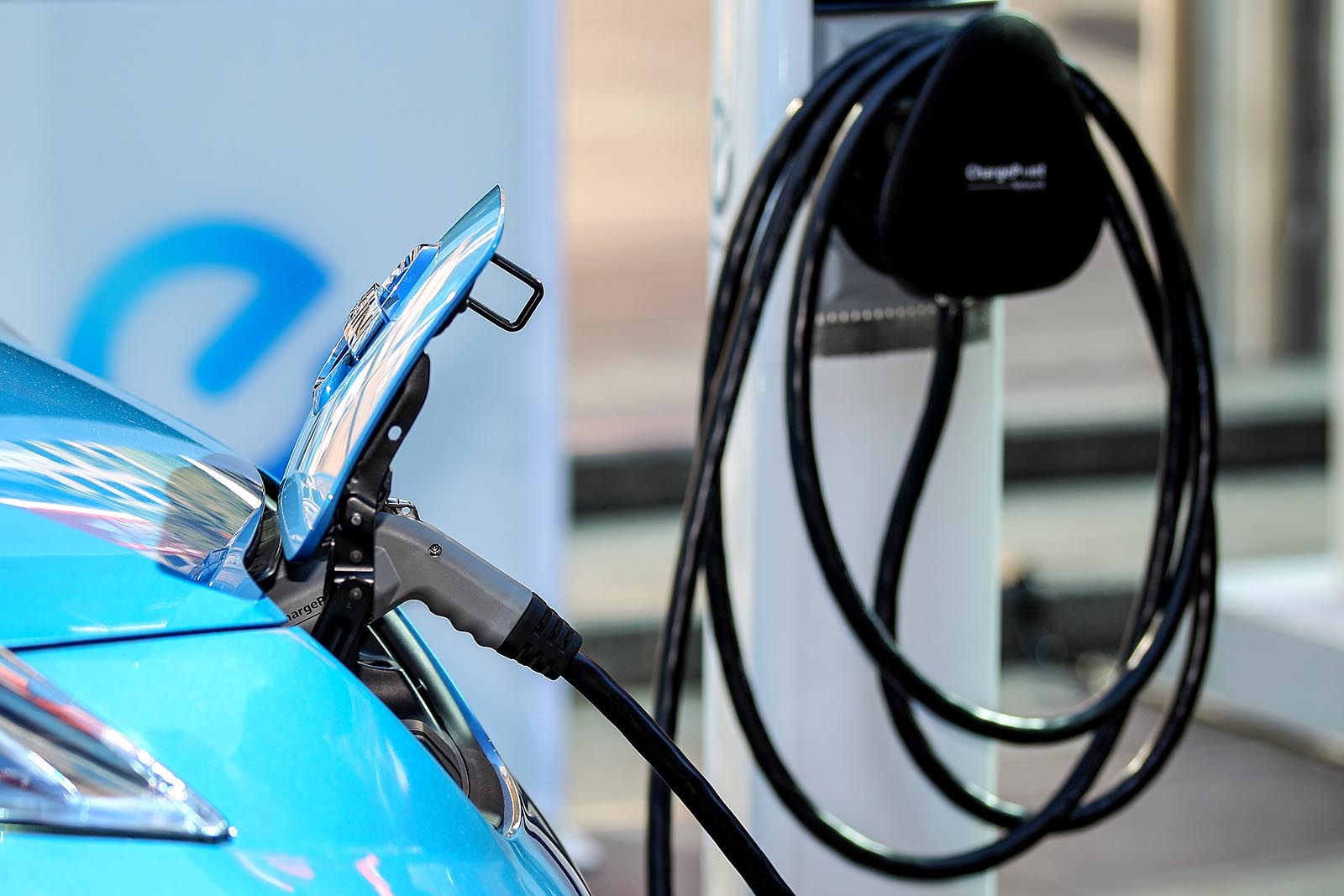 ​​