Beginning May 1st, BRINK Asia coverage will become integrated with BRINK, which will now include more regional coverage on risk and resilience issues.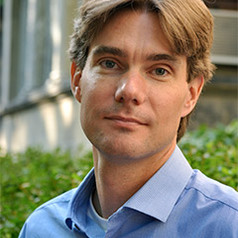 Associate Professor in the Frederick S. Pardee School of Global Studies at Boston University
Henrik Selin conducts research and teaches classes on global and regional politics and policy making on environment and sustainable development. He is the faculty coordinator for the International Relations & Environmental Policy MA program at Boston University. He is also a Faculty Fellow in the Center for the Study of Europe and a Fellow with the Frederick S. Pardee Center for the Study of the Longer-Range Future, Boston University. His most recent book is European Union and Environmental Governance, by Routledge Press, and is also the author of Global Governance of Hazardous Chemicals: Challenges of Multilevel Management by MIT Press.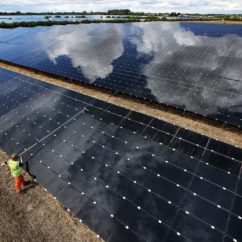 ​​