Beginning May 1st, BRINK Asia coverage will become integrated with BRINK, which will now include more regional coverage on risk and resilience issues.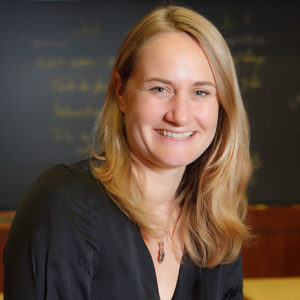 Associate Professor of Organizational Behavior at INSEAD
Jennifer Petriglieri is an associate professor of organisational behaviour at INSEAD, and the author of Couples That Work, a forthcoming book on how dual-career couples can thrive in love and in work. Her award-winning research and teaching focus on identity, leadership, and career development.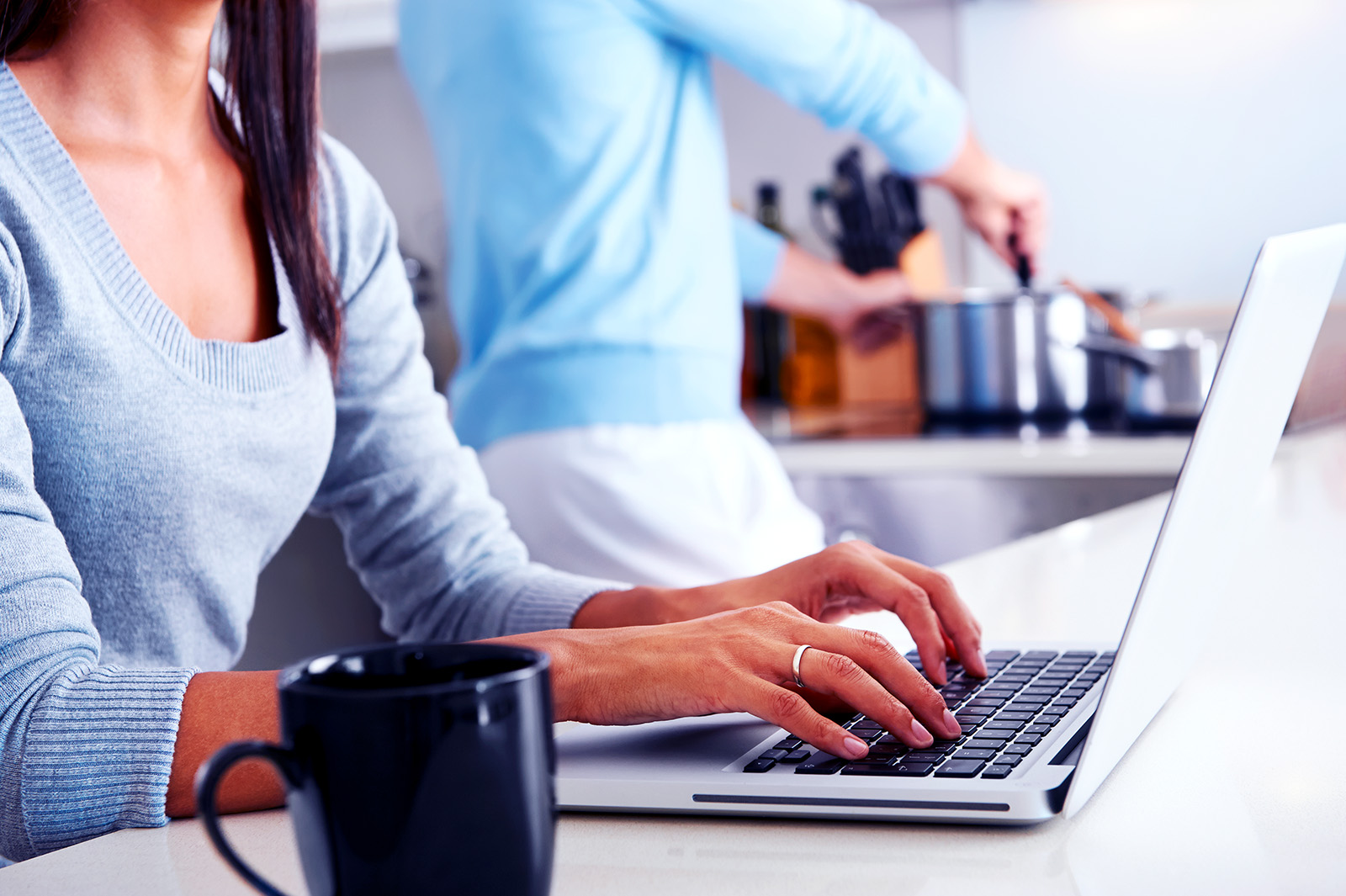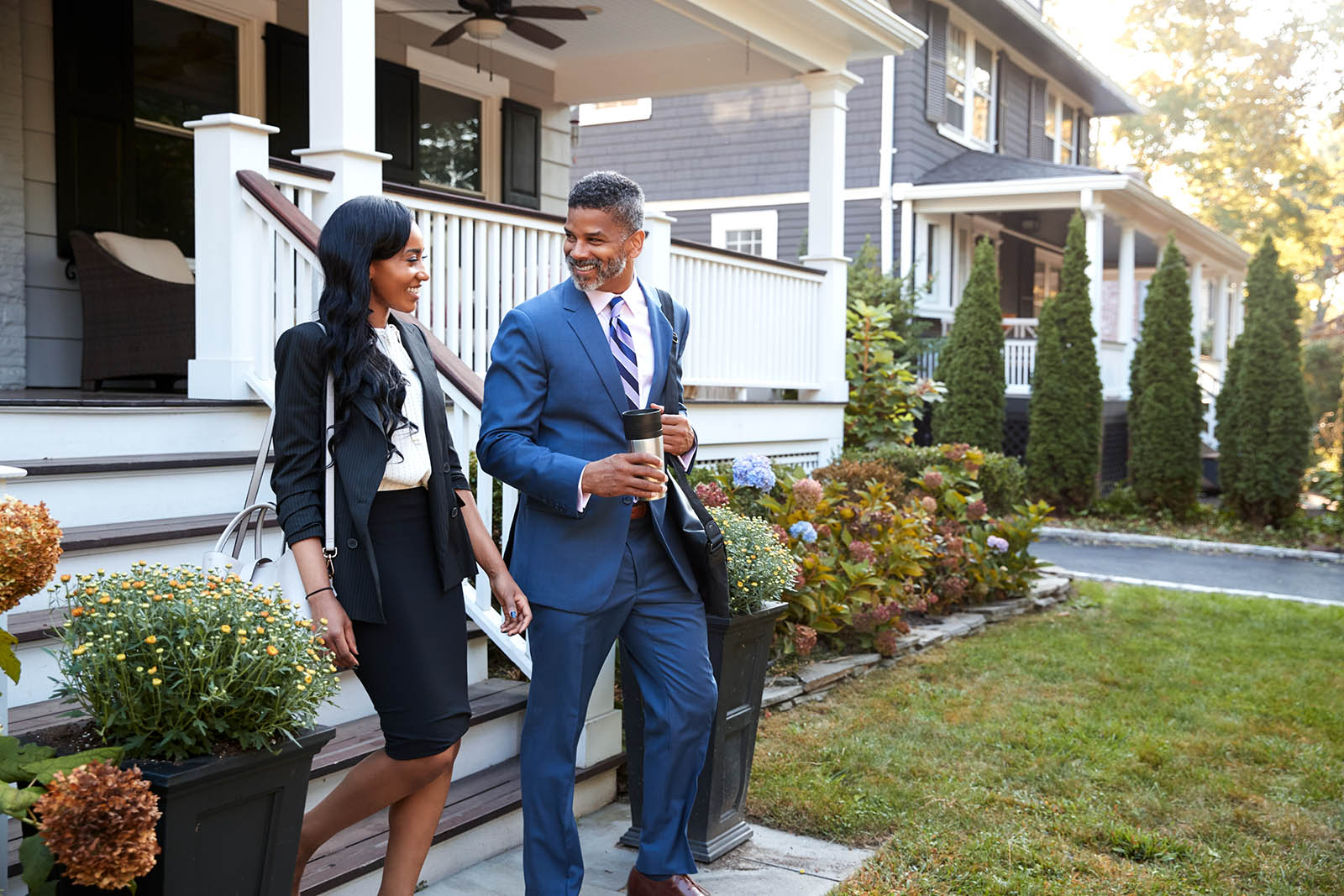 ​​