Beginning May 1st, BRINK Asia coverage will become integrated with BRINK, which will now include more regional coverage on risk and resilience issues.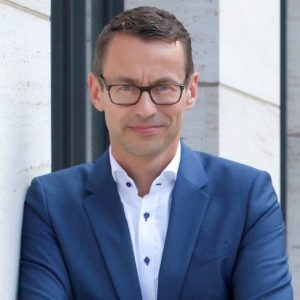 Head of International Transformation Services at Mercer
Based in Munich, Kai Anderson leads Mercer's international Transformation services. He joined Mercer through the acquisition of his own company. Kai is a recognized keynote-speaker and author of books and publications on transformation and people management.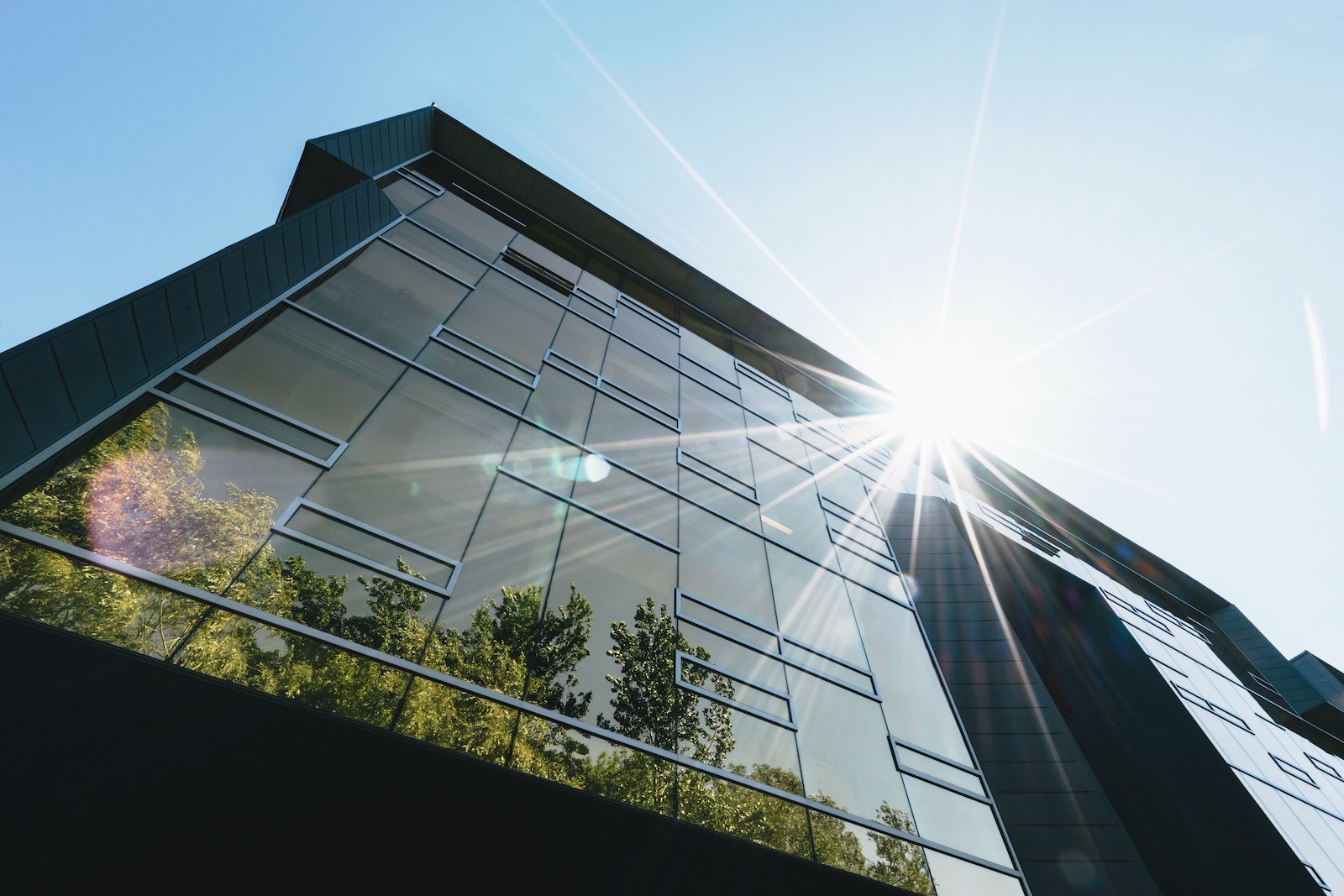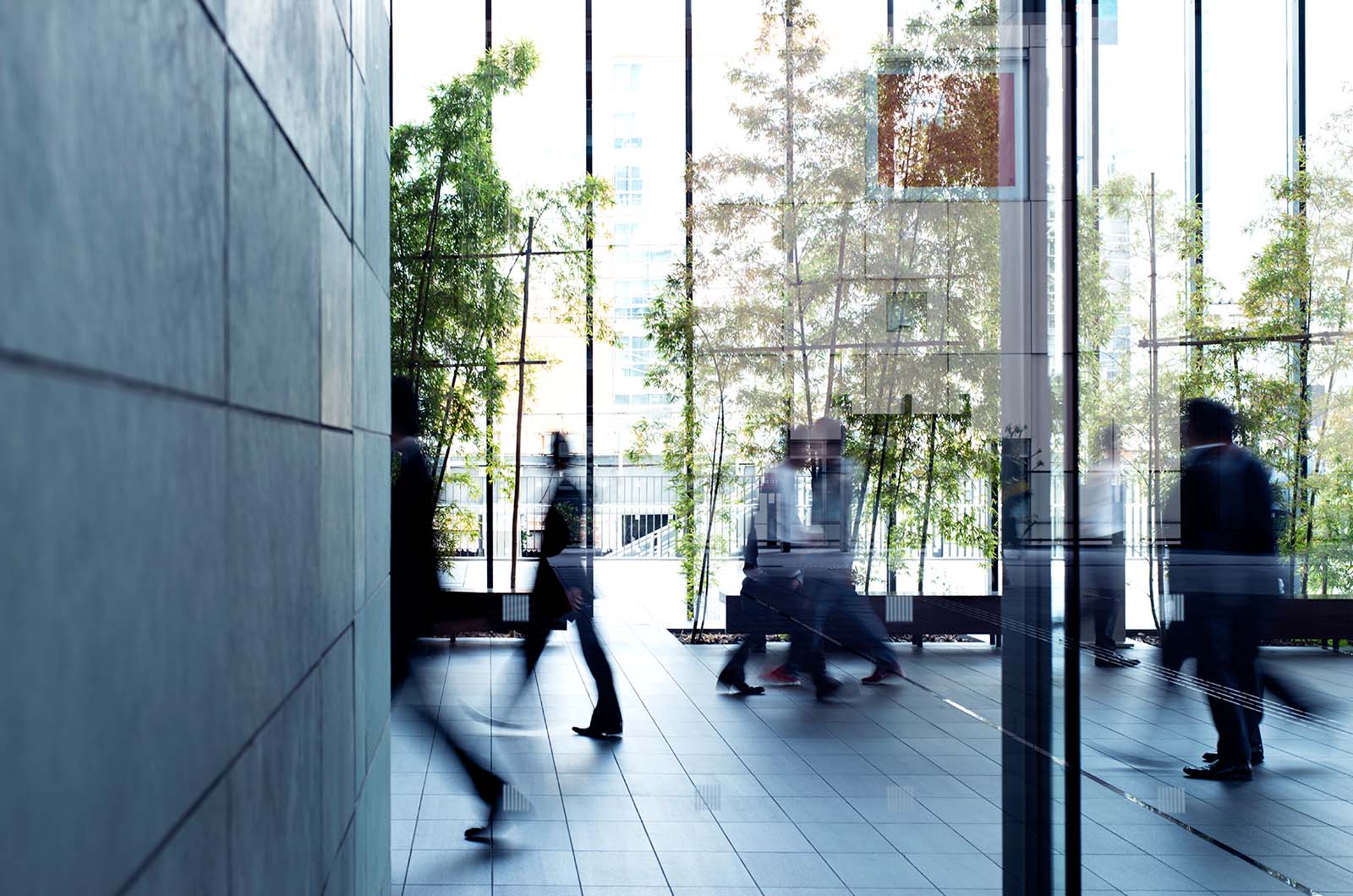 ​​