Beginning May 1st, BRINK Asia coverage will become integrated with BRINK, which will now include more regional coverage on risk and resilience issues.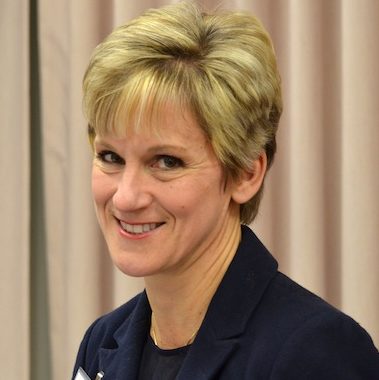 Senior Director of Global Public Affairs at the Institute of Electrical and Electronics Engineers
Karen McCabe, senior director, technology policy and international affairs, with the IEEE Standards Association, is among the organizers of the Connectivity Coalition, which is dedicated to accelerating internet inclusion for the betterment of humanity. In an open and collaborative effort, organizations' experts work through the Connectivity Coalition to expand the impact of internet-inclusion projects around the world by building local engineering capacity and connecting with other specialized skill sets, such as financing and policy education.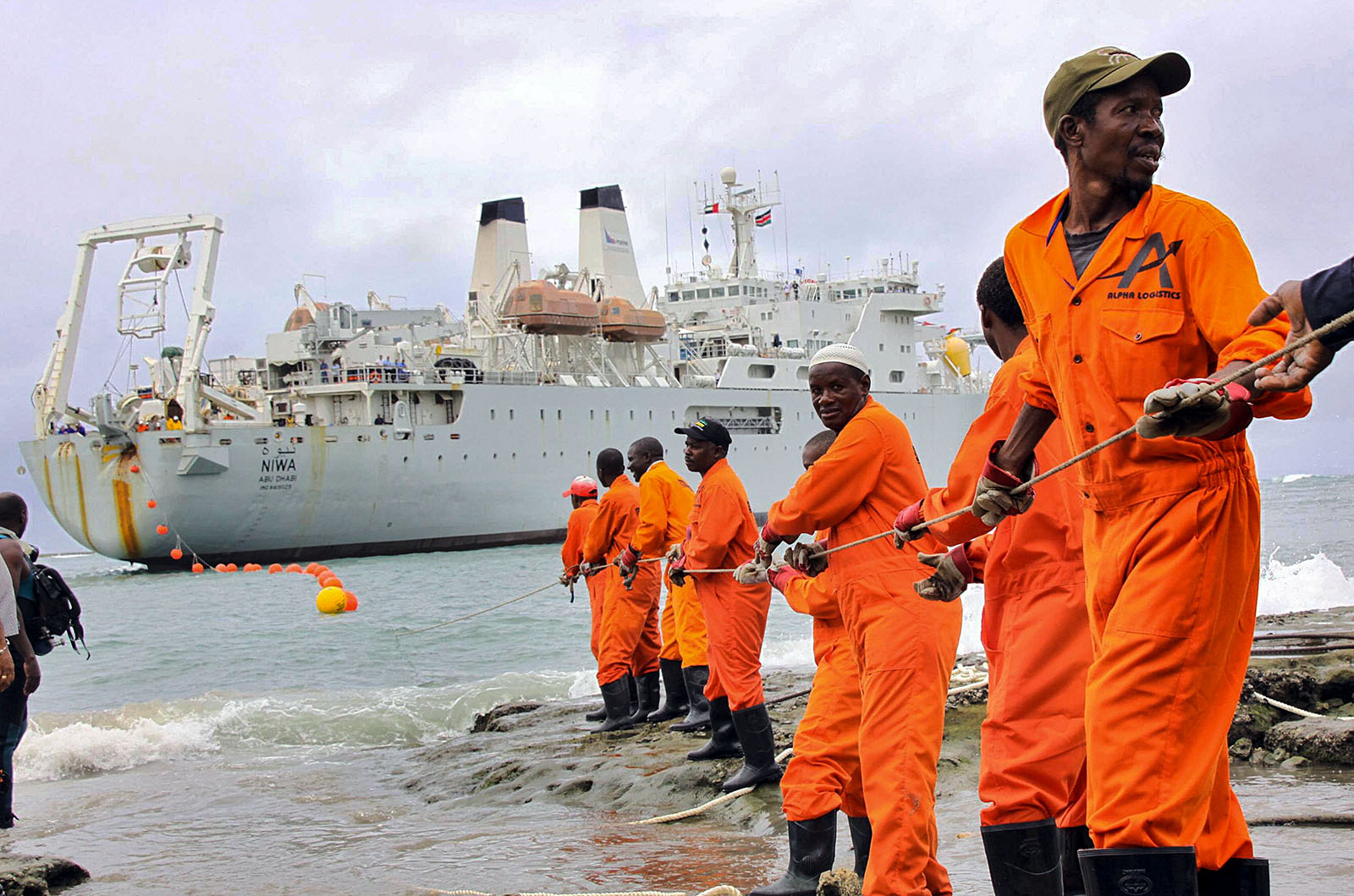 ​​