Beginning May 1st, BRINK Asia coverage will become integrated with BRINK, which will now include more regional coverage on risk and resilience issues.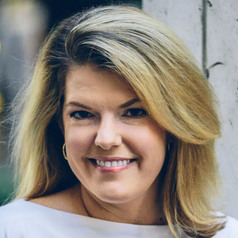 Director, Center for Retailing Studies; Lecturer of Marketing at Texas A&M University
Kelli Hollinger joined the Center for Retailing Studies in 2004. She held various leadership positions within the organization, becoming director of the Center in 2014. In this capacity, she directs the advancement of undergraduate retail curriculum, research and executive education programming offered at Mays Business School. Through the development of new and existing corporate partnerships with more than 30 of the nation's largest retailers she advances the Center's reputation as one of the nation's leading centers of retail education.
​​