Beginning May 1st, BRINK Asia coverage will become integrated with BRINK, which will now include more regional coverage on risk and resilience issues.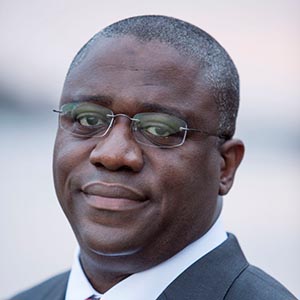 VP International Programs at the Edison Electric Institute
Dr. Lawrence E. Jones has served in numerous high-level positions in the utilities sector, often assisting utilities worldwide in formulating strategies to deploy new technology solutions. He is a member of numerous U.S. and international industry advisory committees. He serves as co-chair of the 21st Century Power Partnership Leadership Forum, and previously served as a member on the U.S. Department of Commerce's Renewable Energy and Energy Efficiency Advisory Committee, and as a member of the U.S. National Institute of Standards and Technology's Smart Grid Advisory Committee.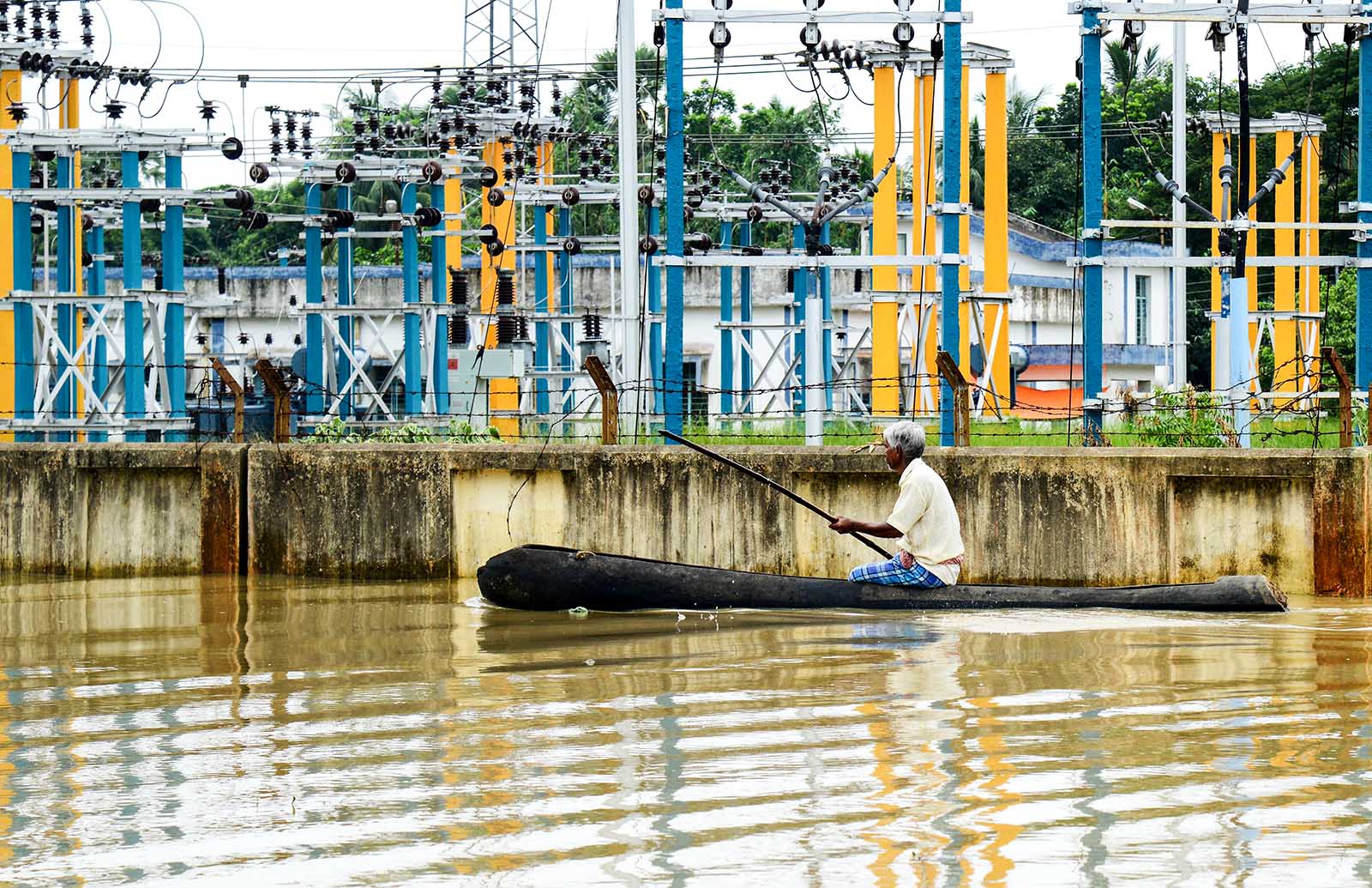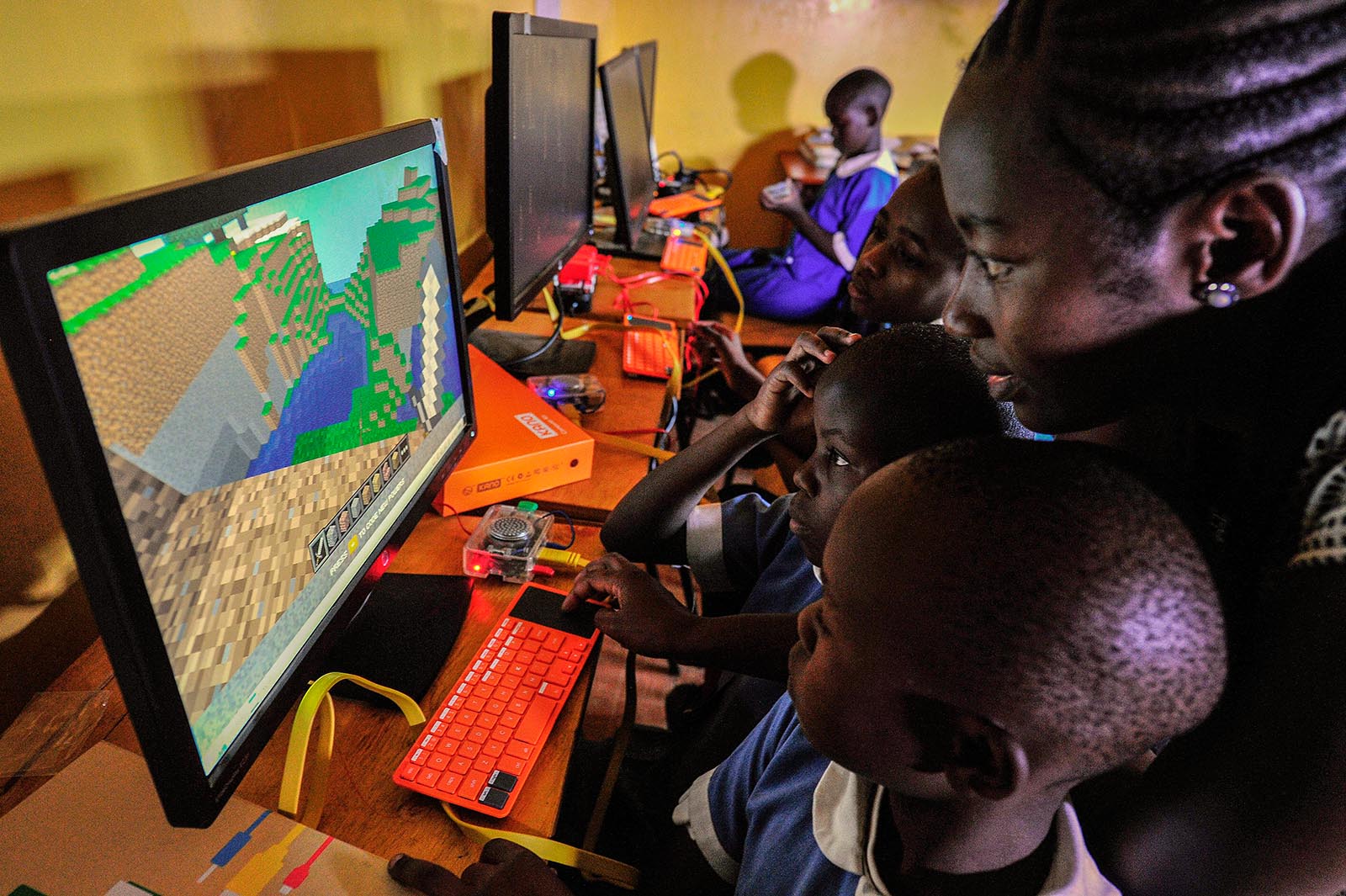 Energy for Education Is Vital for Developing Economies

Lawrence E. Jones

VP International Programs at the Edison Electric Institute

Emmanuel K. Akyeampong

Professor of History and African and African American Studies at the Harvard University Center for African Studies

Chris Kutarna

Fellow at the Oxford Martin School, University of Oxford

Jacek Jaroslaw Jasieniak

Associate Professor of Materials and Engineering at Monash University and Director of the Monash Energy Materials & Systems Institute

​​