Beginning May 1st, BRINK Asia coverage will become integrated with BRINK, which will now include more regional coverage on risk and resilience issues.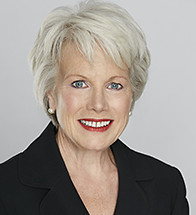 Chair, World Energy Council and former Executive Vice President for Corporate Affairs for Hydro-Quebec
Marie-José Nadeau is Chair of the World Energy Council since 2012. As such, she is a regular speaker in international energy conferences. She sits on UN Secretary-General Ban Ki-moon's Advisory Board on Sustainable Energy for All and on the Advisory Council of the UN's Department of Economic and Social Affairs and China Energy Fund Committee. She's also on the Advisory Council—Women Sustainability, Environment and Renewable Energy Program (UAE) and on the selection committee of Sheik Zayed's Energy Prize (UAE). She served as a senior policy advisor and then chief of staff to the Ministers of Energy and Environment of the Government of Quebec. In 1993, she joined Hydro Quebec, Canada's largest electric utility, where she was executive vice president for Corporate Affairs until her retirement in 2015.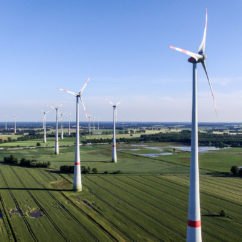 ​​