Beginning May 1st, BRINK Asia coverage will become integrated with BRINK, which will now include more regional coverage on risk and resilience issues.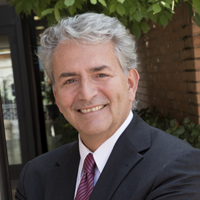 Director of SAIS Europe at John Hopkins
Michael Plummer has been the director of SAIS Europe since 2014. A SAIS Professor of International Economics since 2001 and the Eni Professor of Economics since 2008, he was Head of the Development Division of the Organization for Economic Co-operation and Development (OECD) in Paris from 2010 to 2012; an associate professor at Brandeis University (1992-2001); and Editor-in-Chief of the Journal of Asian Economics (Elsevier) 2007-2015 (currently Editor-in-Chief Emeritus).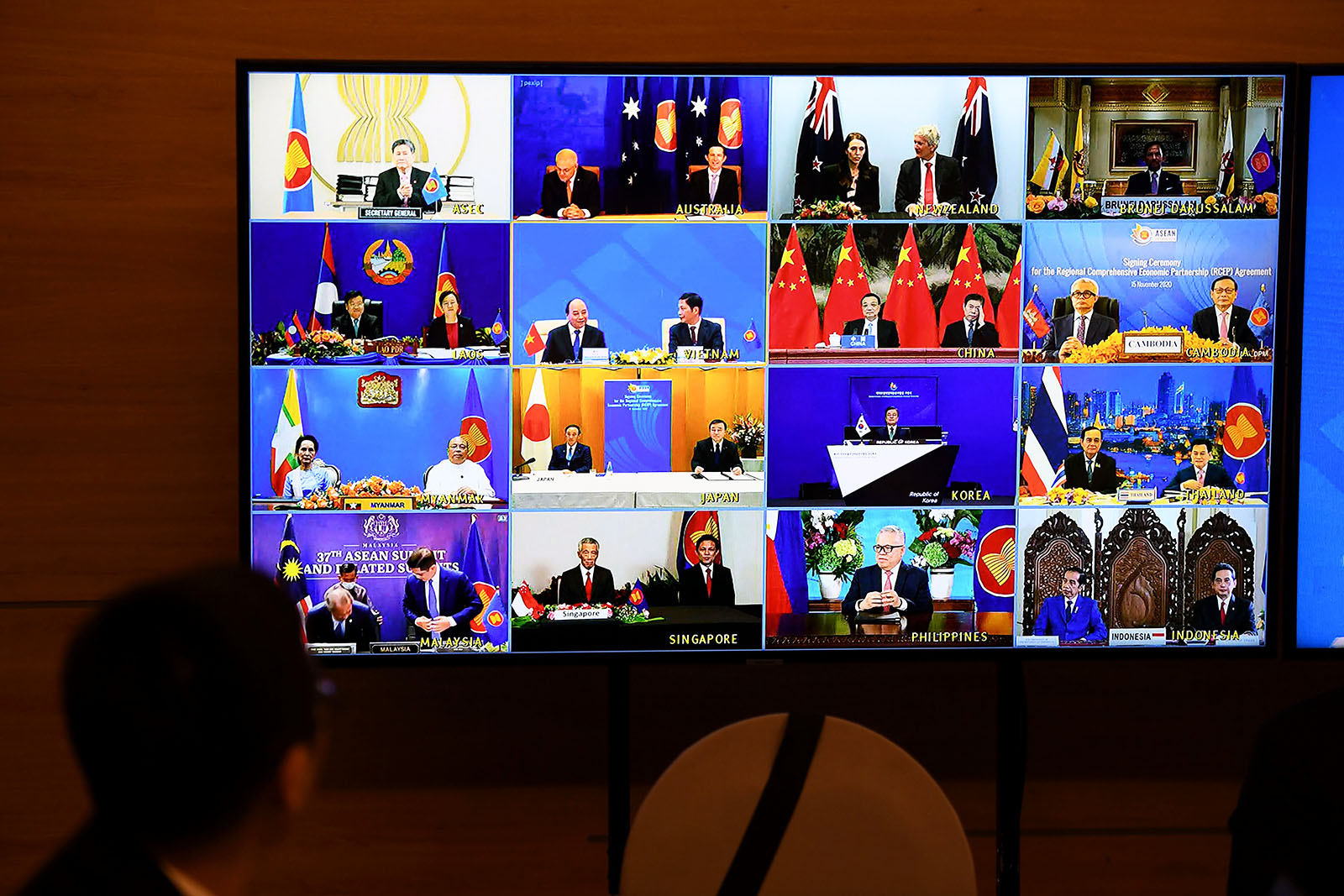 ​​