Beginning May 1st, BRINK Asia coverage will become integrated with BRINK, which will now include more regional coverage on risk and resilience issues.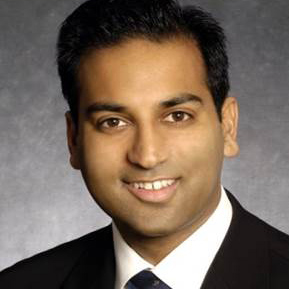 Principal and Health Leader at Mercer Singapore
Neil Narale is the Singapore business leader for Mercer Marsh Benefits. He helps multinational corporations manage their benefit offerings from a local and regional perspective. In addition to managing a portfolio of clients, he is the leader of the Singapore Health & Benefits business. Previously, Mr. Narale was the Mercer retirement leader for Asia. He also led the India Retirement Service Center and the Toronto Retirement Service Center. Mr. Narale is a fellow of the Society of Actuaries (U.S.) and a fellow of the Canadian Institute of Actuaries.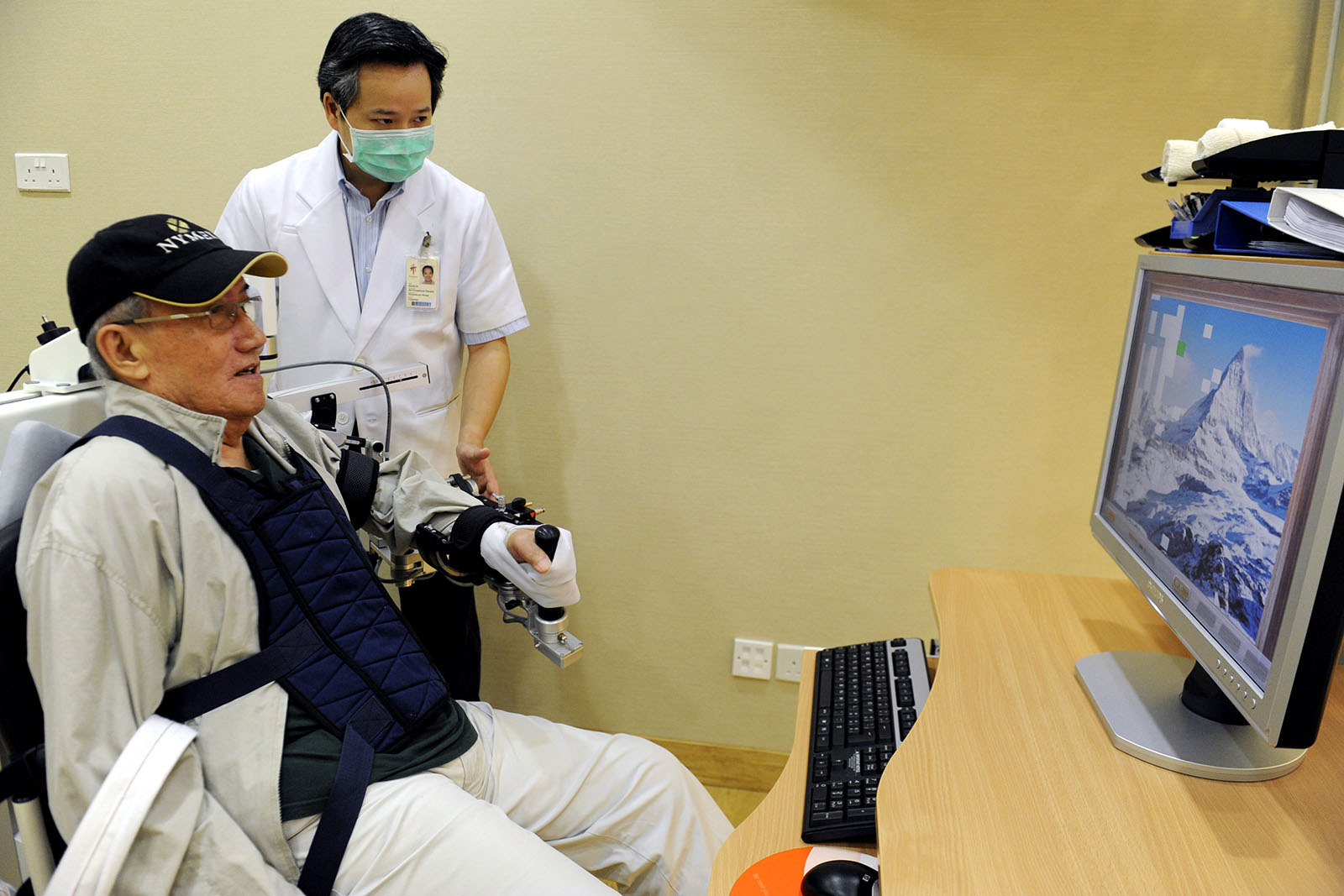 ​​