Beginning May 1st, BRINK Asia coverage will become integrated with BRINK, which will now include more regional coverage on risk and resilience issues.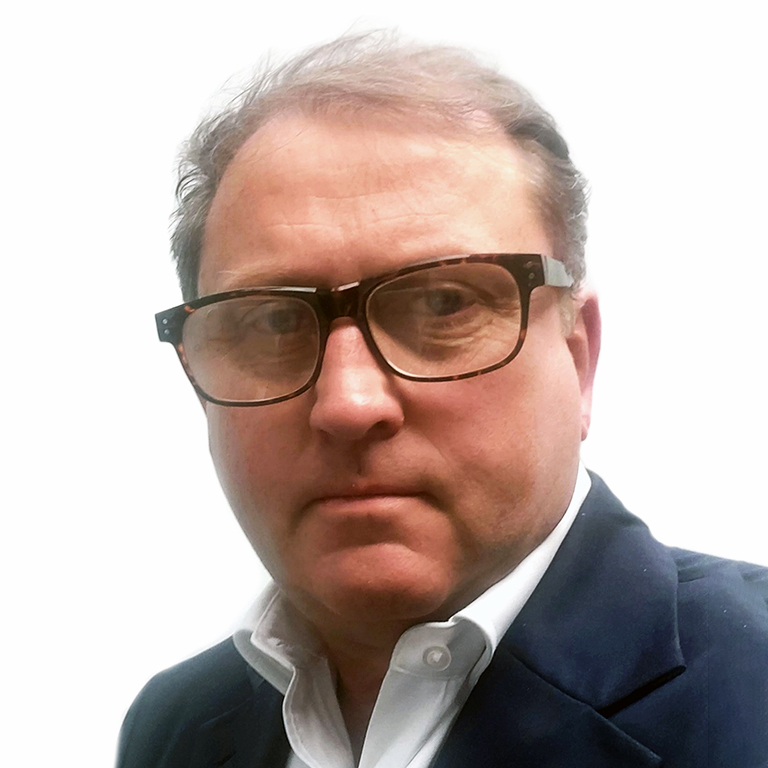 Space law specialist for Marsh Specialty Space Projects
Neil Stevens is a trained lawyer and commercial contracts expert. He is a space law specialist and has extensive experience in space insurance. Neil has advised governments and national and international space agencies.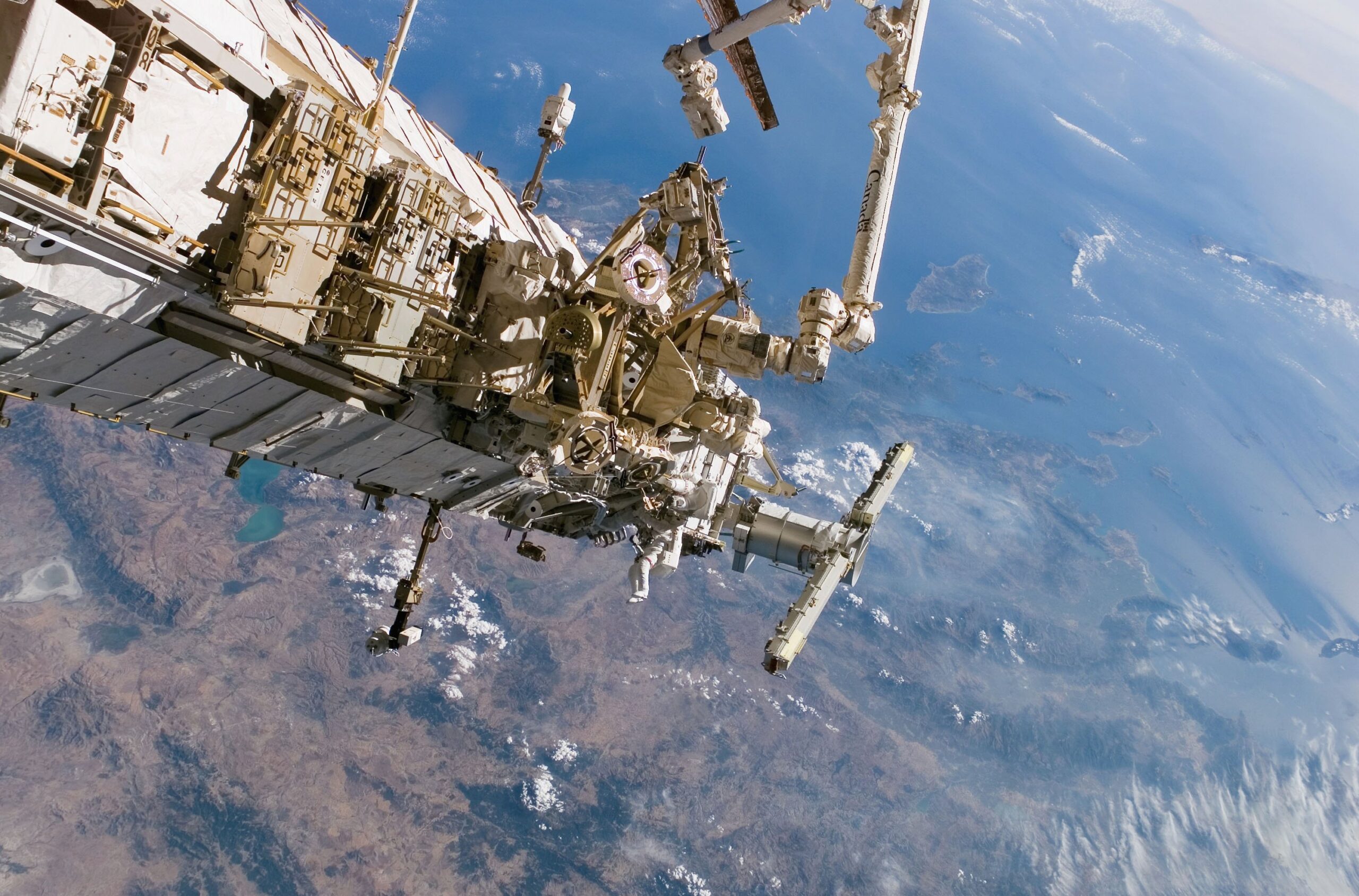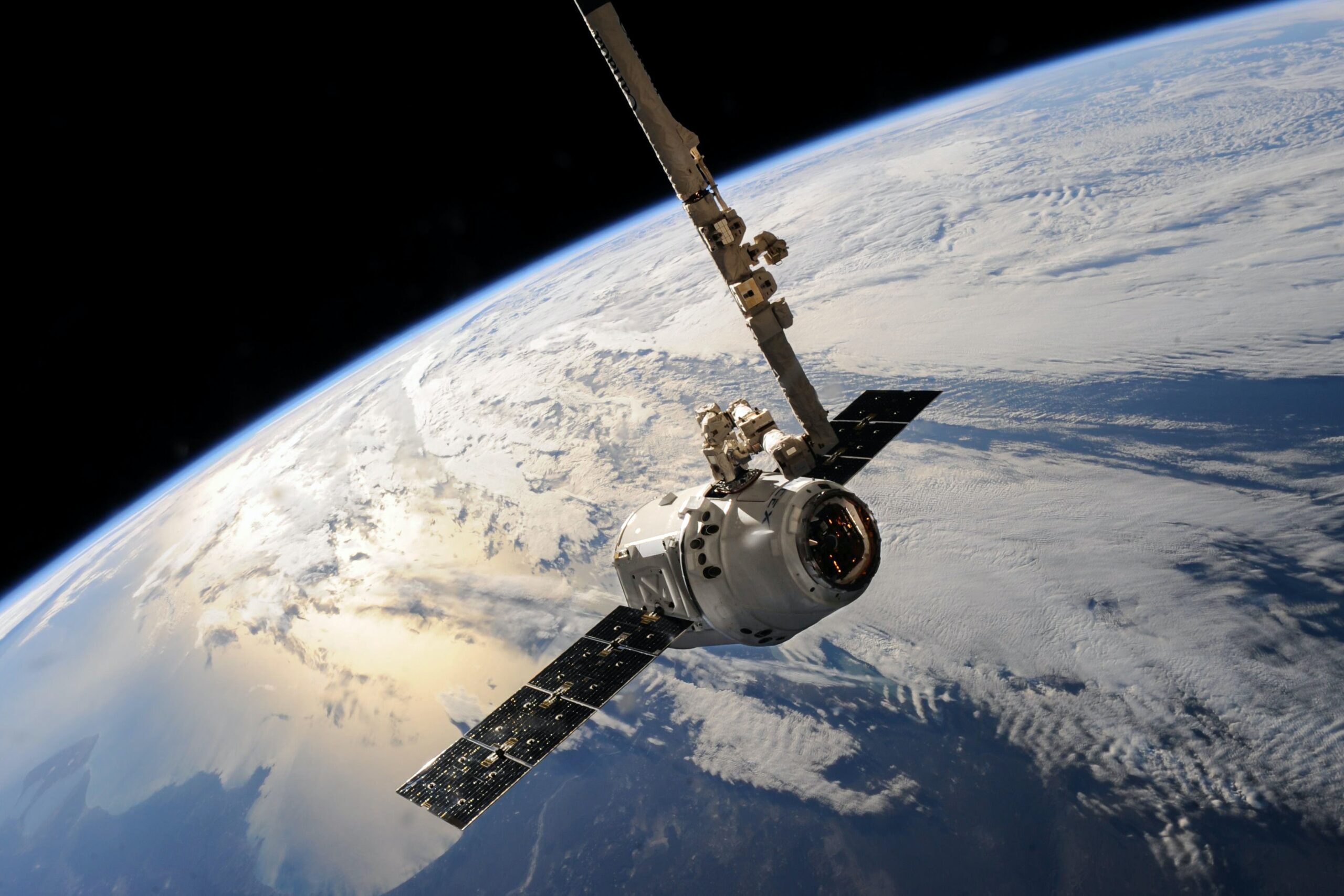 ​​