Beginning May 1st, BRINK Asia coverage will become integrated with BRINK, which will now include more regional coverage on risk and resilience issues.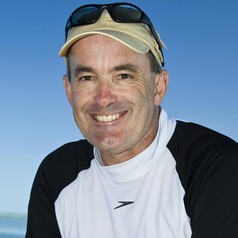 Director, Global Change Institute at University of Queensland
Ove Hoegh-Guldberg is founder and inaugural Director of the Global Change Institute and professor of Marine Science and Deputy Director of the Centre for Excellence in Coral Reef Studies based at University of Queensland. He was made an ARC Laureate Fellow in 2013. His research interests are focused on environmental change and marine ecosystems. He is also the coordinating lead author for the Oceans chapter of the Fifth Assessment Report of the Intergovernmental Panel on Climate Change.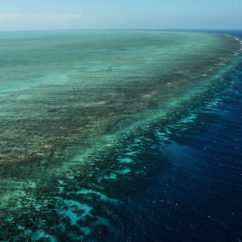 ​​