Beginning May 1st, BRINK Asia coverage will become integrated with BRINK, which will now include more regional coverage on risk and resilience issues.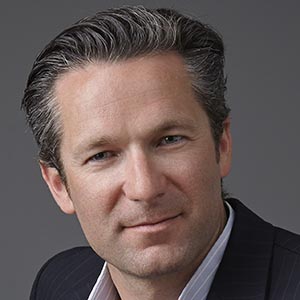 CEO and Chairman of EverEdge Global
Paul Adams is the CEO of EverEdge, a global advisory, valuation and transaction firm specializing in intangible assets. He has been ranked as one of the top intellectual property strategists in the world for the last six years running and was the recipient of the Global IP Leader Award in 2012. Paul's areas of expertise include intangible asset strategy, valuation, risk management, due diligence and securitization as well as technology commercialization, sale and licensing.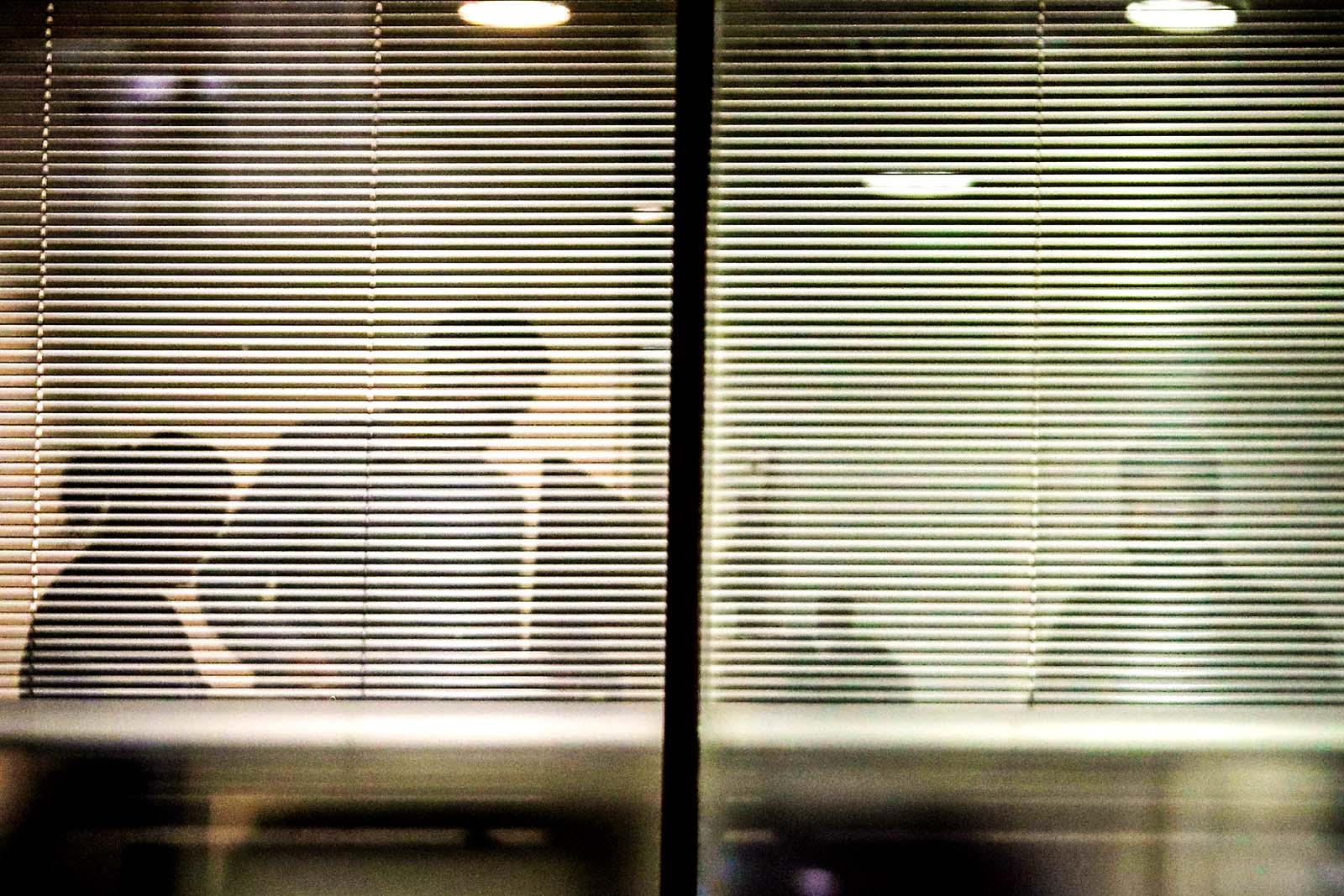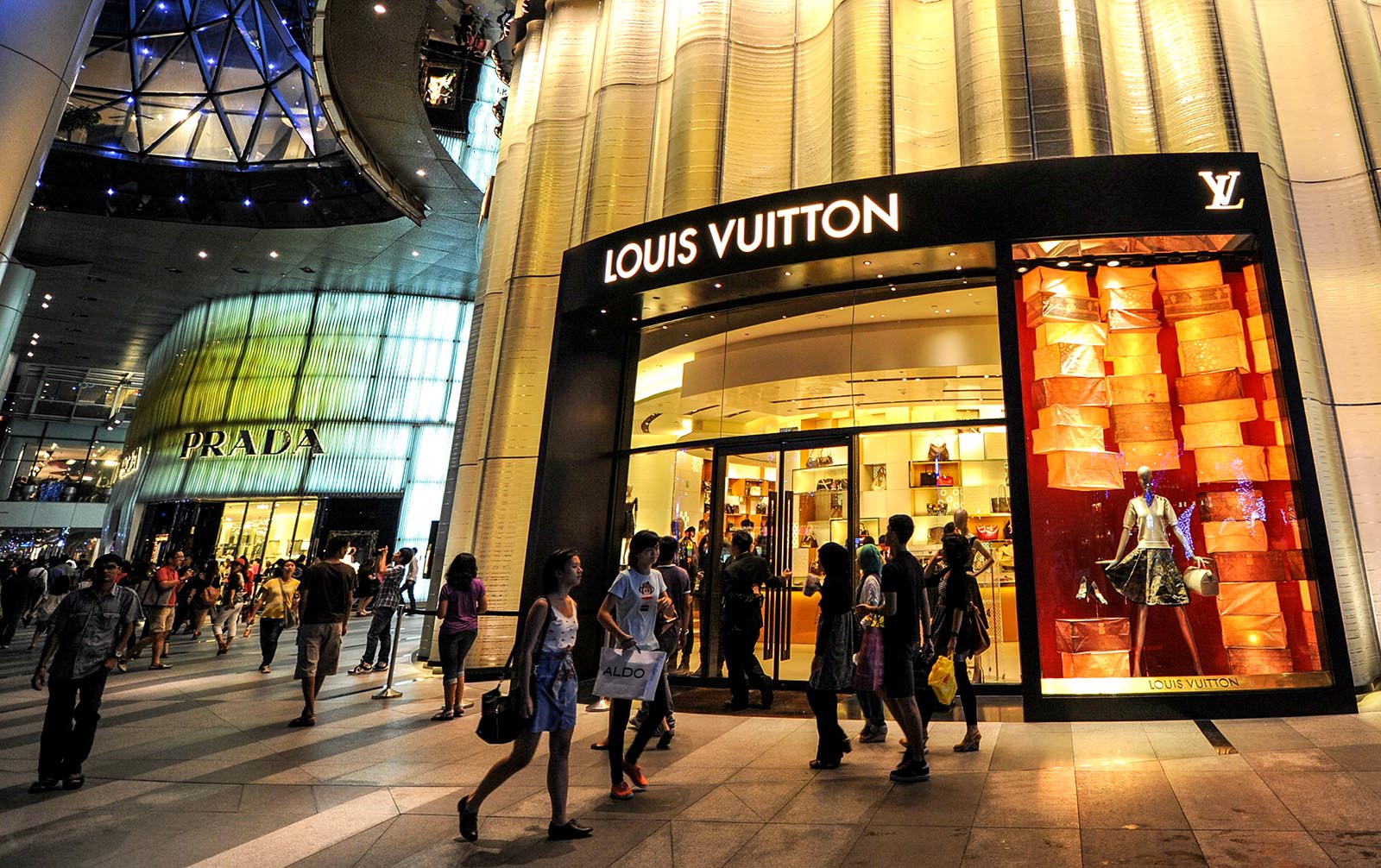 ​​