Beginning May 1st, BRINK Asia coverage will become integrated with BRINK, which will now include more regional coverage on risk and resilience issues.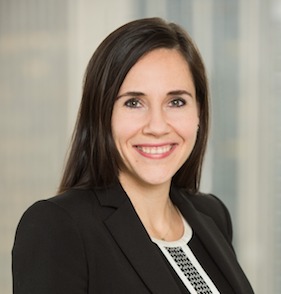 Strategy and Geographic Expansion Leader, International at Mercer
Pearly is a regional executive at Mercer with deep expertise in cross-border strategy development and execution. Pearly is responsible for setting strategy for Mercer's international markets comprising over 70 countries across Europe, Latin America, the Far East, Asia, Africa, Middle East and the Pacific. She also leads Mercer's geographic footprint expansion efforts—entry to growth countries and growth cities.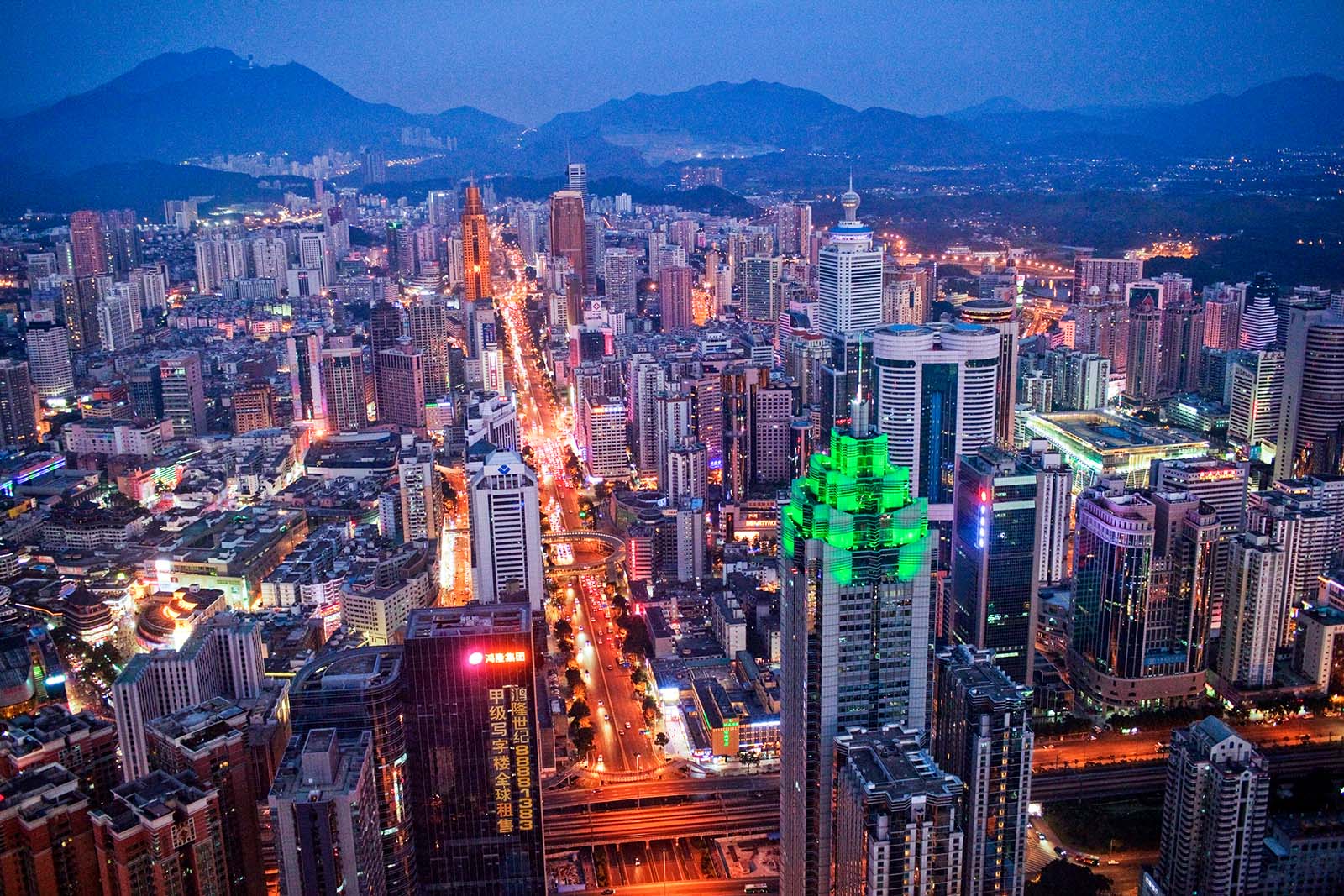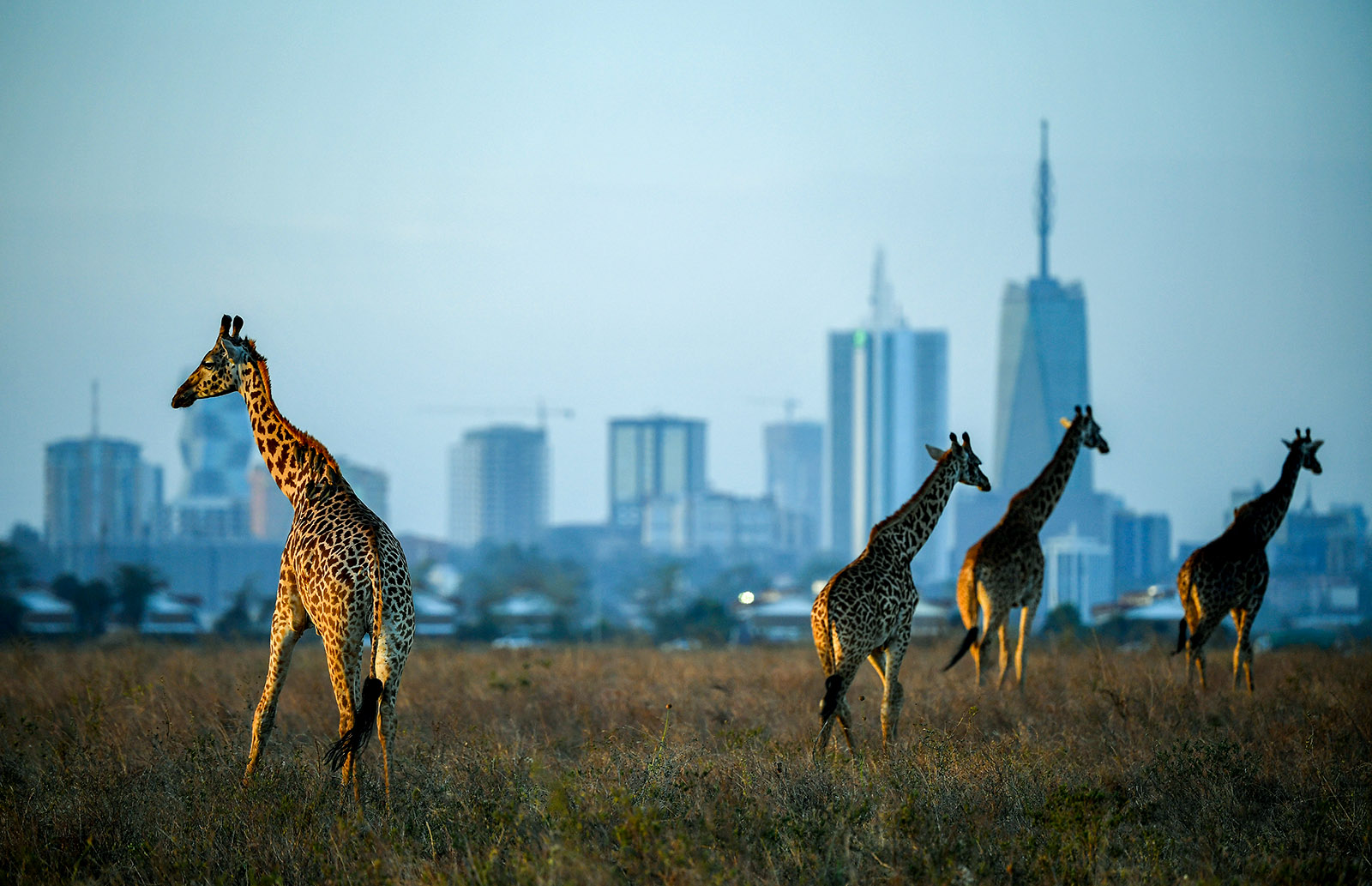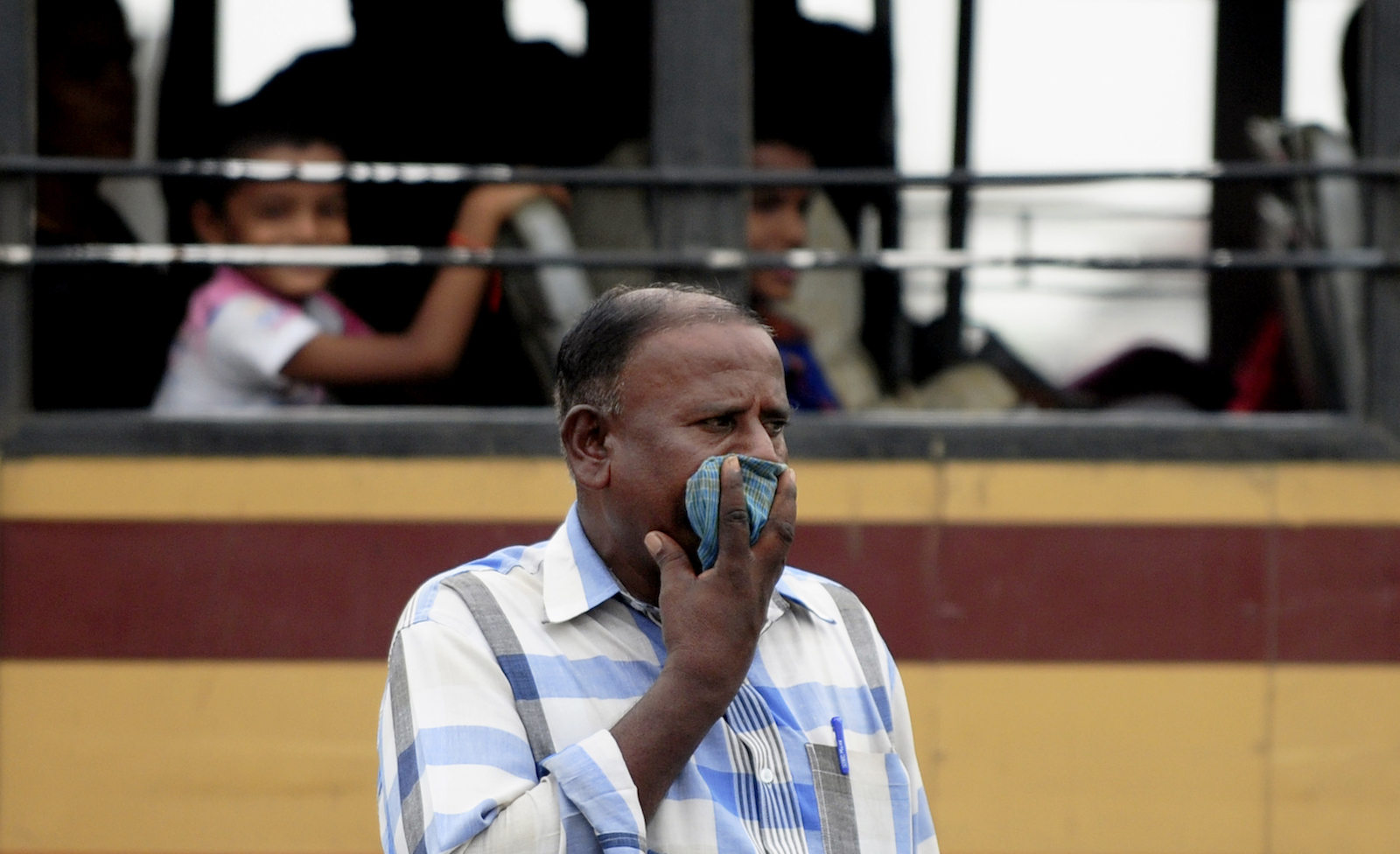 ​​