Beginning May 1st, BRINK Asia coverage will become integrated with BRINK, which will now include more regional coverage on risk and resilience issues.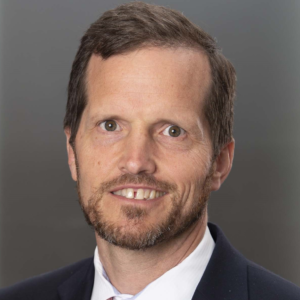 Principal at Mercer Investments
Peter is a principal and senior investment consultant. He primarily serves sophisticated institutional investment clients of Mercer and actively participates in management responsibilities, serving as a member of the Equity Strategic Research Team, project leader for client satisfaction and quality reviews and, previously, as office business leader for Boston and Norwalk. He has more than 20 years of experience in the investment consulting industry working with clients to create custom solutions that address investment strategy, manager research, market analysis, policies, governance, operational and risk-related processes.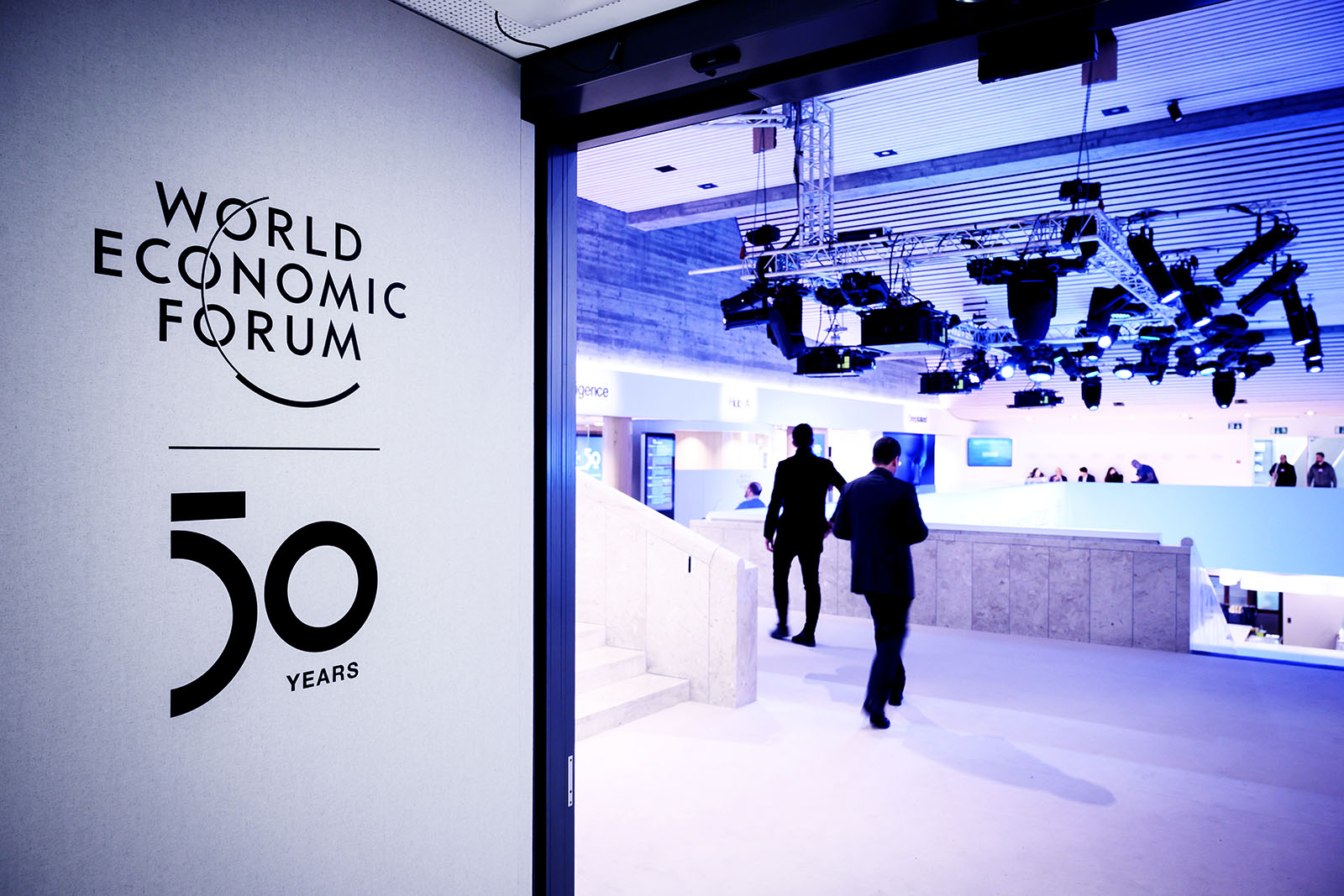 ​​