Beginning May 1st, BRINK Asia coverage will become integrated with BRINK, which will now include more regional coverage on risk and resilience issues.

Economist in the African Department at International Monetary Fund
Peter Kovacs is an economist in the Regional Studies Division of the IMF's African Department. Prior to that, he worked at the European Commission on macro-fiscal policies and public financial management, covering sub-Saharan African countries. He studied economics, public policies and public finance at the University of Pecs in Hungary. His research interests include fiscal policies and institutions, debt sustainability, budgeting, budget implementation, accounting, reporting and oversight.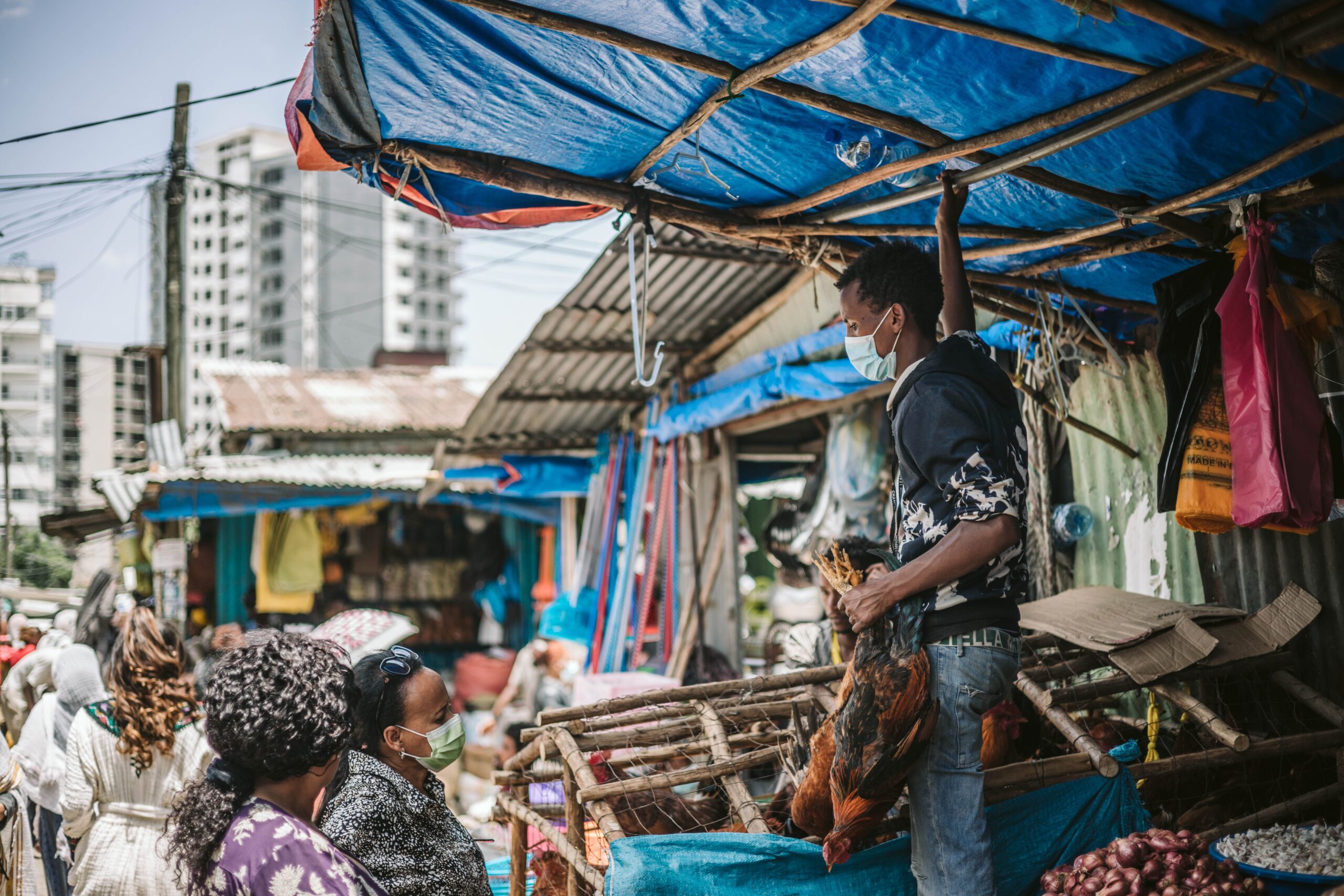 ​​