Beginning May 1st, BRINK Asia coverage will become integrated with BRINK, which will now include more regional coverage on risk and resilience issues.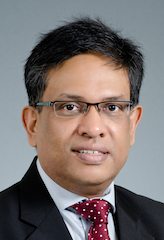 Former Deputy Secretary-General of ASEAN for ASEAN Economic Community and Executive Chairman of China-ASEAN Business Association
Pushpanathan Sundram served at the ASEAN Secretariat for 16 years holding various senior positions with the last being the deputy secretary-general of ASEAN for the ASEAN Economic Community (AEC) from January 2009 to March 2012.  He was instrumental in drafting, negotiating and concluding the AEC Blueprint, the Master Plan on ASEAN Connectivity and several other economic and free trade agreements, including the framework for the Regional Comprehensive Economic Partnership and the ASEAN-India FTA. He is currently the chairman of China-ASEAN Business Association which promotes trade, business and economic cooperation between ASEAN and China. He is a Senior Fellow with the Singapore Institute of International Affairs; an advisory board member of the Asia Logistics Council; advisor to the Zhanjiang Municipality Government, Guangdong, China; and senior ASEAN Business advisor of Nantong Municipal People's Government, Jiangsu, China.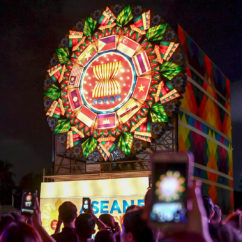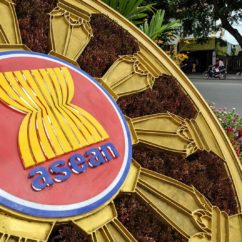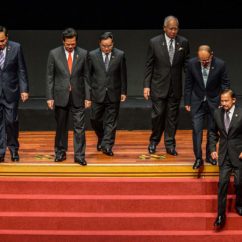 ASEAN: Prosperity as a Public Good?

Pushpanathan Sundram

Former Deputy Secretary-General of ASEAN for ASEAN Economic Community and Executive Chairman of China-ASEAN Business Association

​​