Beginning May 1st, BRINK Asia coverage will become integrated with BRINK, which will now include more regional coverage on risk and resilience issues.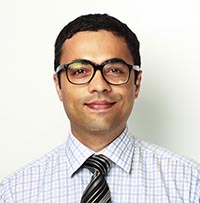 Principal at Mercer Singapore
Rahul Mudgal is a principal with Mercer's Career business and is based in Singapore. Rahul is an avid observer of the impact of digital disruption on the future of jobs.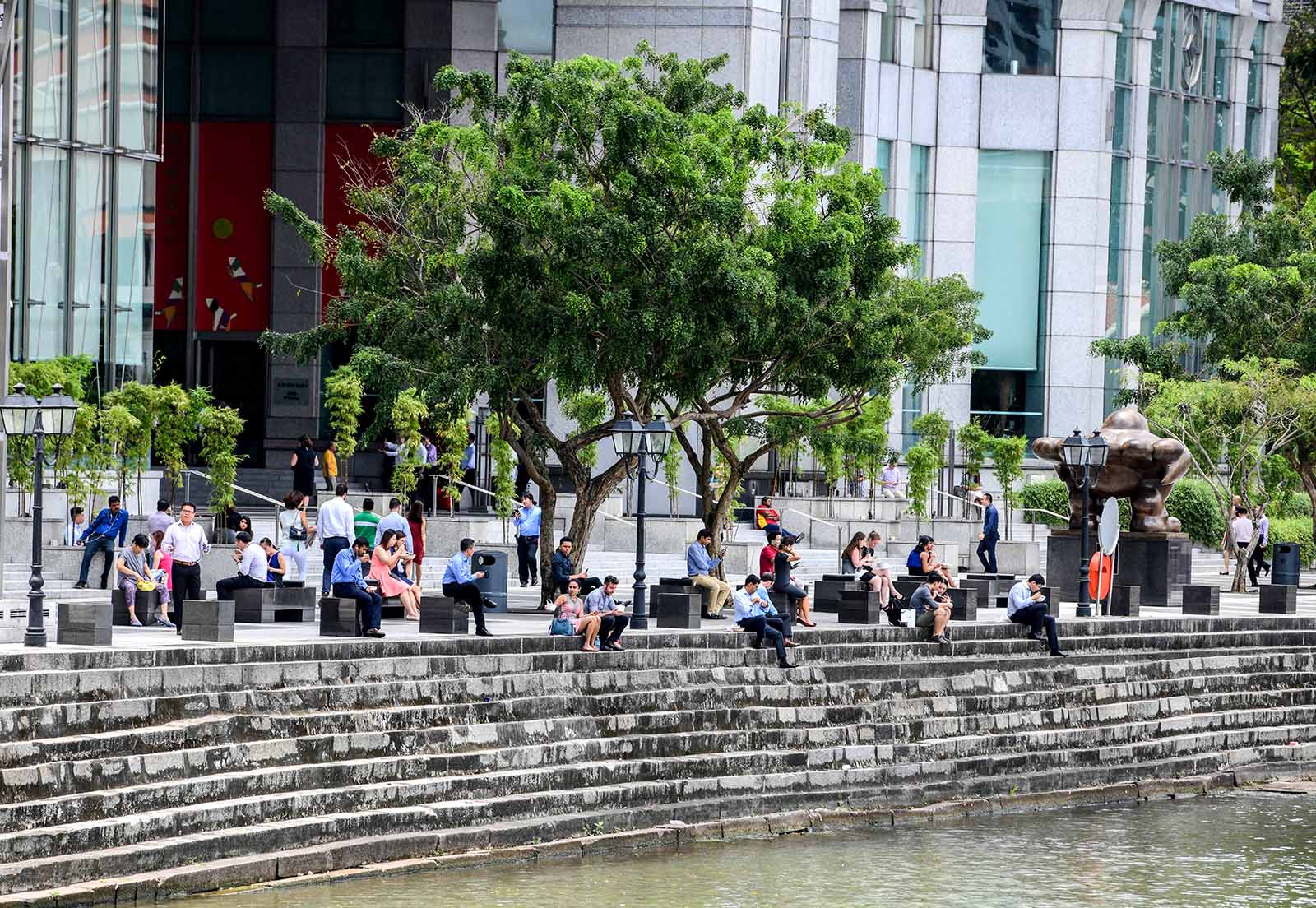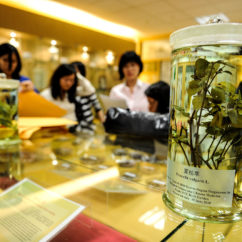 ​​