Beginning May 1st, BRINK Asia coverage will become integrated with BRINK, which will now include more regional coverage on risk and resilience issues.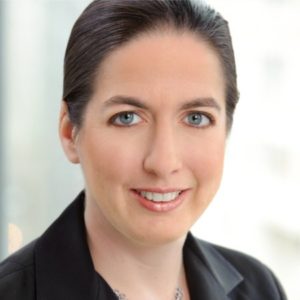 Visiting Fellow at Bruegel
Rebecca Christie joined Bruegel as a visiting fellow in March 2019. Rebecca was a political correspondent in Brussels for Bloomberg News from 2011 to 2016.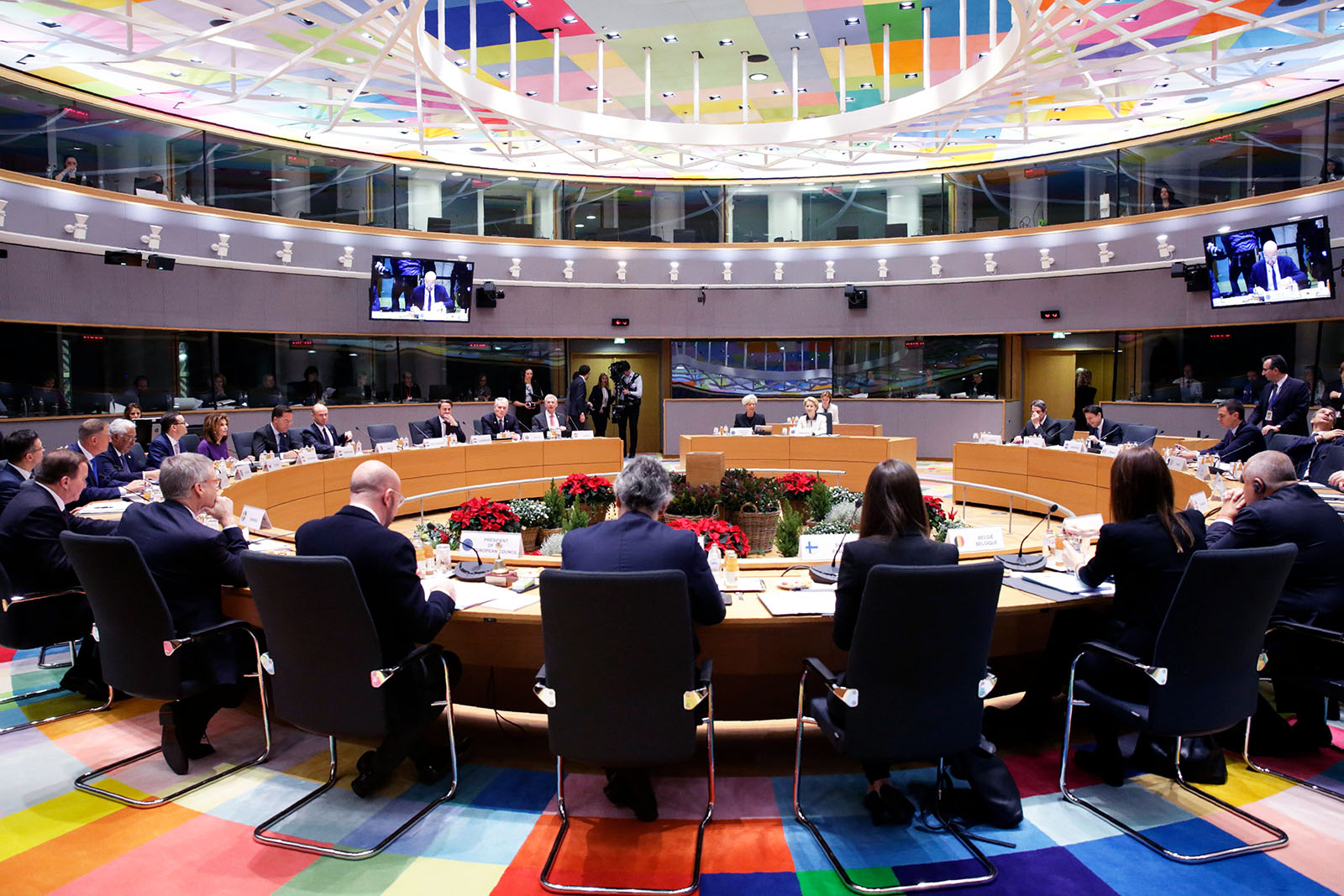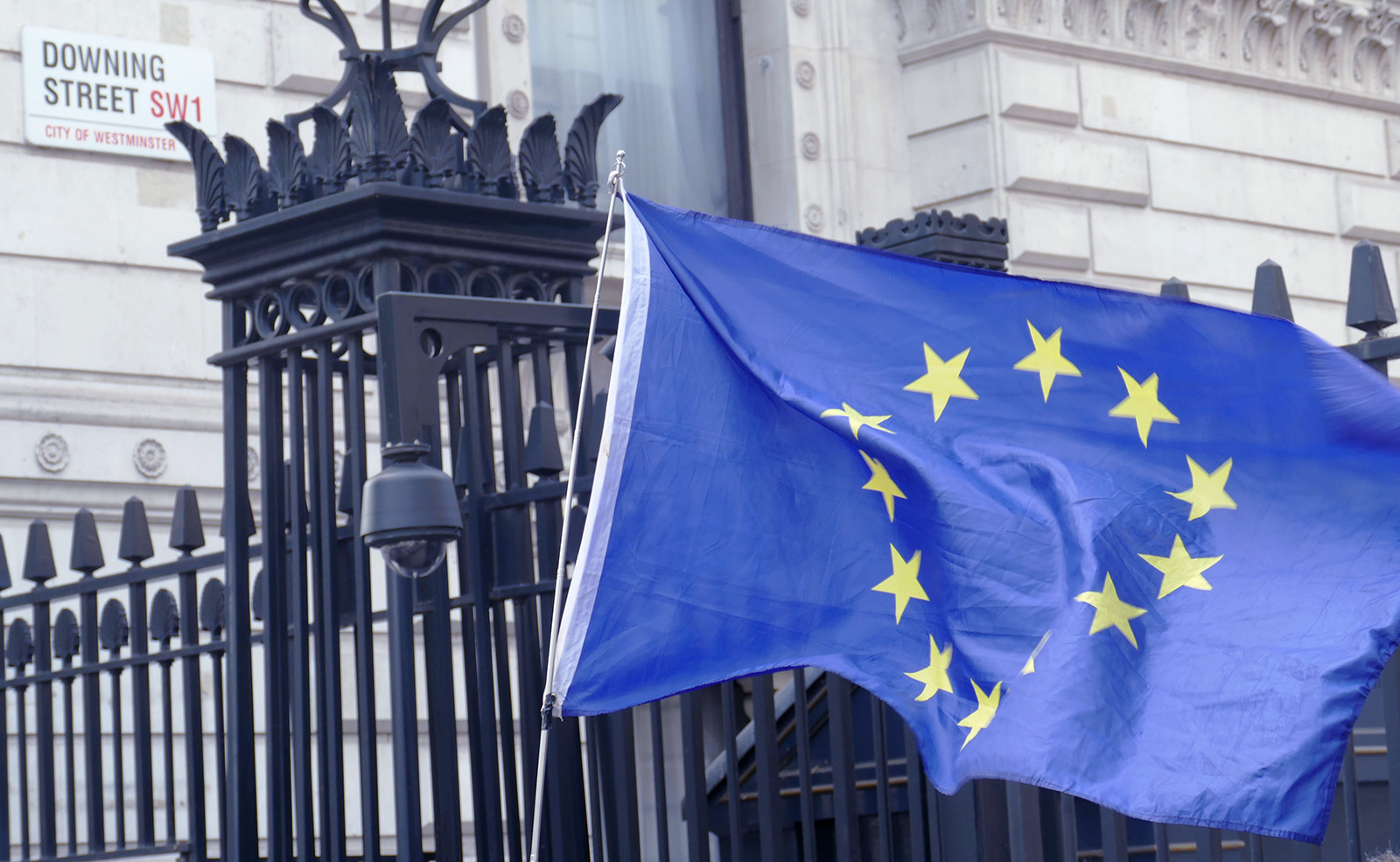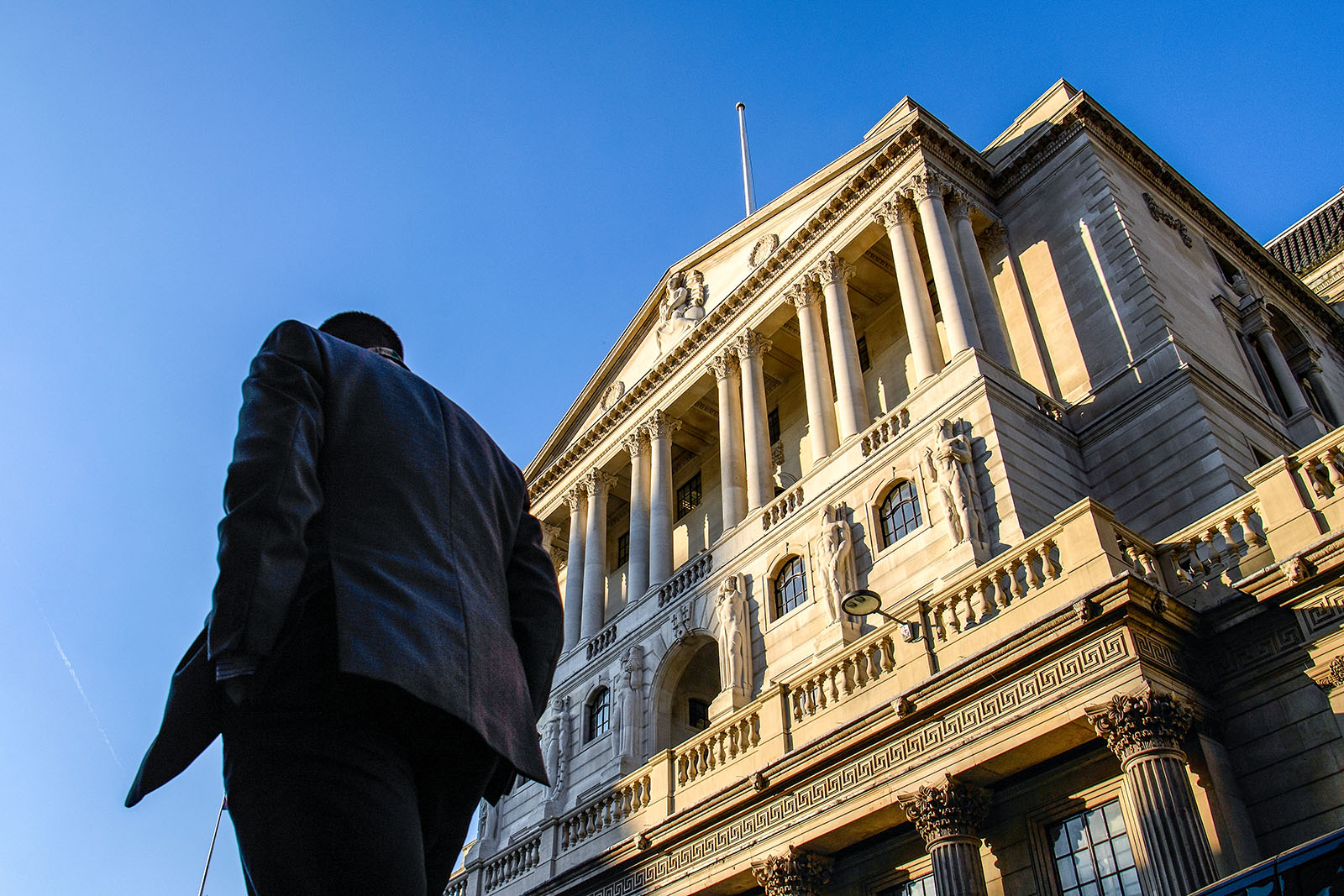 ​​