Beginning May 1st, BRINK Asia coverage will become integrated with BRINK, which will now include more regional coverage on risk and resilience issues.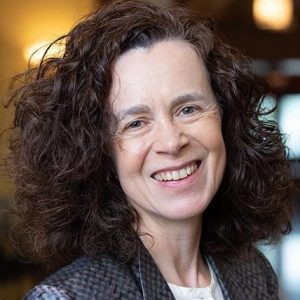 John and Natty McArthur University Professor at Harvard University

@RebeccaReCap

Rebecca Henderson is one of 25 University Professors at Harvard, a research fellow at the National Bureau of Economic Research and a fellow of both the British Academy and of the American Academy of Arts and Sciences. Her research explores the degree to which the private sector can play a major role in building a more sustainable economy. Rebecca sits on the boards of Idexx Laboratories and of CERES. Her most recent publication is "Reimagining Capitalism in a World on Fire," which was shortlisted for the FT/McKinsey 2020 Business Book of the Year Award.

​​