Beginning May 1st, BRINK Asia coverage will become integrated with BRINK, which will now include more regional coverage on risk and resilience issues.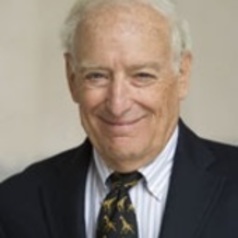 Founding Director of the Program on Intrastate Conflict, Kennedy School at Harvard University
Robert Rotberg is the Founding Director of Harvard Kennedy School's Program on Intrastate Conflict and President Emeritus of the World Peace Foundation. He was President of Lafayette College and Academic Vice President of Tufts University, and Professor of Political Science at MIT. He is a Fellow of the American Academy of Arts and Sciences. He was Fulbright Research Professor at the Paterson School (Carleton) and the Balsillie School (Waterloo), both international affairs graduate schools in Canada. He has published a number of books on failed states, governance, corruption, African politics, Burma, Haiti, and Sri Lanka, plus books on China in Africa and preventing genocide.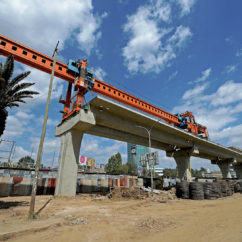 ​​