Beginning May 1st, BRINK Asia coverage will become integrated with BRINK, which will now include more regional coverage on risk and resilience issues.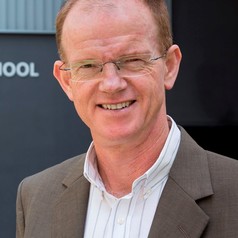 Professor of Economics and National Senior Teaching Fellow at Griffith University
Ross Guest is a professor of Economics, and dean (Learning and Teaching), in the Griffith Business School at Griffith University. He is an adjunct professor with the Australia and New Zealand School of Government and a national senior teaching fellow with the Australian Government Office for Learning and Teaching. He is editor-in-chief of the International Review of Economics Education, and co-author with Stiglitz et al. of Principles of Economics, First Australian Edition.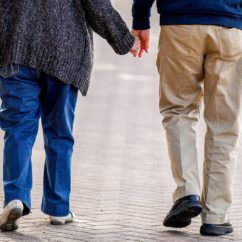 ​​