Beginning May 1st, BRINK Asia coverage will become integrated with BRINK, which will now include more regional coverage on risk and resilience issues.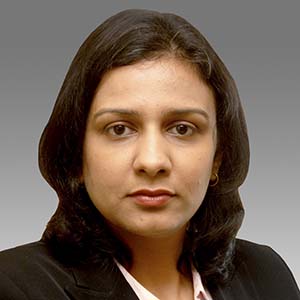 Chief India Economist at Nomura
Sonal Varma is Nomura's chief India economist based in Singapore. She joined Nomura in October 2008 from Lehman Brothers, where she served as India economist. She previously worked as an economist at ICICI Bank and rating agency CRISIL, and was a member of the Indian government's working group to construct the index of industrial production.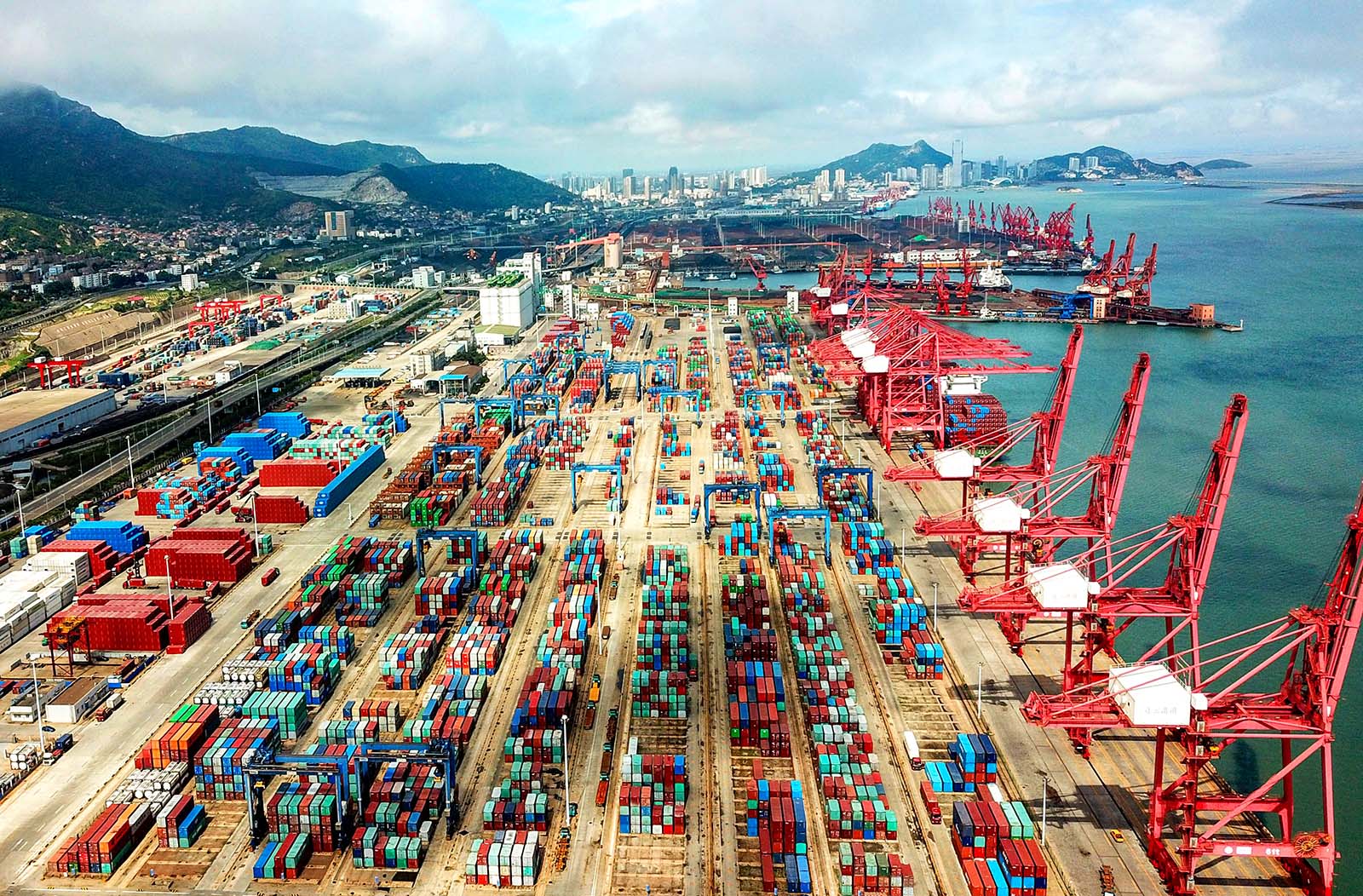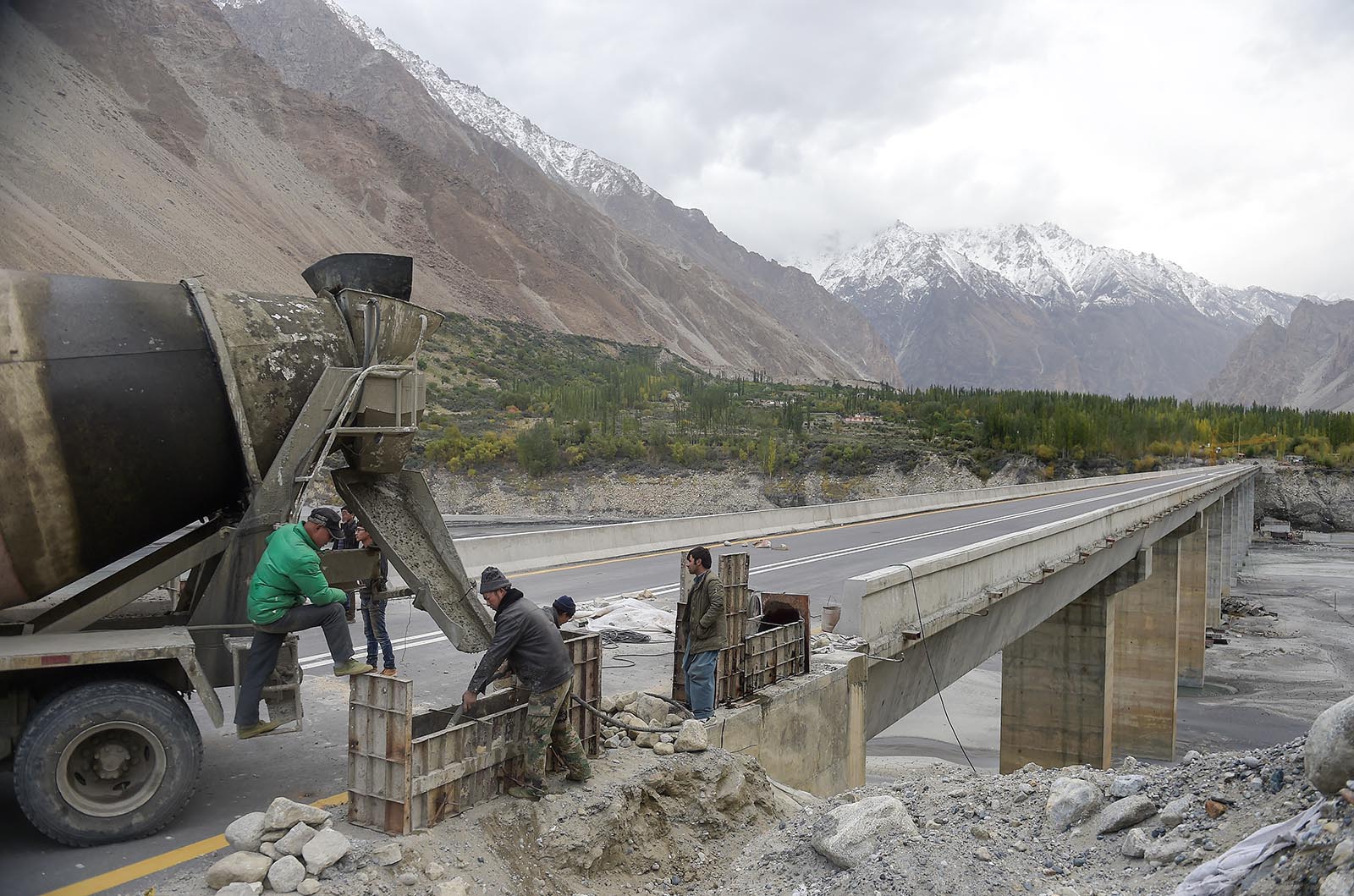 ​​