Beginning May 1st, BRINK Asia coverage will become integrated with BRINK, which will now include more regional coverage on risk and resilience issues.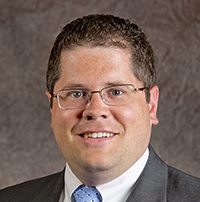 Senior Solutions Manager for Stericyle ExpertSOLUTIONS
Steve Edwards is a Senior Solutions Manager for Stericycle ExpertSOLUTIONS, where he has developed recall execution solutions for some of the largest global brands. He has led clients through every step of the recall process and has assisted with over 1,000 product recall events. He contributes to numerous industry associations and their conferences and is routinely sought out to lead mock recall simulations for manufacturers looking to galvanize their internal product recall protocols.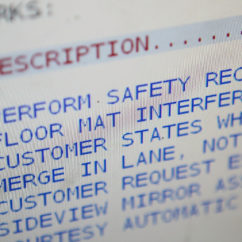 ​​