Beginning May 1st, BRINK Asia coverage will become integrated with BRINK, which will now include more regional coverage on risk and resilience issues.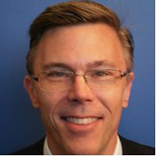 Lead Climate Policy Officer for International Finance Corporation and World Bank Group
Tom Kerr has worked for 20 years designing and implementing public/private efforts that transform markets for resource-efficient climate business solutions. He currently leads the International Finance Corporation's private sector climate policy engagement, which involves working with emerging economy governments and major corporations to develop investor- and climate-friendly national strategies; designing coalitions to advance carbon pricing and performance standards; and providing private sector input into international policy processes such as the G20 and the United Nations climate talks.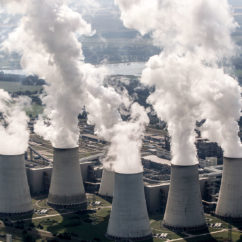 ​​