Beginning May 1st, BRINK Asia coverage will become integrated with BRINK, which will now include more regional coverage on risk and resilience issues.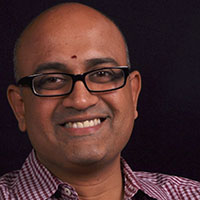 South Asia Representative and Leadership Group Member for Ashoka Innovators for the Public
Vishnu leads Ashoka South Asia's efforts to create an "Everyone a Changemaker" world—one where each person has the skills, drive, and resources to push forward solutions to pressing social and environmental problems, and each organization works to maximize the change making potential of its members. Vishnu also heads the Housing for All program at Ashoka in India, which is working on increasing the supply of affordable housing for low income communities in India on market based models. The program has reached 6 cities, catalyzing around 10,000 homes in a short period of 2 years. Vishnu is also recognized as a global expert in the area of market driven approaches to create new markets for the Base of the Pyramid (BOP) customers.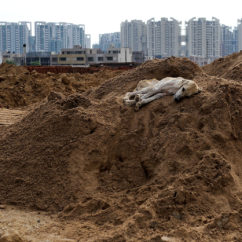 ​​