In Practice
Detecting Emerging Risks Should Be A Priority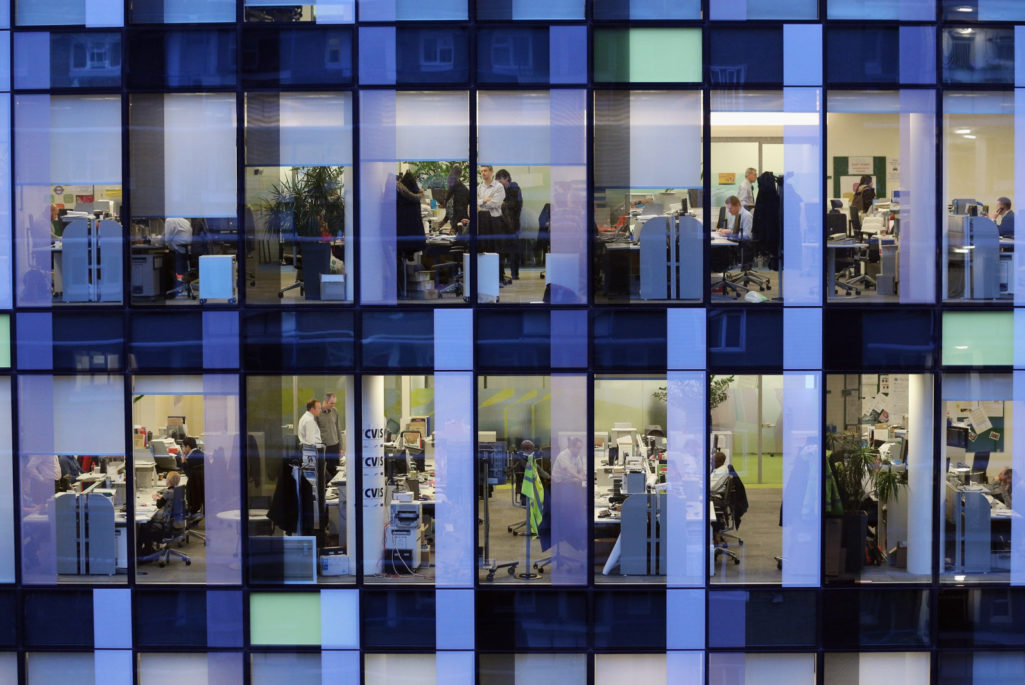 Risk agendas are filled with ongoing issues, and most companies are not prioritizing management of their emerging risks—the off-radar unknowns that could seriously impact operations and the bottom line. That's one conclusion from the 2015 Excellence in Risk Management study.
Only 27 percent of risk professionals surveyed said that identifying emerging risks would be a priority in the coming year. And only 39 percent of respondents said their organizations were effective or very effective at planning for emerging risks.
The study surveyed participants from a wide range of industries: More than three-quarters of the 300 respondents held a risk management function in their company, and the rest were a mix of senior executives.
For most companies, the risk agenda is pretty full, with a focus on the risks causing trouble now—cyber risk, geopolitical tensions, natural disasters. Add to that the fact that emerging risks are hard to measure and to manage. Many tend to be related to new innovations, with less data to analyze and less experience, in general, in dealing with them.
But avoiding these emerging risks runs counter to a clear message being sent by boards of directors, whose members are concerned about the potentially devastating impact from "what's around the corner."
The Excellence study also includes the insights from several focus groups with 30 risk executives from a variety of industries. Among their suggestions for developing best practices around emerging risks were to:
Leverage your company's risk committee. If one doesn't exist, create one.
Challenge conventional thinking by sharing reports like the Global Risks Report 2015 from the World Economic Forum.
Initiate discussions about how global risks could create volatility in your organization in the future.
Look for viewpoints across the company.
Conduct scenario planning. Checklists have their place, but involving operations, finance, human resources, and others in scenario evaluation can lead to actionable insights.
Further increasing the ability to identify emerging risks and bridging the gap to planning for them will better enable you to withstand events that may bring substantial enterprise volatility.