In Practice
How Can Data Analytics Help Enhance Employee Benefits?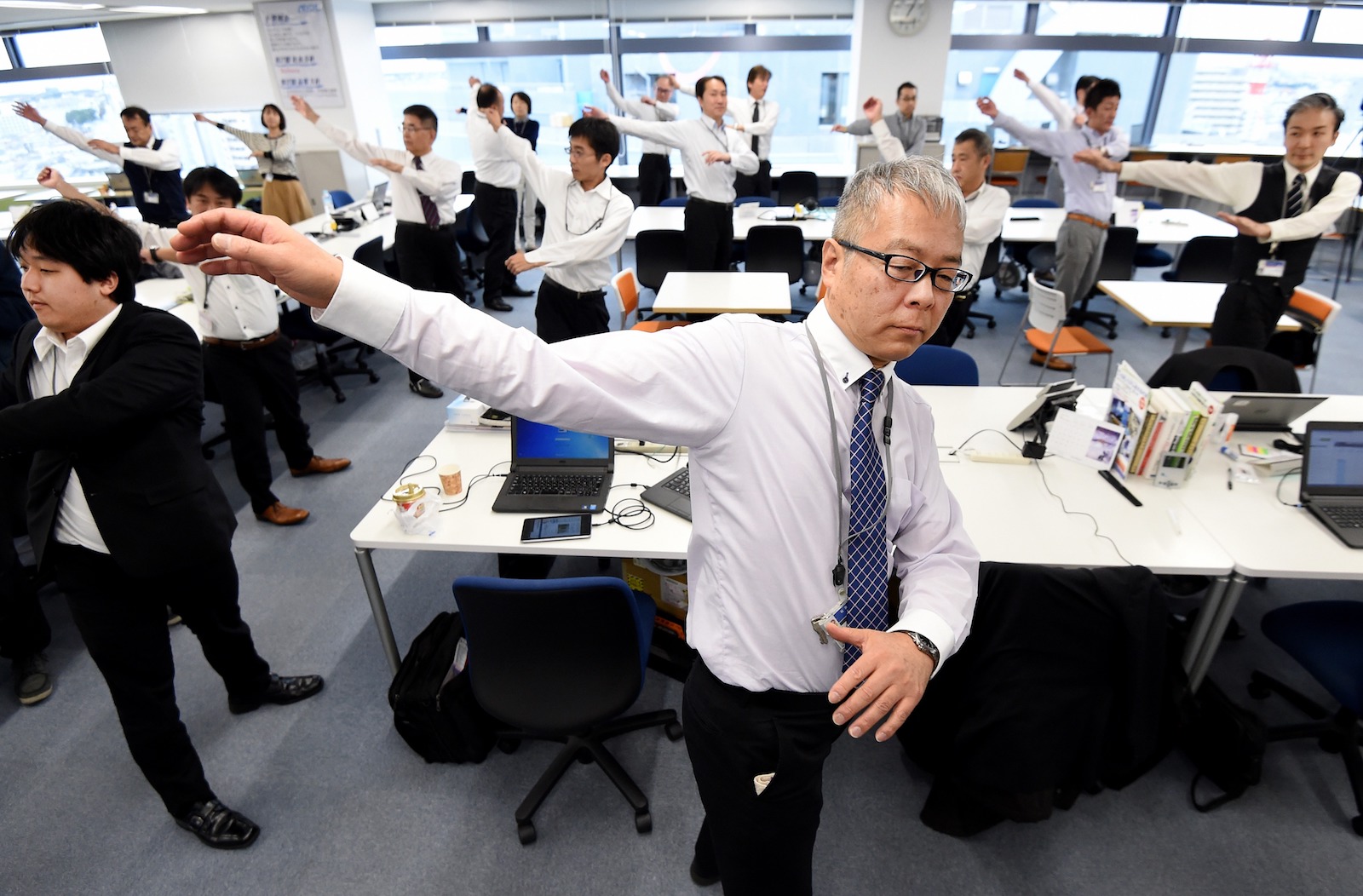 Although HR professionals across growth markets now have access to an unprecedented amount of organizational data, many still find themselves struggling to present data-driven business cases to management. They may not have the right data for their needs, or they may lack the expertise to make sense of the data available. This is a growing problem in an era when management expects all business proposals and budget requests to be backed by hard data.
A fundamental shift is required: HR must move away from relying on "gut instinct" and anecdotal evidence and turn toward strategies supported by robust data. There is a range of data-driven practices that can drive sustainability, innovation and credibility in your benefits management—especially at a time of rising medical costs.
Rising Health Care Costs
Medical treatment costs are increasing across Asia-Pacific by an average of 10 to 15 percent year-on-year, putting more pressure on HR to innovate. Yet many HR professionals are stuck in traditional methods of cost management. When an insurer imposes an increase in premiums for an employee benefits scheme, HR's first step is usually to shop around at renewal. However, this strategy has limited impact, typically achieving a premium reduction of roughly 6 to 8 percent. These savings are not sustainable after the first year, especially when we predict that premium increases will almost double in just five years' time.
HR can begin by integrating hard data into negotiations with management about budget increases. This information, when used correctly, can help change opinions about benefits and their effectiveness. Start by looking at your current benefits expenditure and drill down to see exactly what is driving up costs. You can also help predict future increases in benefits spending by looking at the changing demographics of your workforce. Can you afford these increases? These data will ultimately help you identify the most cost-effective solutions to put in place now.
Putting Data To Work
HR can collect and use a wealth of data to enhance its organization's benefits offerings, including figures on absenteeism, medical claims, sick days and employee checkups. In fact, a large percentage of respondents to a recent Mercer Marsh Benefits survey revealed they are collecting medical claims history data (76 percent), employee absence data (76 percent), employee physical checkup data (67 percent) and employee feedback (63 percent).
But we get a very different picture when we look at how HR is using these data. Although many are collecting data, only 45 percent say they are actually using the data to make meaningful decisions and changes to their health and benefits programs. This low figure could be attributed to the fact that over 50 percent said they experience problems, including not always receiving the data, receiving incomplete data sets and receiving unreliable data.
These very useful data can be incorporated into your health checkups to help spot early warning signs of the most common ailments, saving money in the long run. Sick leave data can reveal similar insights and uncover costs you may be vulnerable to, given the demographics of your workforce.
In most growing economies, employee health management is a relatively new concept. This presents an exciting opportunity to create something new—but also leaves generous room for error.
A superior benefits program meets the diverse needs of active employees and retirees while aligning with the company's business development and talent strategies. Although these dual goals may seem straightforward, it's easy for HR to get sidetracked along the way. Have you steered clear of these four pitfalls?
A Four-Step Approach
We have devised a four-step approach to help HR present more credible, data-driven business cases to management. The first step is to establish your direction. Build a picture of what success looks like based on the needs of your workforce, and then define a sustainable model based on those needs. Such a model will allow you to identify and measure your current gaps.
Once these shortcomings are identified, it's time to draw up targeted solutions and interventions to plug the gaps.
Part of this discussion will inevitably involve the cost of this process, along with the potential return on investment. Brainstorm different solutions to decide what action to take, using a business-friendly, data-driven approach. Prioritize initiatives according to their expected impact, or choose to start with the quickest and easiest improvements. Finally, develop short-, medium- and long-term plans, and hold yourself accountable to these metrics.
An example of this process in action might involve an organization that is experiencing rising claims costs—a common problem in growth markets. In China, for example, 6 to 10 percent of claims are incorrectly adjudicated. After the problem is identified (step 1), the HR manager might conduct a clinic review to identify what is driving up costs and then benchmark these costs against peers. The review should also establish which clinics are responsible for the biggest cost increases (step 2). The organization can then take targeted action, such as a claims audit that reveals more specific irregularities (step 3). A wellness program would help identify chronic illnesses and better leverage health screening data.
HR professionals can use various tools that help establish a baseline and then identify potential savings within a benefits plan. One such tool is the Benefits Forecaster, a diagnostic tool backed by the Mercer Marsh Benefits claims analysis data warehouse that features more than 1.4 million data points. By running your claims data through the Benefits Forecaster, you can develop a dashboard to take to management to highlight possible savings.
Producing Results
Most companies agree that their greatest asset is their people, putting HR in a position of critical importance. However, the HR function is often accused of not aligning its goals with general business objectives. Taking a data-driven approach can have a huge impact on reinventing the management of employee benefits without reducing benefits, as reducing benefits can have a very negative impact on employee engagement.
Leveraging the right data can lead to meaningful correlations and drive action-based recommendations, particularly at a time when other functions are making business decisions based on data analytics. By using hard data to guide decision-making, HR can become more relevant and business-focused, earning the respect of the wider organization and the support of management and, ultimately, cultivating the well-being of employees.
A version of this piece first appeared in Voice on Growth.