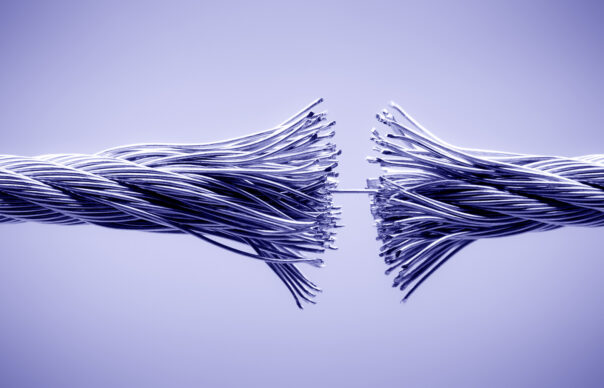 The Global Internet Is Fracturing
There are multiple factors affecting the global internet. One more popularly known issue is the proliferation of government firewalls creating internet silos. The other is the increasing likelihood of the privatization of the internet's backbone. Steve Song, policy advisor at the Mozilla Corporation, explains. Learn more »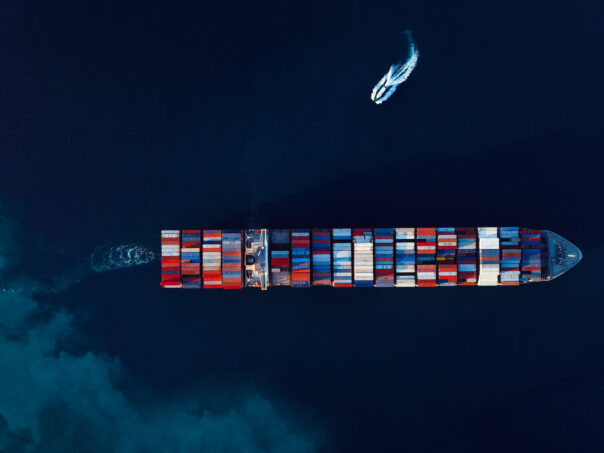 What Does Globalization Look Like in a Post-Pandemic World?
The global economy is emerging from the pandemic with global supply chains in disarray and companies struggling to source products from around the world. In his new book with Anthea Roberts, Six Faces of Globalization, professor Nicolas Lamp argues that there is no longer a single narrative to describe globalization, but multiple. "It's dangerous to rely on a single narrative and to design policies on the basis of that narrative," explains Lamp. Learn more »
In the NEWS
The Turkish Lira briefly hit a new low after President Tayyip Erdogan endorsed aggressive interest rate cuts despite widespread criticism and soaring inflation.
"Amid the pandemic, country-level economic risk grew for every nation in 2020. In 2021, COVID-19's lingering economic fallout is expected to continue to amplify that exposure. … Sovereign credit risk is growing in Turkey, where the lira has lost approximately 30% of its value amid the pandemic; a series of interest rate cuts are also expected in 2021."