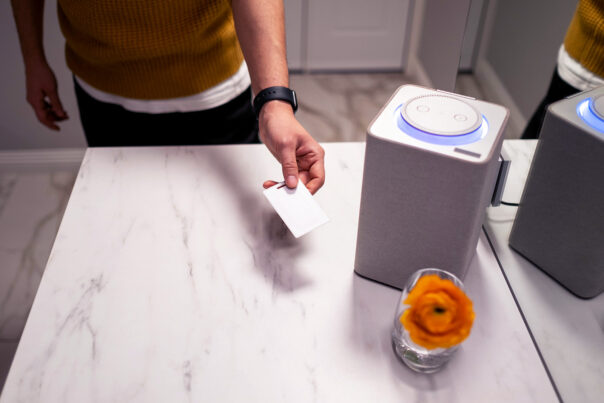 How Much Should Your Smart Product Know About You?
Thanks to AI and better bandwidths, smart products are set to become increasingly interwoven with our lives. But there are risks involved in integrating such technology into our homes and workplaces. Carla Diana, head of design for Diligent Robotics, joins BRINK to discuss what the next generation of smart products may look like and how we can ensure our privacy. Learn more »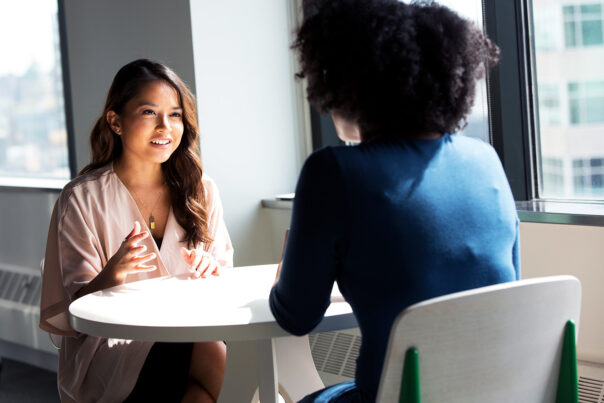 Pull, Don't Push: Designing Effective Feedback Systems
If feedback doesn't always and easily improve performance, what should managers do? Research suggests that "pulling" is a better idea than "pushing." Professor Katherine Klein of the Wharton School at the University of Pennsylvania provides a series of steps leaders can take to improve their feedback systems. Learn more »
In the NEWS
Women's representation on U.K. corporate boards rose by 50% over the past five years.
"A board does not exist principally to tick boxes — if that was all a board did then it would not be doing its job. Real board business starts when all the fiduciary obligations are observed and met. Hard board business is not and cannot be defined in advance or achieved merely by observing rules and meeting obligations."