Beginning May 1st, BRINK Asia coverage will become integrated with BRINK, which will now include more regional coverage on risk and resilience issues.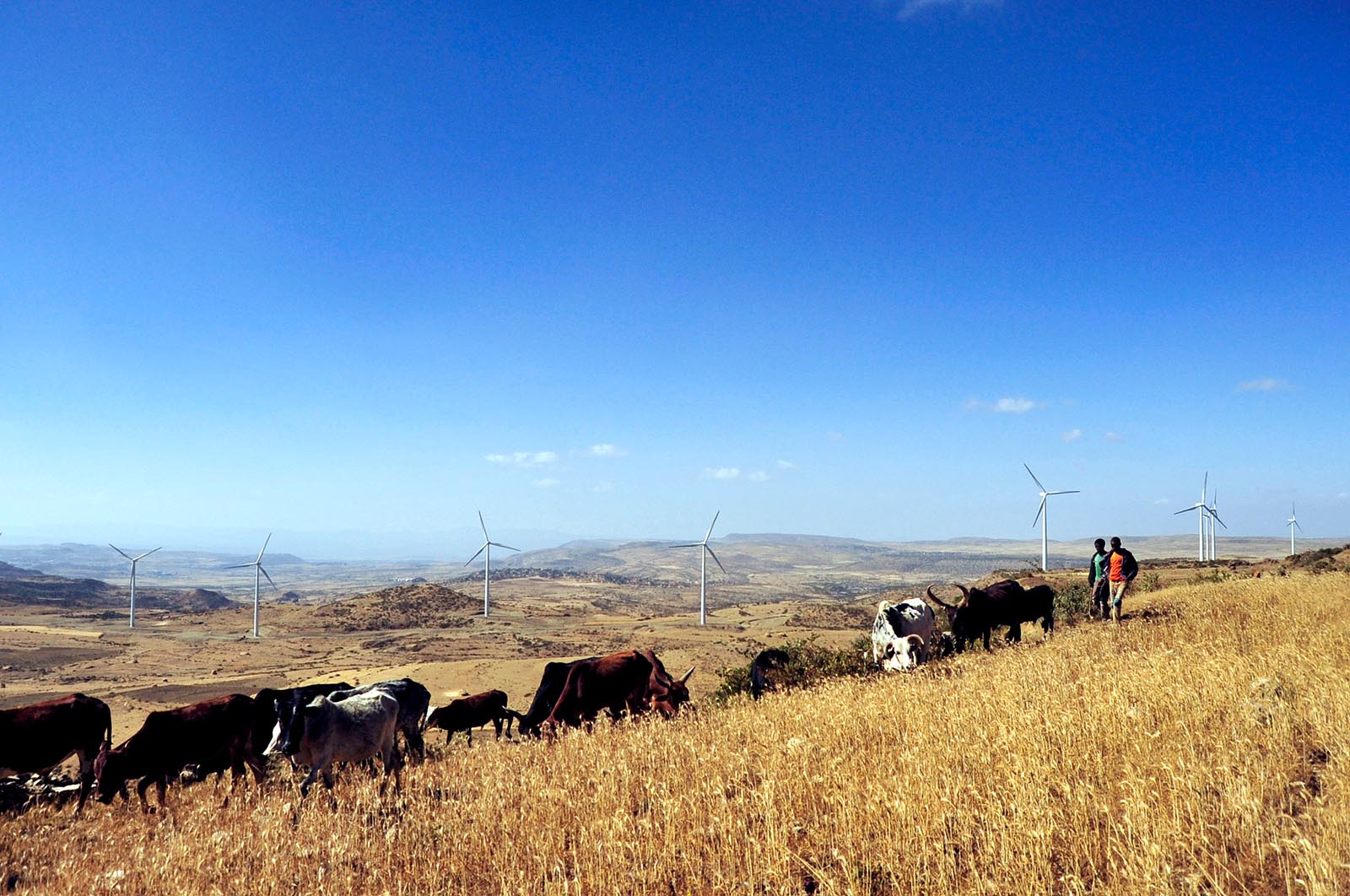 The Impact of Climate Change on African Economies
Although Africa has contributed the least to climate change, it is already experiencing devastating climate impacts and will bear the brunt of future global warming. BRINK ran a weeklong series on the impact of climate change on African economies to mark Africa Climate Week. The series was guest edited by the African Center for Economic Transformation (ACET).