Beginning May 1st, BRINK Asia coverage will become integrated with BRINK, which will now include more regional coverage on risk and resilience issues.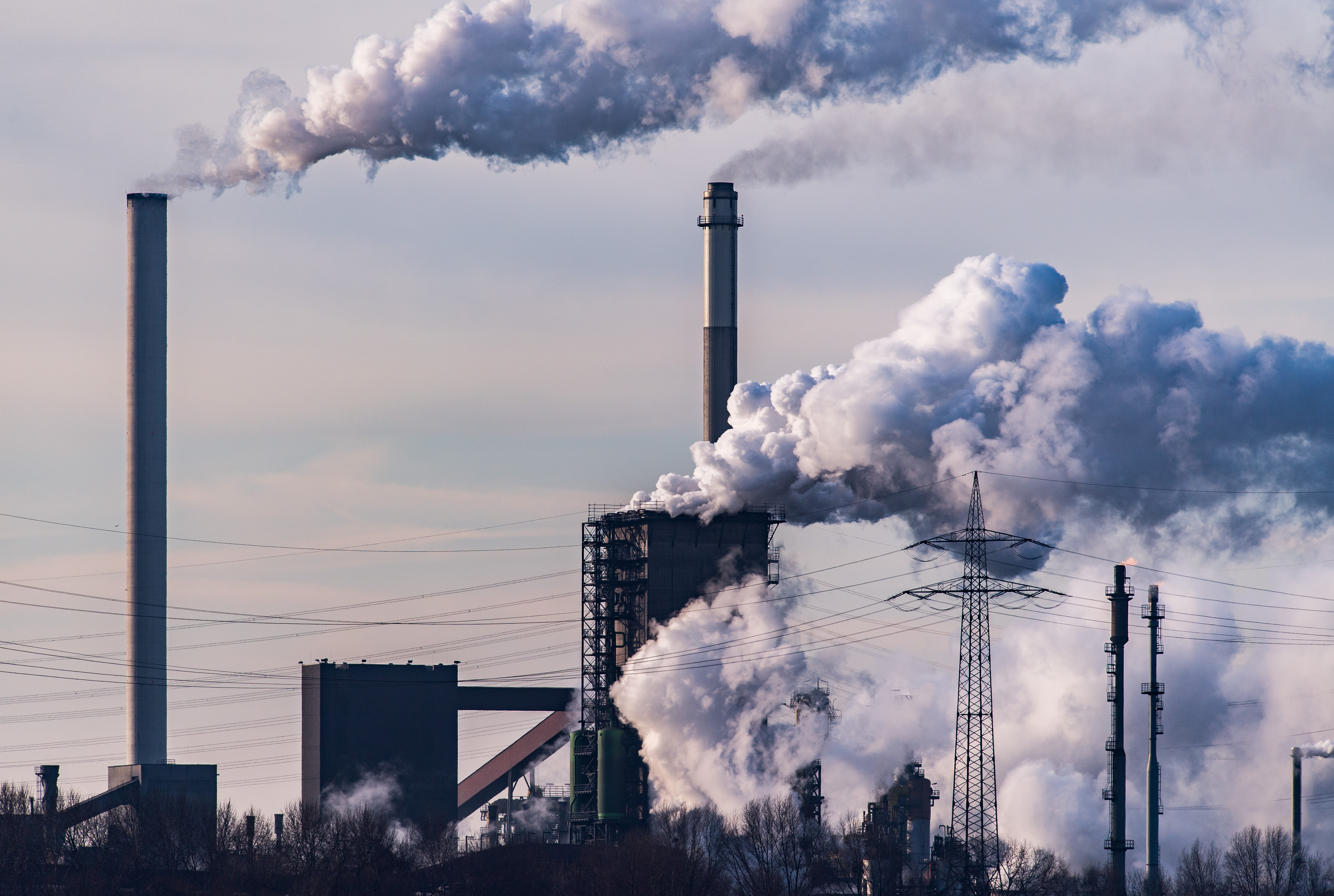 How Are Global Value Chains Changing?
Global businesses are having to adjust their value chains to account for factors such as carbon emissions, rising protectionism, the desire for re-shoring and technology such as AI. BRINK regularly covers the changing nature of GVCs.