Beginning May 1st, BRINK Asia coverage will become integrated with BRINK, which will now include more regional coverage on risk and resilience issues.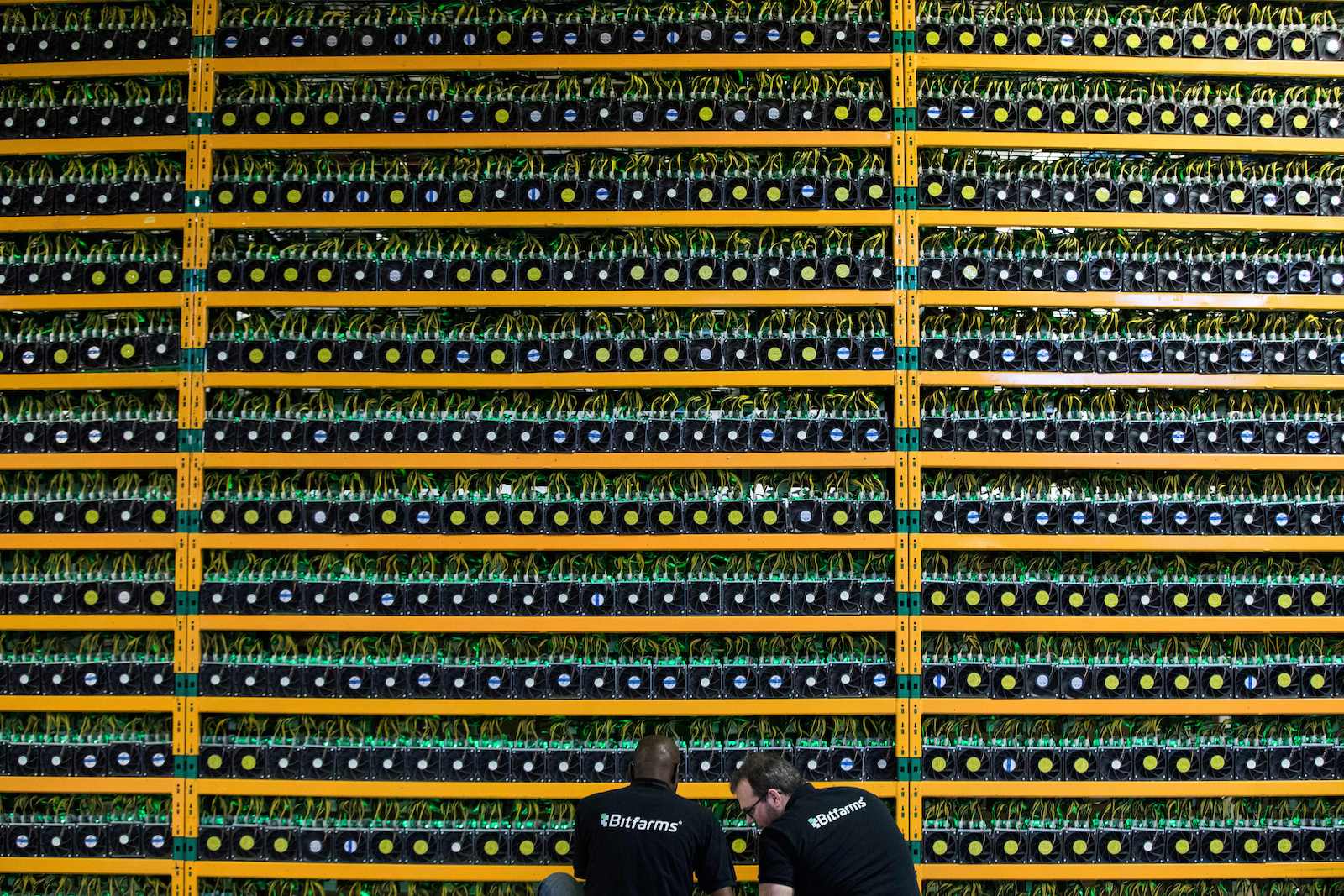 How Should Blockchain Be Governed?
Blockchain continues to promise revolutionary ways of managing everything from supply chains to smart cities. But the debate around how the technology should be governed, who should regulate it, and whether or not it is a public asset continues. BRINK has covered many aspects of blockchain and its role in the global economy.