Beginning May 1st, BRINK Asia coverage will become integrated with BRINK, which will now include more regional coverage on risk and resilience issues.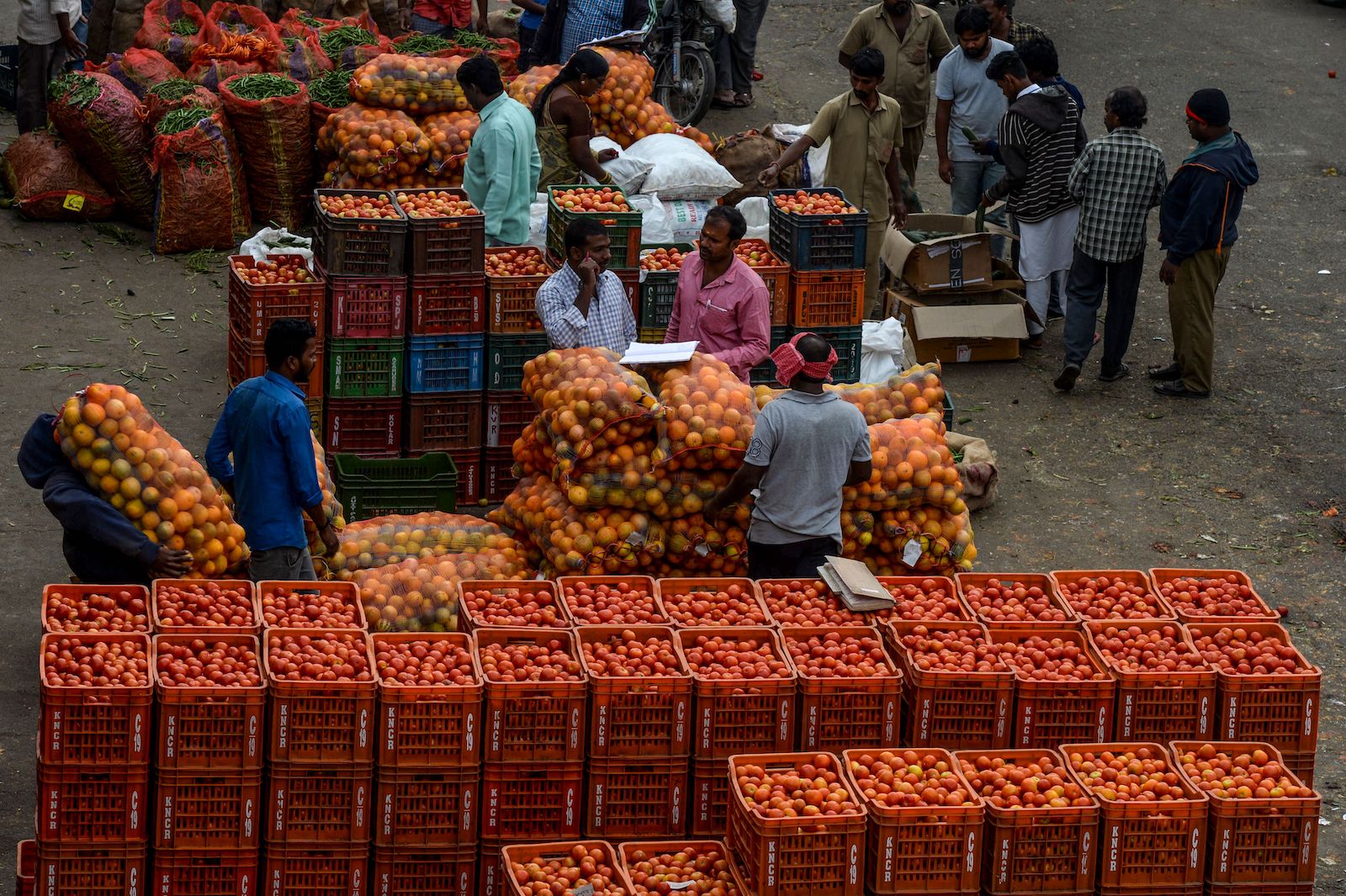 India's Emerging Economy
India endeavors to use its demographic advantage toward its economic growth and success. BRINK has covered the challenges India faces regarding unemployment and GDP growth, its move to invest in manufacturing and how it has navigated the latest changing global trade relationships.