Beginning May 1st, BRINK Asia coverage will become integrated with BRINK, which will now include more regional coverage on risk and resilience issues.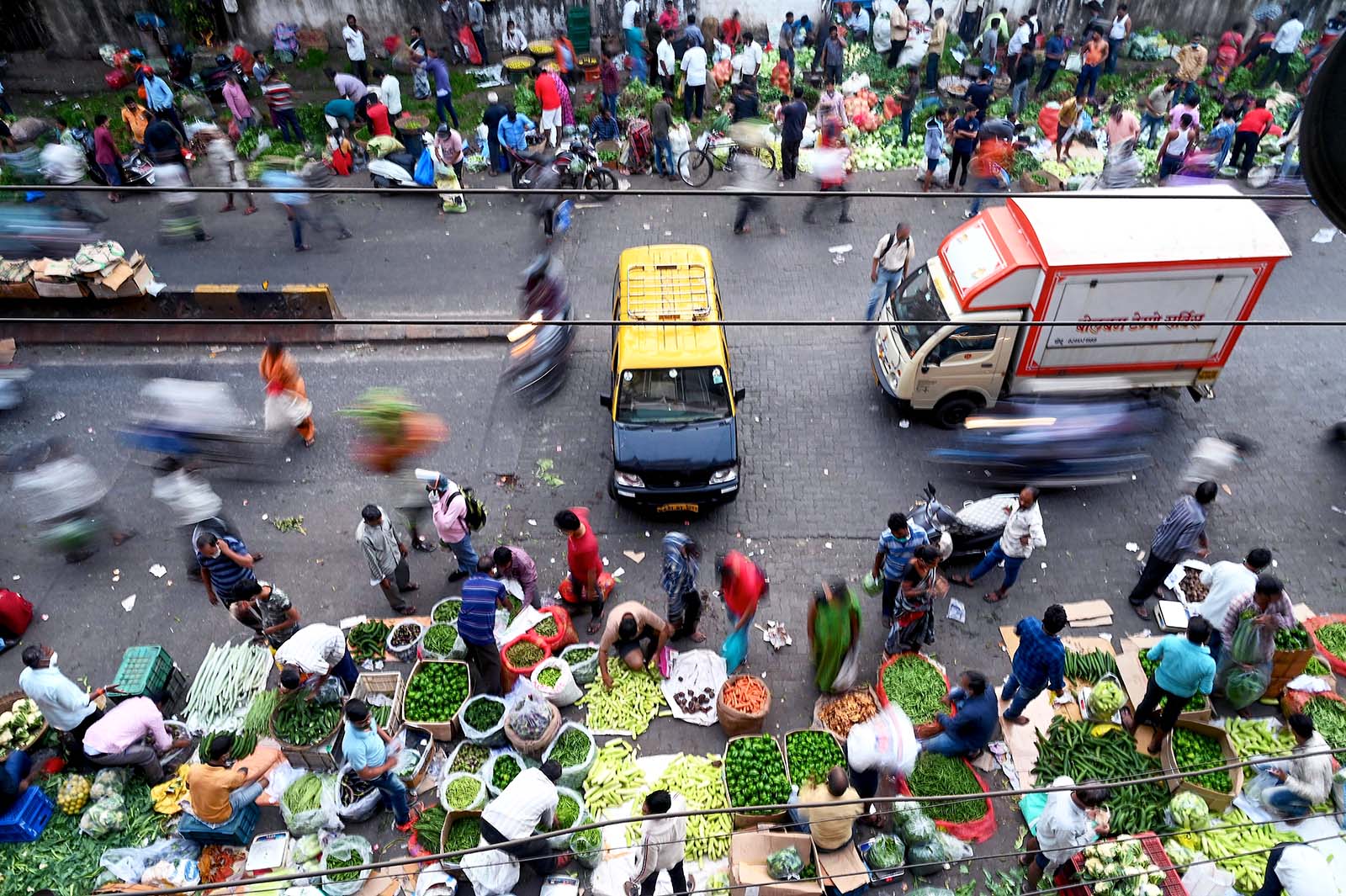 India's Changing Economy
India is seeking to become the next economic giant on the world stage. Its huge population presents both great opportunity and challenges, as it wrestles with building a hi tech workforce and new trading relationships.

BRINK regularly monitors what is going on in the Indian economy, for the benefit of businesses everywhere.

​​