Beginning May 1st, BRINK Asia coverage will become integrated with BRINK, which will now include more regional coverage on risk and resilience issues.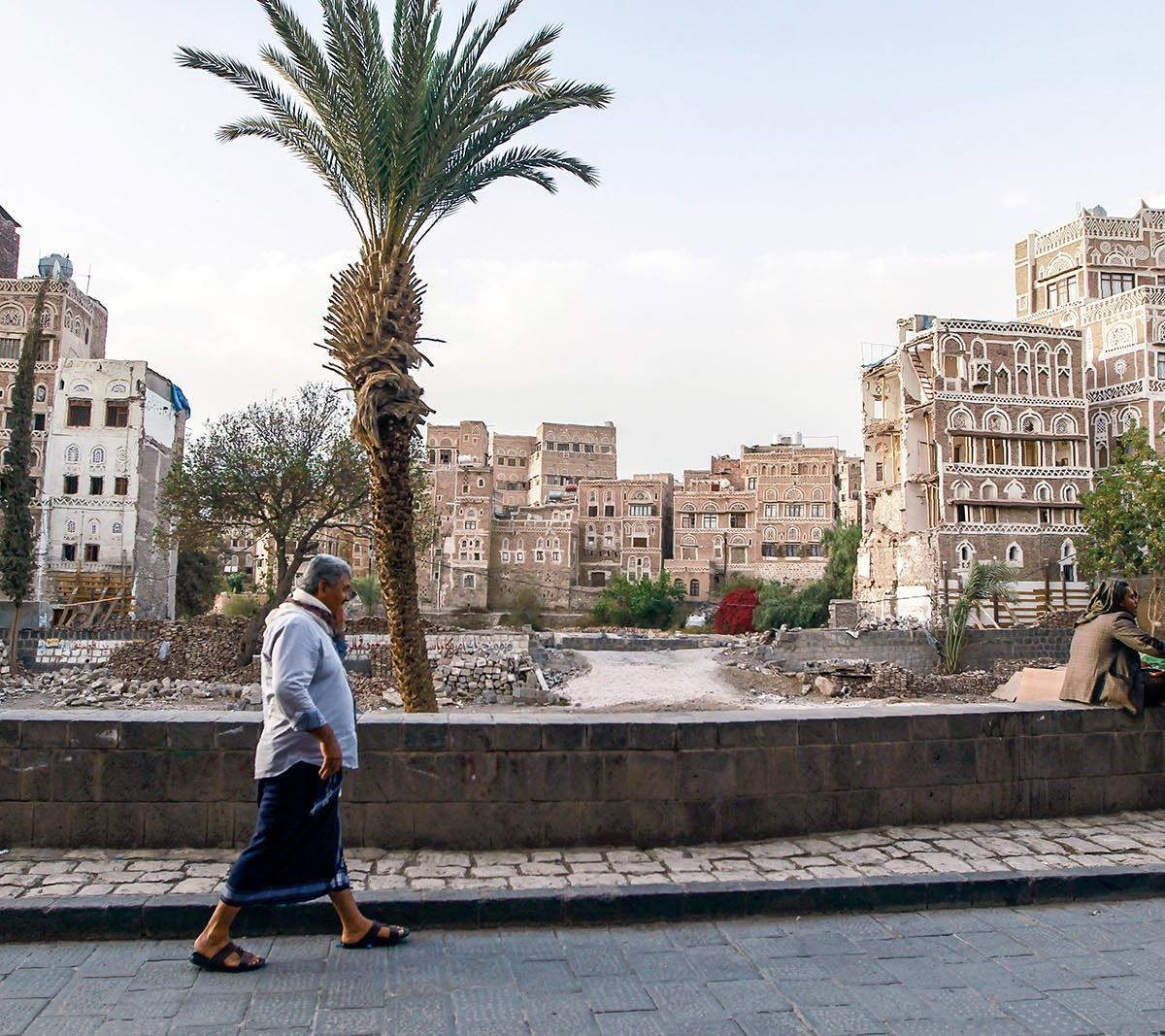 Middle East and Africa
Welcome attendees of the MEA 2020 Growth Event! Below is a selection of BRINK's most recent coverage of the Middle East and Africa across our main risk areas.