Beginning May 1st, BRINK Asia coverage will become integrated with BRINK, which will now include more regional coverage on risk and resilience issues.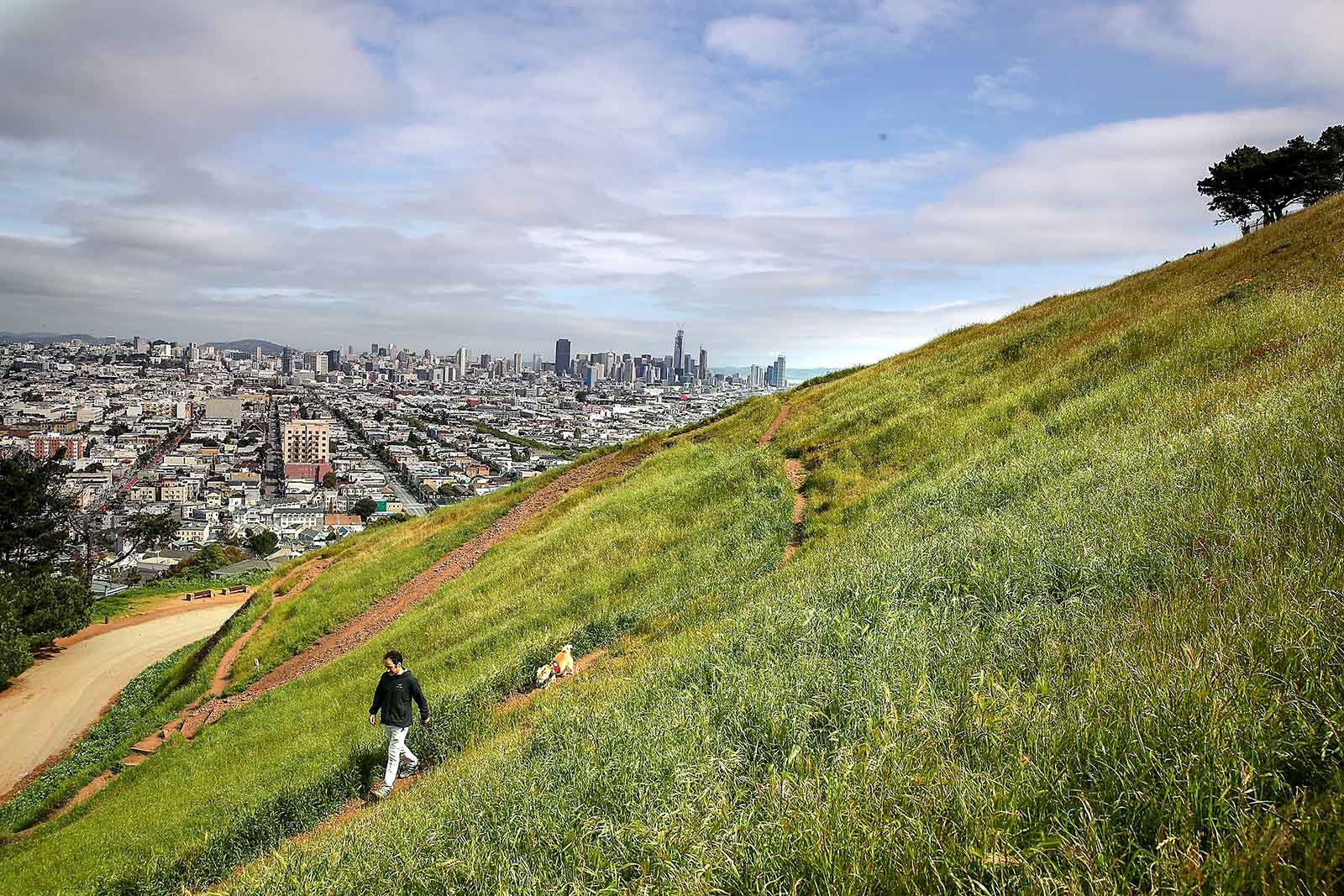 How Can We Cut Emissions from Value Chains?
How can business leaders help slow climate change? The answer must involve reforming global value chains. BRINK ran a series examining the challenge of carbon reduction in business to mark the Global Climate Action Summit. The series was guest edited by Jason Clay, who runs the Markets Institute at the World Wildlife Fund.