Beginning May 1st, BRINK Asia coverage will become integrated with BRINK, which will now include more regional coverage on risk and resilience issues.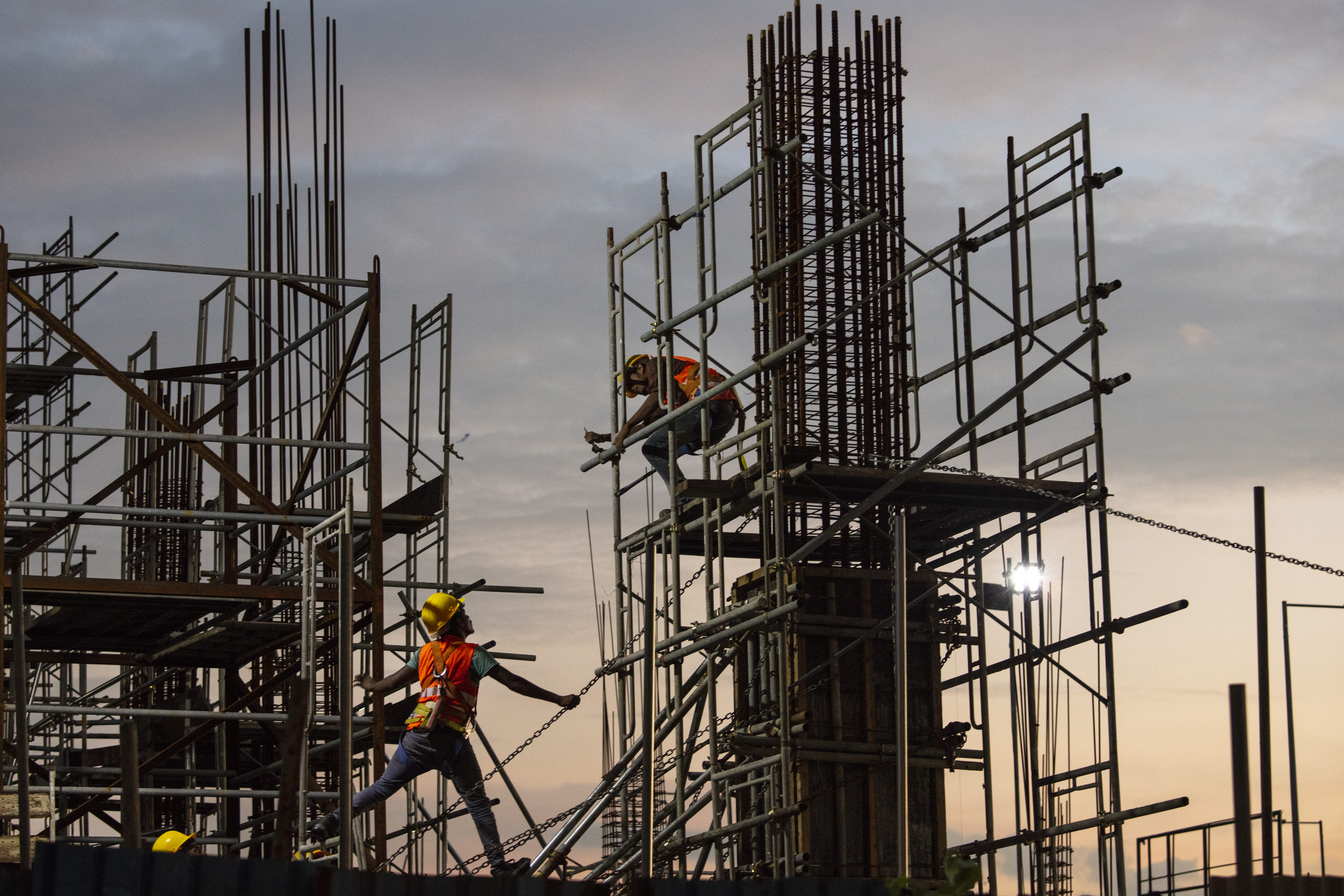 The Belt and Road Initiative
China's famous Belt and Road Initiative continues to expand around the world. Its impact on business is changing. BRINK's ongoing coverage of BRI includes examinations of its reach into the Middle East and Latin America, its social challenges and its political impact.