Economy
$515 Billion in Foreign Investment Expected for Developing Asia in 2017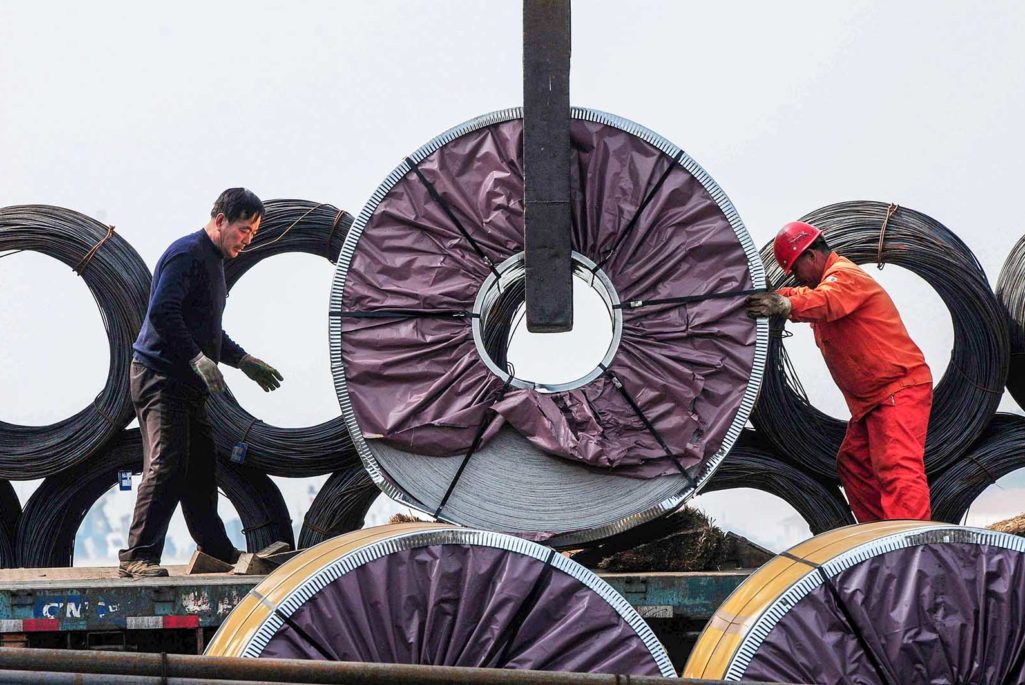 Developing Asia is expected to witness a 15 percent increase in foreign direct investment (FDI) inflows in 2017, following a dramatic 22 percent drop in such inflows in 2016, according to the World Investment Report 2017, published by the United Nations Conference on Trade and Development (UNCTAD).
In 2017, UNCTAD expects incoming FDI into the region to increase to $515 billion, owing to an improved economic outlook in key Asian economies, which is expected to result in more favorable investor sentiment. The estimate, however, falls short of 2015's $524 billion in FDI.
According to the report, policy efforts in countries such as China, India and Indonesia could contribute to this increase—for example, at the beginning of 2017, China opened up a few new sectors such as extractive industries, infrastructure, finance and manufacturing to foreign investment.
Countries such as Malaysia and Vietnam, however, could see a slowdown in investment in the short run owing to the stalling of the Trans-Pacific Partnership (TPP) after the withdrawal of the U.S. On the other hand, the likelihood of the Regional Comprehensive Economic Partnership (RCEP) coming into effect "could provide fresh impetus for FDI growth," according to UNCTAD.
In other parts of South and Southeast Asia, UNCTAD expects countries to strengthen their positions in the regional production networks, and this will result in increased FDI into their economies. Countries such as Bangladesh, Nepal and the Philippines are among these countries, and they are expected to benefit from more FDI inflows from within the region as increasing division of labor between the developed and developing countries is witnessed, with the former focusing on the production of higher value-added goods and the latter specializing in labor-intensive manufacturing.

Outflow Prospects
Although FDI inflows into developing Asia are expected to increase significantly, the prospects for FDI outflows are uncertain, especially given the Chinese government's efforts to curb overseas investments and acquisitions.
That said, a structural change is expected in terms of FDI outflows. For example, the amount invested in greenfield infrastructure projects in developing Asia is expected to increase as a result of China's Belt and Road Initiative, while cross-border mergers and acquisitions in developed Asian economies are expected to decline.
What Executives Think
According to top executives at multinational corporations and investment promotion agencies surveyed by UNCTAD, China remains the most promising source of FDI in 2017, followed by the U.S., Germany and the UK. Other Asian countries such as Japan and South Korea are already improved their standing.
In addition to the U.S., China and India continue to remain the most promising investment destinations, according to the report. They are also forecasting an uptick in investments in countries such as Indonesia, Thailand, the Philippines, Vietnam and Singapore—a sign of their confidence in developing Asia's economic prospects.